Welcome to ReKindle the Flame!
This is a reading plan that will guide you through the whole New Testament in just under six months! Discussions will be held on Zoom on Wednesdays. We hope that you will join in from wherever you are! Rekindle Your 🔥Flame!
Join Zoom Meeting
https://us02web.zoom.us/j/84729796343?pwd=VGhDMjN4WHJUMGtsYjd1QkVOOWRSQT09
Meeting ID: 847 2979 6343
Passcode: Burks
Wednesday Night Classes begin Jan 20th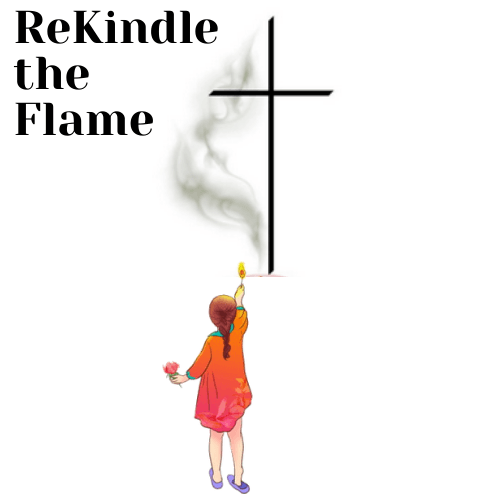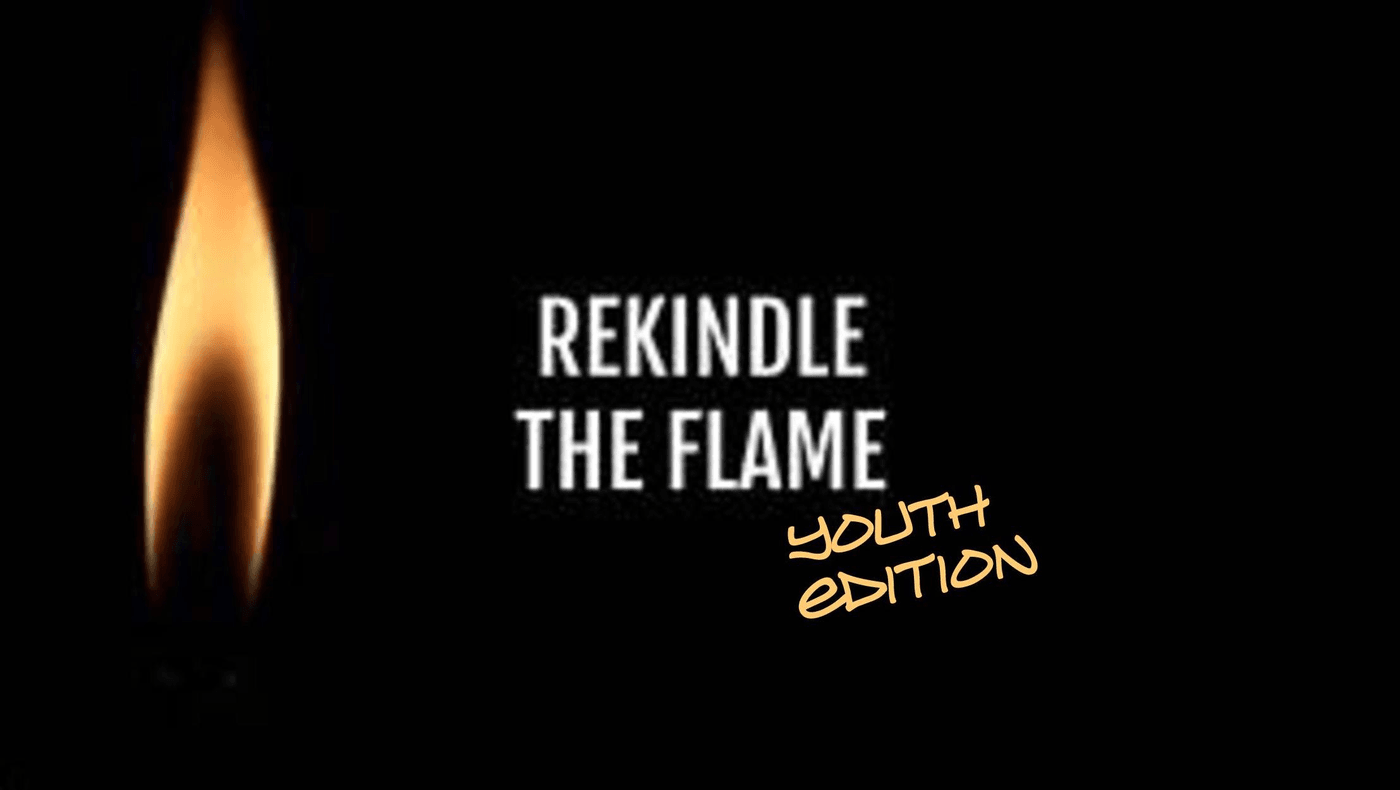 You are invited to join Burks as we begin weekday readings of the New Testament in 2021! We will begin next week on Wednesday, January 13th with the book of Mark. The schedule for the first two weeks is as follows:
Wednesday, January 13th: Mark 1-3
Thursday, January 14th: Mark 4-6
Friday, January 15th: Mark 7-9
Monday, January 18th: Mark 10-12
Tuesday, January 19th: Mark 13-16
Wednesday, January 20th: Galatians 1-3
Thursday, January 21st: Galatians 4-6
Friday, January 22nd: I Thessalonians 1-4
Monday, January 25th: I Thessalonians 5-11, II Thessalonians 1-3
Tuesday, January 26th: Philipians 1-4
We hope you will join this exciting venture and become more familiar with God's word in 2021!
Audio Recordings
Click the link above to access a folder with all 16 chapters of Mark recorded by Pastor Tony. Follow along or listen while you work.
Got Questions you would like addressed in Wednesday Night Classes or individually? Submit them below or at the email rekindlingtheflame@burks.org