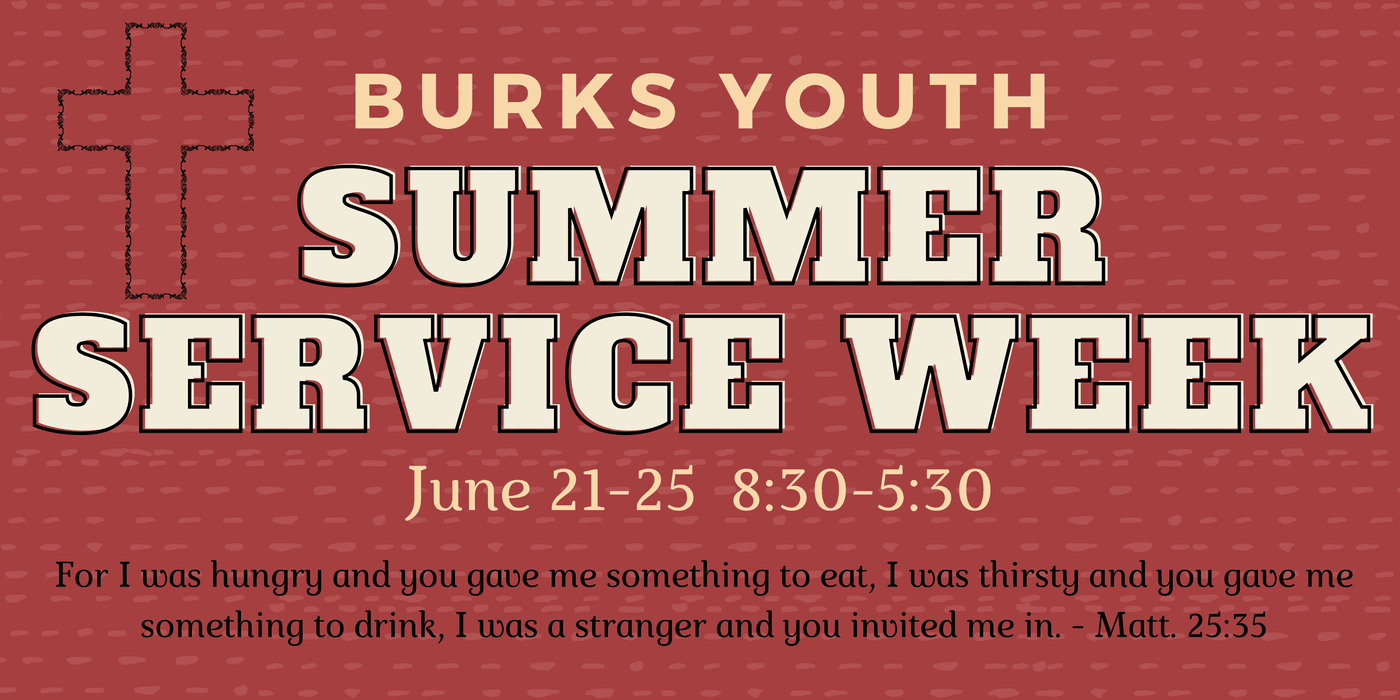 This summer, Burks Youth will be partnering with Mission Guatemala and La Paz Chattanooga for a hybrid virtual/ in-person service week! Each day will begin with devotions and a brief project meeting after which we will "go forth" to work with La Paz or one of their partner organizations to serve in a hands-on way. Projects may include construction/landscaping, helping in the food pantry, or working directly with recipients of La Paz's services. Each day will conclude back at Burks with a virtual presentation from Mission Guatemala about Central American culture and the challenges the people of Guatemala face in their home country.
It is our hope that this experience will give our youth a taste of what a trip to Guatemala would be like as well as a better understanding of the needs we can meet right now in our own community.
Important Notes:
Each participant will receive a t-shirt, and those who attend all 5 days will receive a special Mission Guatemala shirt as well.
Lunch and afternoon snacks will be provided.
Masks, general hygiene, and distancing measures may be required of all participants in order to comply with the recommendations of Burks leadership, the CDC, and our ministry partners at the time of the project.
Due to COVID restrictions, space is limited. Please register in advance to secure your spot!
There is no charge for this program, but donations are encouraged! All donations will go to cover the cost of the program or to one of our partner organizations to help continue their missions.
Save the Date- November 13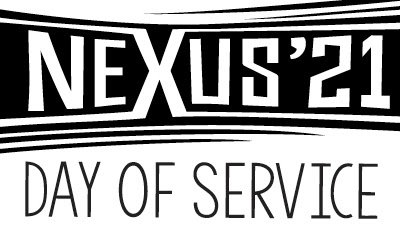 Nexus 2021 will be a one-day event built around serving our community. More information will be available soon!