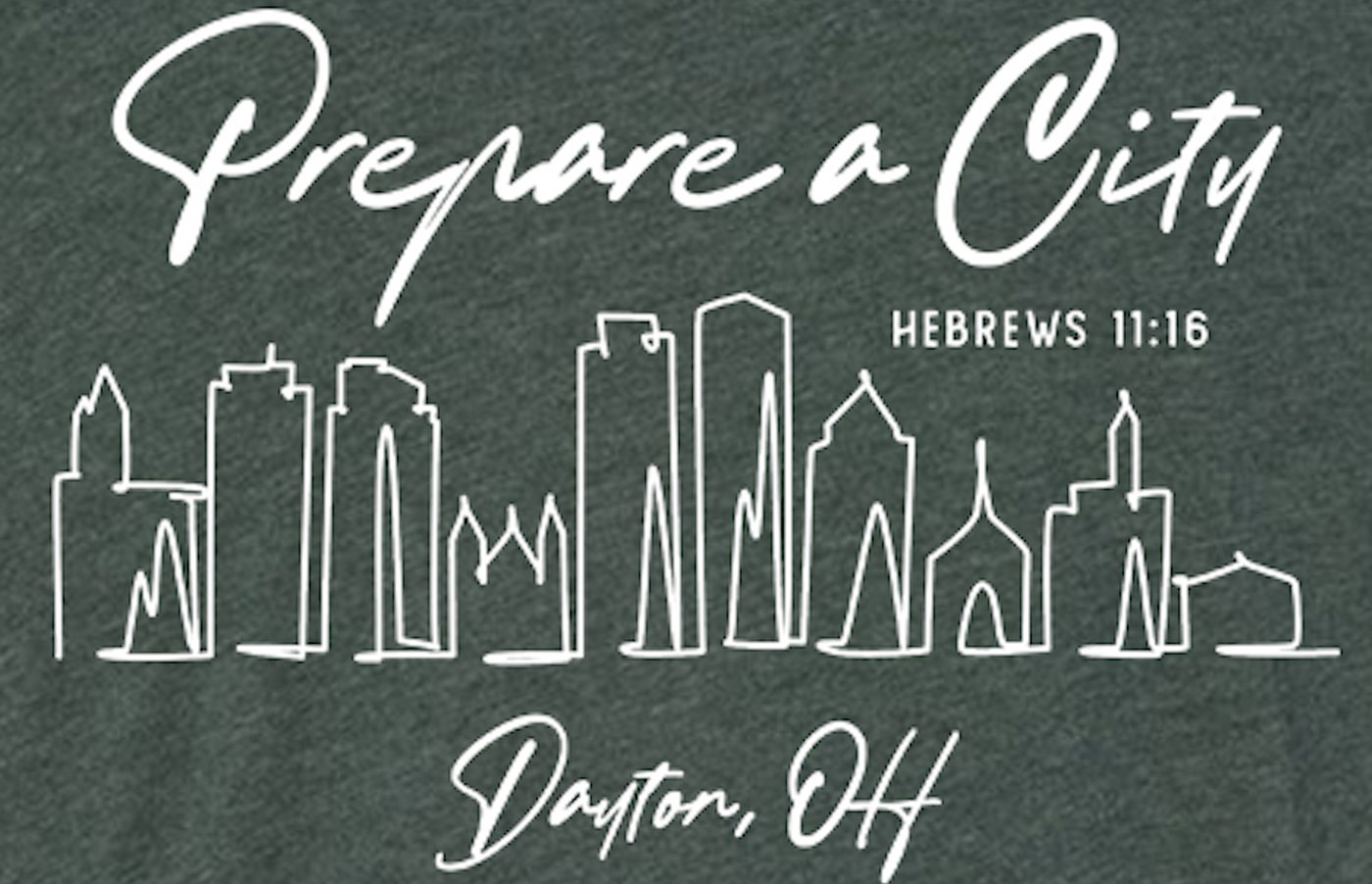 2022 Youth Mission Trip: June 12-18
Dayton, Ohio might seem to be an unlikely place for a mission trip, until you consider the recent influx of international refugees the city has experienced. Every year thousands of refugees come to Dayton to escape political and religious persecution, wars, and extreme poverty. There are many great needs in both the refugee populations and the current residents. Several organizations and churches have begun community service projects, but there is much more to be done. Our youth will have the unique experience of reaching out to families from Africa, Asia, and the Middle East to work alongside them in building the Kingdom of God.
DEADLINE TO REGISTER IS SUNDAY, MARCH 27th!