December Mission Project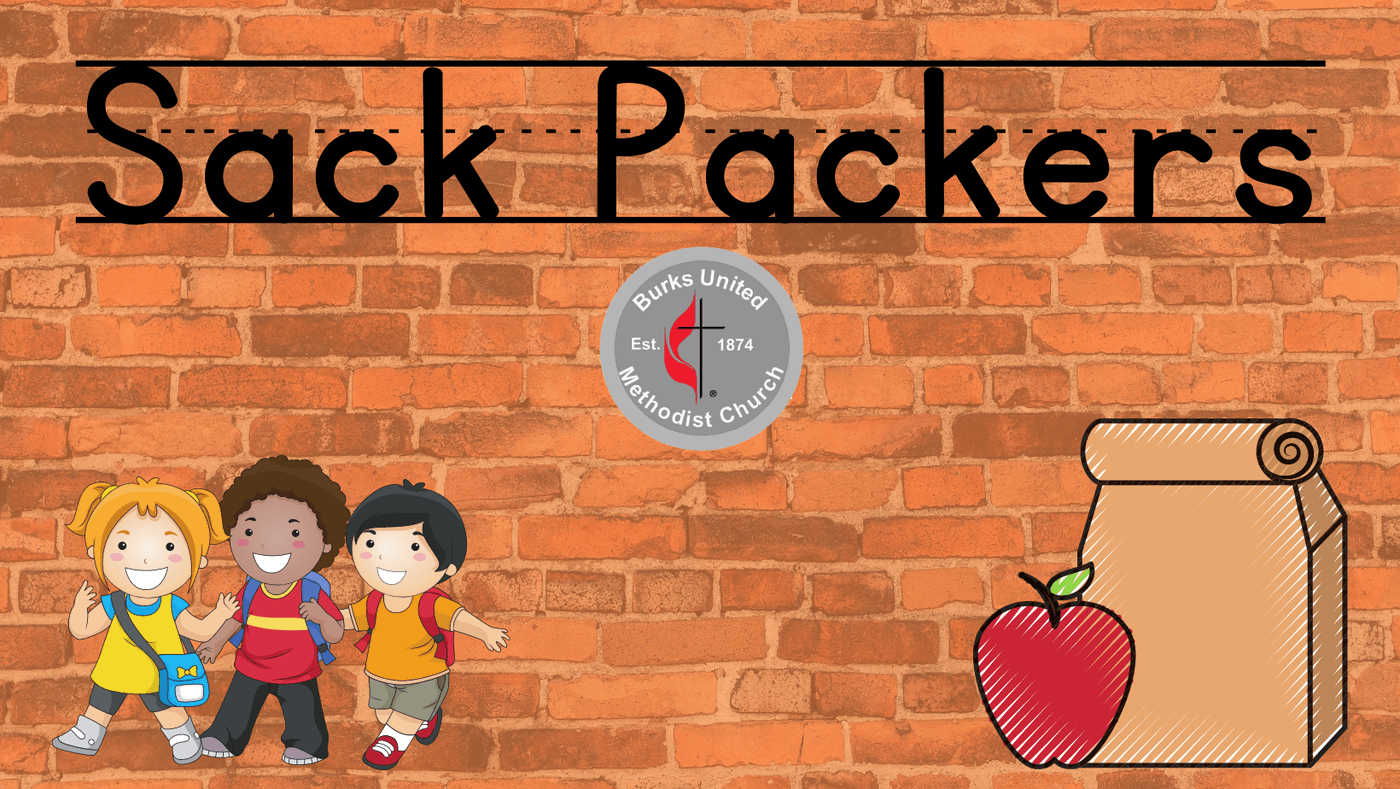 Burks Youth will be packing food for our Sack Packers program after the Christmas Cantata on December 11th.

Resurrection 2023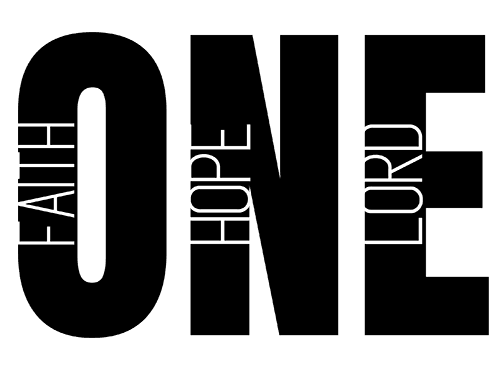 Burks Youth will be attending Resurrection 2023 on January 20-23 at LeConte Center in Pigeon Forge, TN. Resurrection is an awesome annual event of worship and spiritual growth for youth and youth mentors. Each year over 12,000 come together in Pigeon Forge, TN, to celebrate the God of The Resurrection. Through inspirational words and music led by nationally-known speakers and musicians, young people encounter the Lord in new and deeper ways. Resurrection is hosted by the youth ministry of the Holston Conference of the United Methodist Church. Most of the youth and adults who attend Resurrection come from the geographical areas of northeast Georgia, eastern Tennessee, and southwestern Virginia.
Let Pastor Leslie know if you want to sign up at rev.leslie.daniels@burks.org!