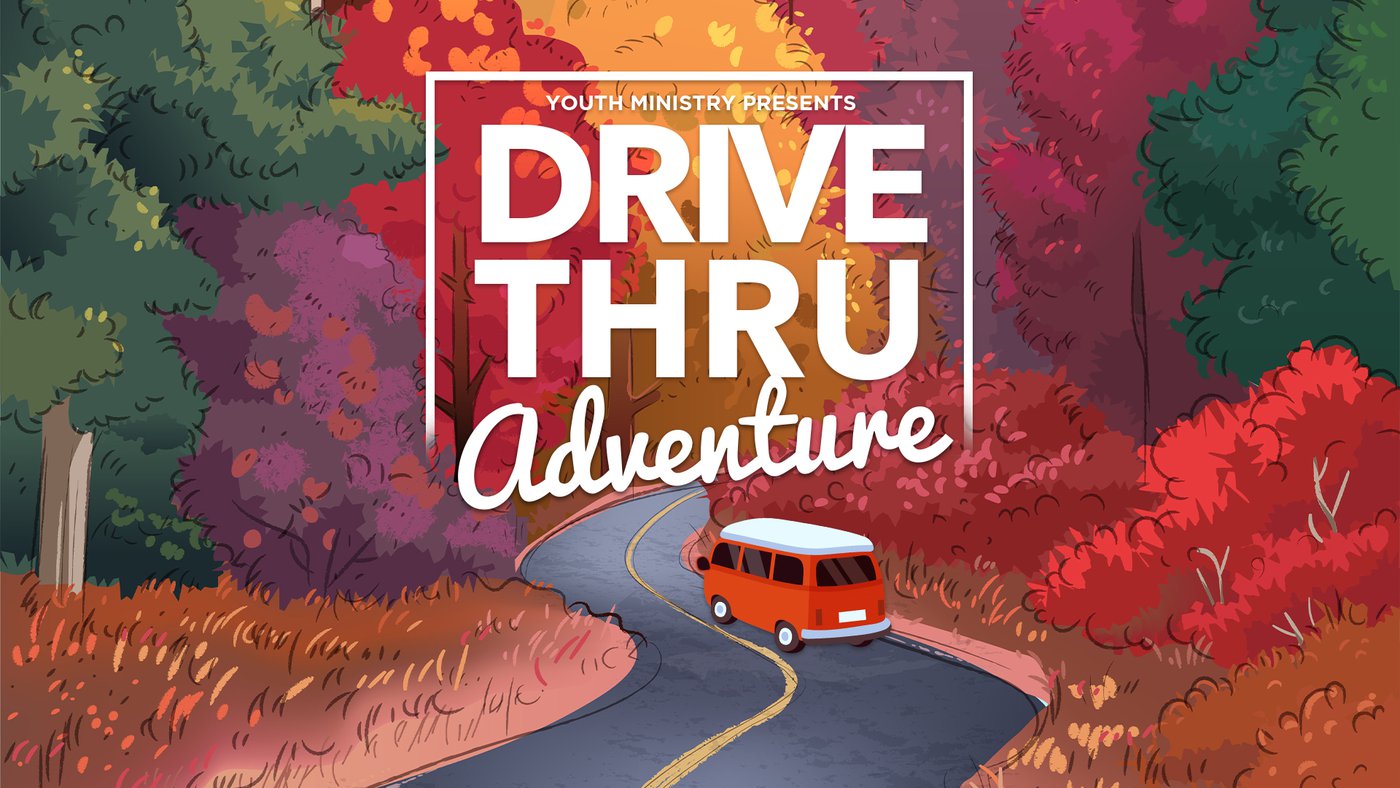 That's right, everyone's favorite family event is back with a pumpkin spice twist! Join us on October 1 from 6-9 p.m. for the greatest scavenger hunt known to youth.
How it works-
Step 1- Download the "Actionbound" app (it's free)
Step 2- Get the whole family in the car (this may be the hardest challenge of all!)
Step 3- Meet Casandra in the breezeway behind the main church to get a copy of the rules and scan the start code.
Step 4- Start your Adventure!
The three teams with the most points get prizes, but only one family can take home the coveted DTA 2021 trophy!
Sign your team up by 9/15 using the form below for 100 bonus points!
Save the Date- November 13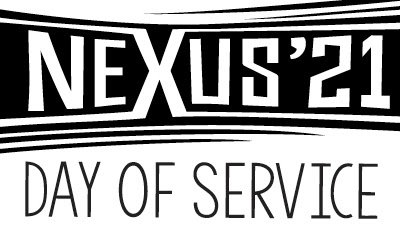 Due to the uncertainty of the COVID pandemic the decision was made to forego our normal annual retreat. In its place, we are planning a "NEXUS: Day of Service." On Saturday, November 13, 2021, we are asking our churches to perform acts of service throughout the day, beginning and ending with prayer and worship.

Resurrection is an awesome annual event of worship and spiritual growth for youth and youth mentors. Each year over 12,000 come together in Pigeon Forge, TN, to celebrate the God of The Resurrection. Through inspirational words and music led by nationally-known speakers and musicians, young people encounter the Lord in new and deeper ways.
This Year's Dates: January 21-23
Theme: Together Again
Scripture: Hebrews 10:23-25
Speaker: Paul Epperson