Not familiar or comfortable with zoom? No problem we will walk you through the steps and make it as simple as possible to get you connected to your class.
Children Classes: JAM and Jelly

WNC Youth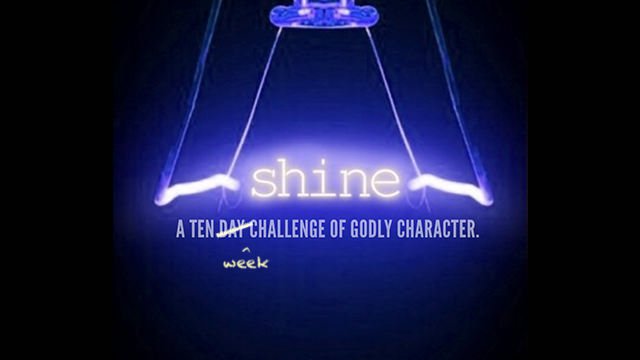 Youth Ministry Class
Email: Casandra.karl@burks.org
This resource is designed to help students live intentionally for Christ, centering around ten godly characteristics. Each week, students will read what the Bible says about that particular characteristic, and they will be given a challenge to complete by the end of the week. The goal of this study is for youth to gain real-life experience with ten important characteristics of Christian life.
Adult Class Offerings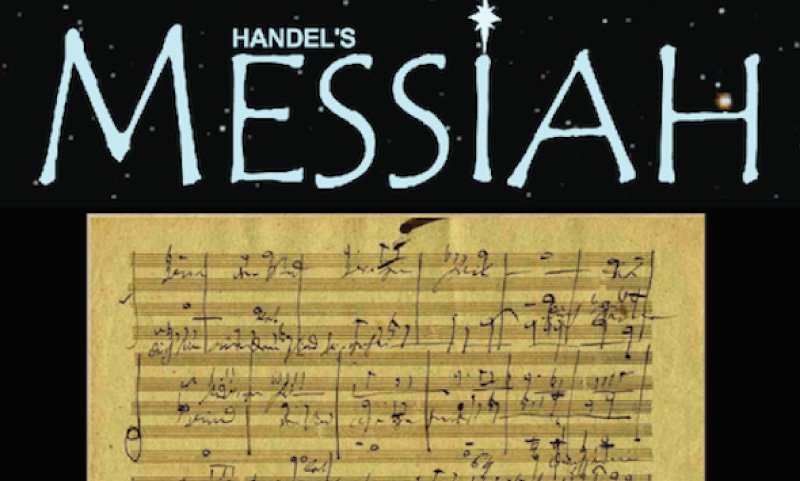 Handles Messiah
Teacher: Dr. Tony Collins
Email: dr.tony.collins@burks.org
Welcome to an advent series that focuses on the advent portion of Handle's "Messiah,"
During this class, we will listen to sections of the Messiah as we talk about scripture references made in the lyrics. The Messiah has a fascinating history and is often celebrated as one of the most amazing productions of Christian music. Often overlooked is the strong message of the Gospel that is found in the lyrics.
This will be a Zoom class. If you are interested, please email the church office at church@burks.org or text me at 423-536-8840. You don't have to be a musician or a Bible scholar to enjoy this amazing work. I hope to see you online with Handel beginning on November 11th.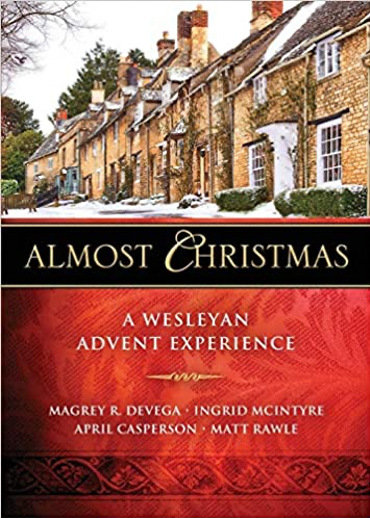 Almost Christmas
Teacher: Rev. Beth Sullivan
Email: Rev.beth.sullivan@burks.org
In Almost Christmas: A Wesleyan Advent Experience, author Magrey deVega leads a group in exploring how we can make the same commitment to Christ during Advent, and connect our Wesleyan heritage with the Advent themes of Love, Hope, Joy, and Peace. This is a 4 session class will take place on Wednesdays in Dec starting on the 2nd.
Music Ministry Options:

Chancel choir
The Chancel Choir performs at the Liturgical Service which regularly is held at 9:00 AM on Sundays, and performs on high holy days when special worship is held. The Chancel Choir is open to all interested singers, and weekly rehearsal is one of the options at WNC. Burks is planning an orchestrated Christmas Cantata, rehearsals for this performance are on most Sunday afternoons at 4 PM. If you sing you will love participating with this choir!
email: Matt.kelly@burks.org for more information on any of these choir opportunities.
Handbells
The Burks Handbell Choir is directed by Mrs. Linda Conigilio. They perform several times a year and each event is made special by their talent. The ability to read music is required, and the group is in need of additional members to increase their repertoire
Email: Matt.kelly@burks.org to get in contact with Mrs. Conigilio.
Praise band
Rehearsals for the Band or Praise Team happen at 7:30 on Wednesday nights in the Sanctuary. Those with a love for contemporary Christian music and the ability to share that gift with others Are welcome to speak with Matt Kelly, Minister of Music. Any singer or musician is welcome to participate in the band in some Way, principal singers will be auditioned. special music is also welcome.
Email: Matt.kelly@burks.org for more information