WNC is:
Wednesday Nights with Church family at Burks UMC
Dinner at WNC 5:30-6:15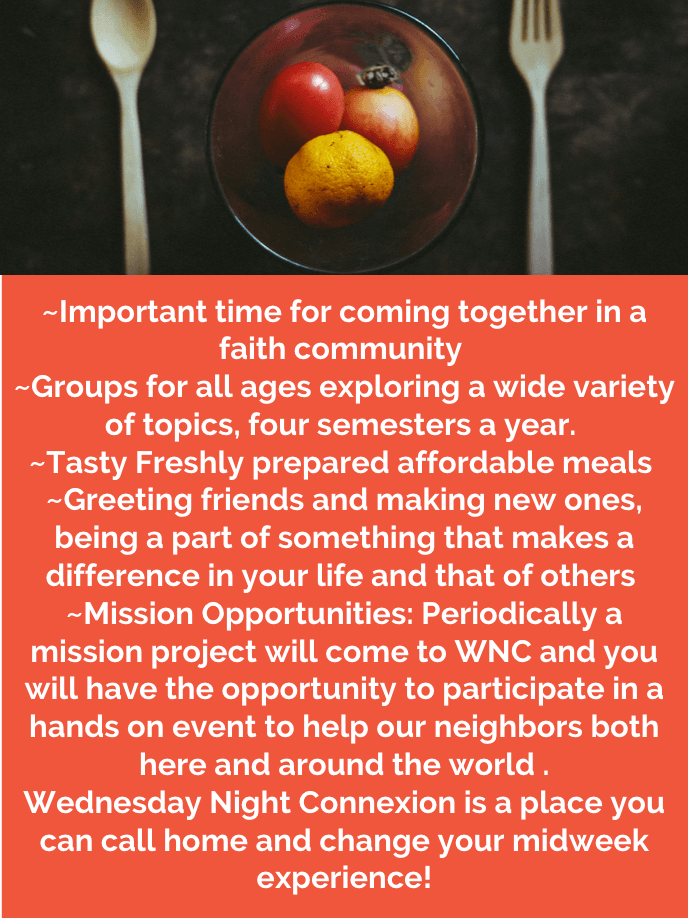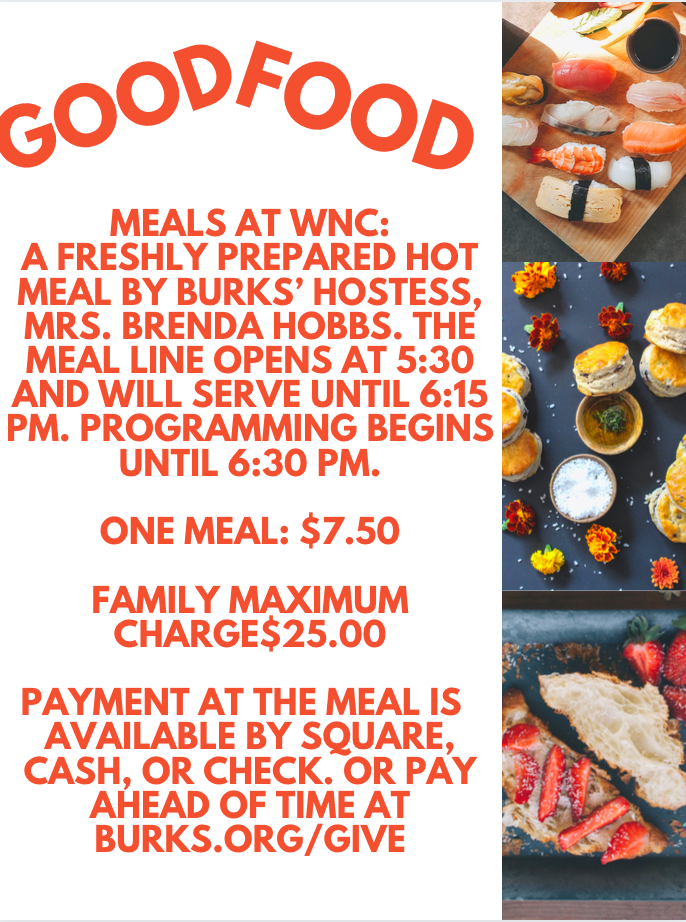 Please RSVP by the Tuesday the week of your reservation.
Infant and Toddler Ministry - JAM and Jelly Sandwich
Children Classes: JAM and Jelly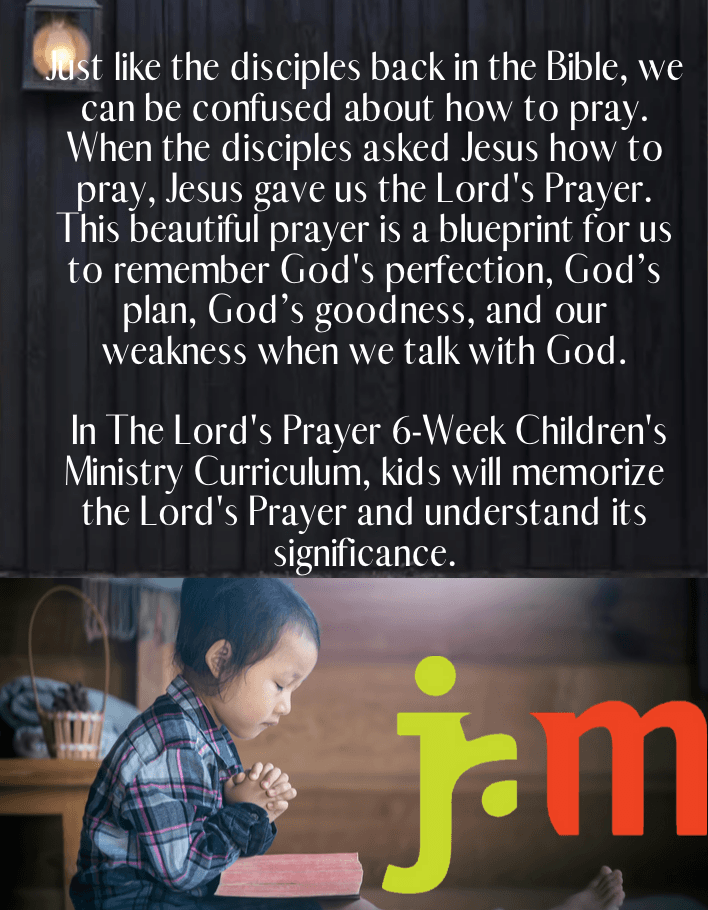 WNC Youth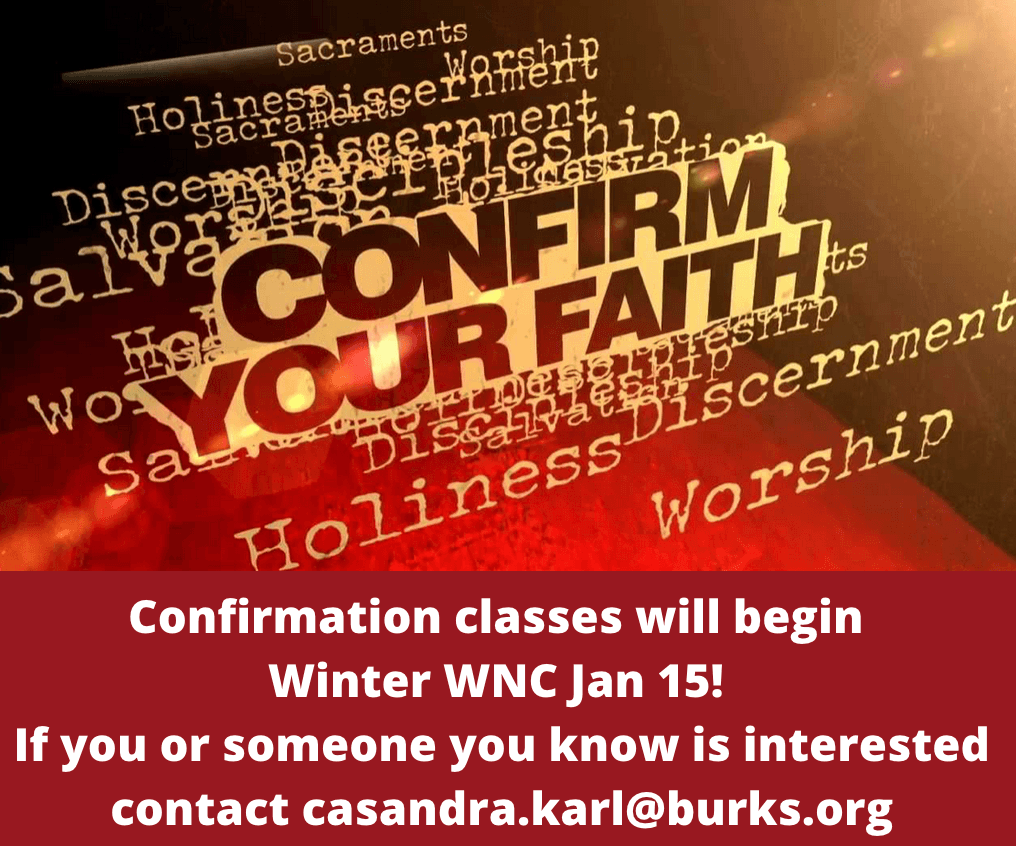 Adult Class Offerings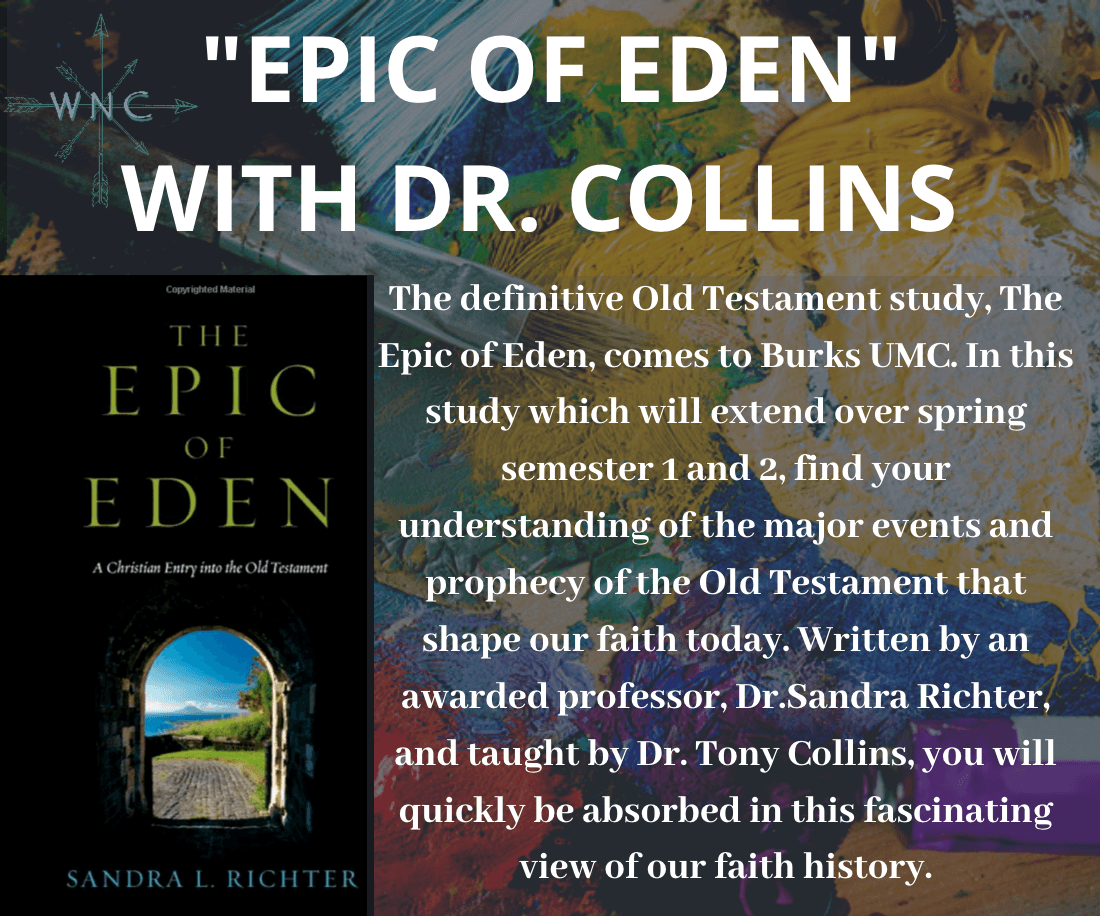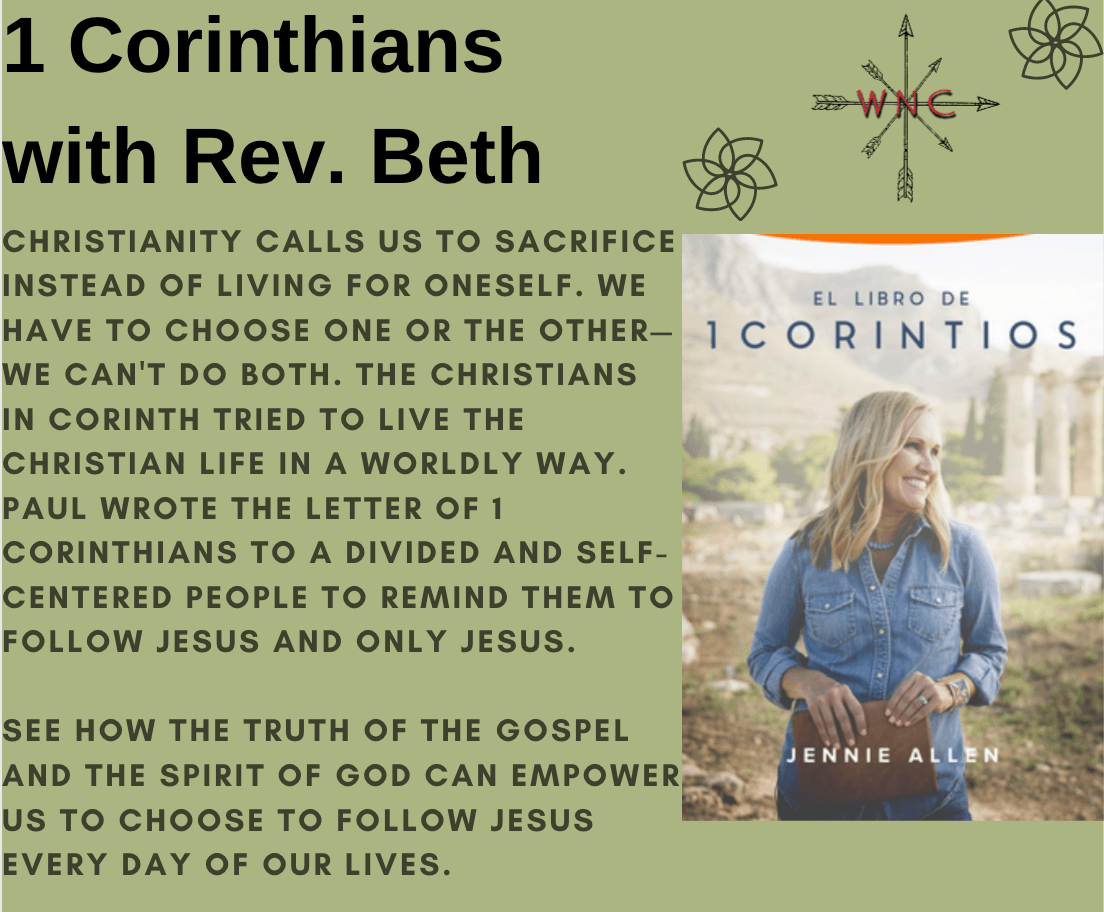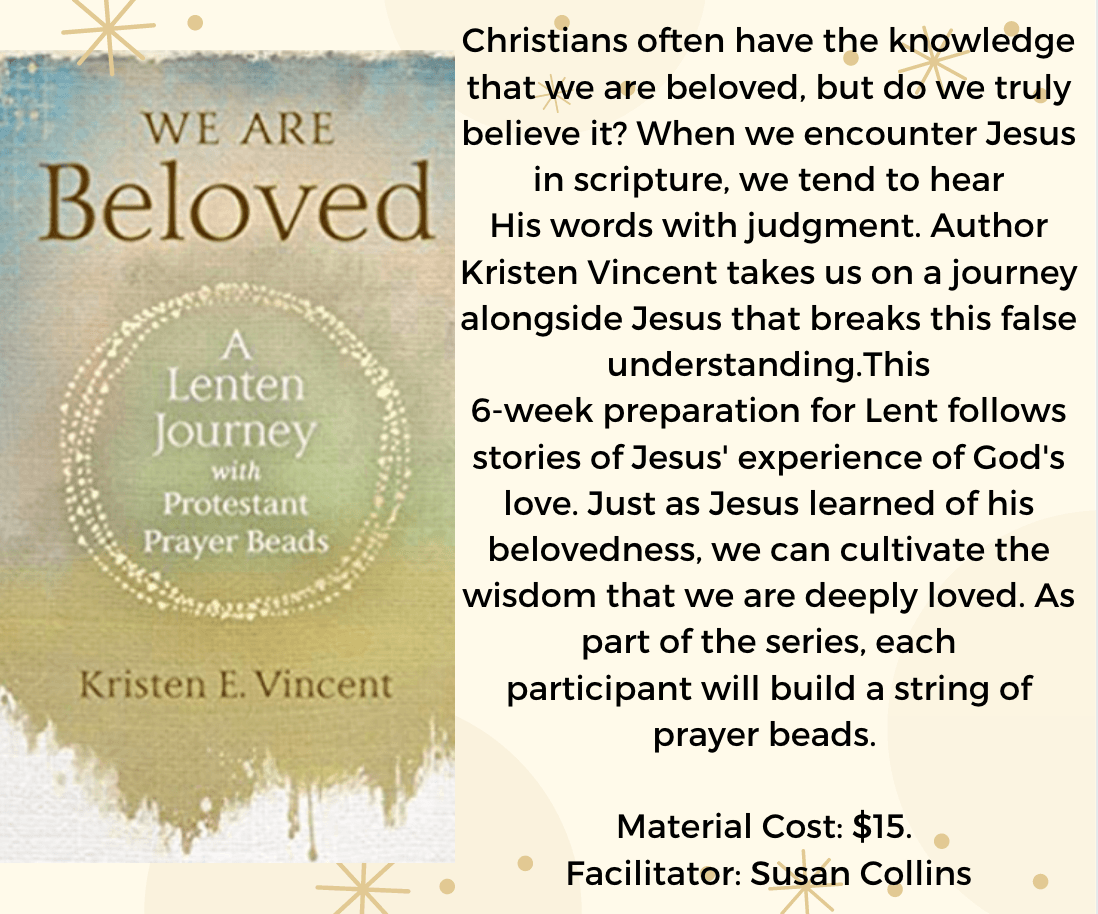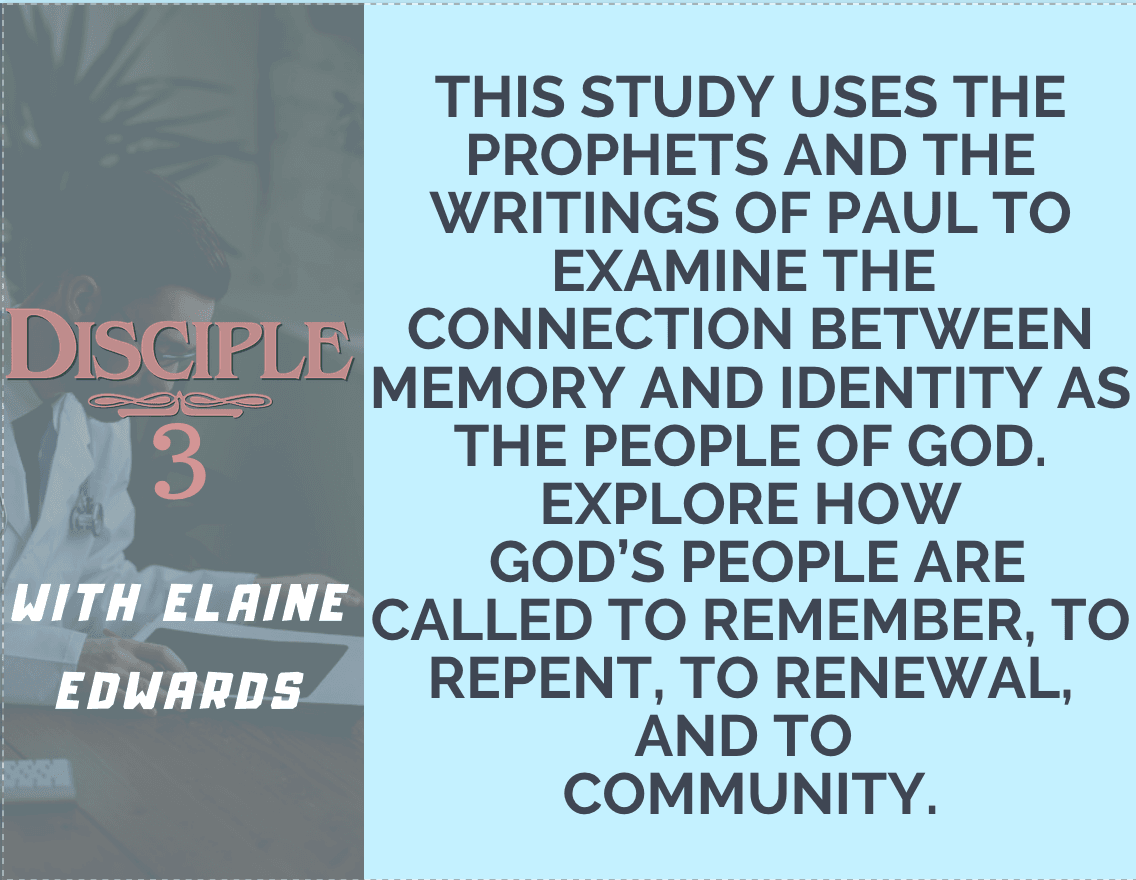 Music Ministry Options:

Chancel choir
The Chancel Choir performs at the Liturgical Service which regularly is held at 9:00 AM on Sundays, and performs on high holy days when special worship is held. The Chancel Choir is open to all interested singers, and weekly rehearsal is one of the options at WNC. Burks is planning an orchestrated Christmas Cantata, rehearsals for this performance are on most Sunday afternoons at 4 PM. If you sing you will love participating with this choir!
email: Matt.kelly@burks.org for more information on any of these choir opportunities.
Handbells
The Burks Handbell Choir is directed by Mrs. Linda Conigilio. They perform several times a year and each event is made special by their talent. The ability to read music is required, and the group is in need of additional members to increase their repertoire
Email: Matt.kelly@burks.org to get in contact with Mrs. Conigilio.
Praise band
Rehearsals for the Band or Praise Team happen at 7:30 on Wednesday nights in the Sanctuary. Those with a love for contemporary Christian music and the ability to share that gift with others Are welcome to speak with Matt Kelly, Minister of Music. Any singer or musician is welcome to participate in the band in some Way, principal singers will be auditioned. special music is also welcome.
Email: Matt.kelly@burks.org for more information