Wednesday Night Connexion
Meeting March 8, 15 and 29, 2023
Rev. Leslie Daniels Lenten Class 6:30-7:30
Dr. Tony Collins UMC Class 7-8 PM
JAM for children K-5th 6:30-7:30 with childcare until 8 pm for those with adults in the UMC Class
On Wednesday nights, from September thru May, we offer choir at 6pm, and classes for all ages beginning at 6:30pm!

Burks Chancel Choir rehearses on Wednesdays at 6PM under the direction of Mr. Alex Harper.
Want to check it out and share your joyful sounds?
Come at 545 to the Music Room at Burks UMC,( last right on the first hallway to your left off the lobby) and/or
reach to Alex for more queries at: music@burks.org
Burks Band rehearses usually the 2nd and 4th Wednesdays at 7:30 PM. Please check with Alex Harper: music@burks.org, if you are interested in participating. We currently are on the lookout for an additional strong soprano vocalist. Double check that rehearsal time before arrival by emailing Alex!
Adult Class Options: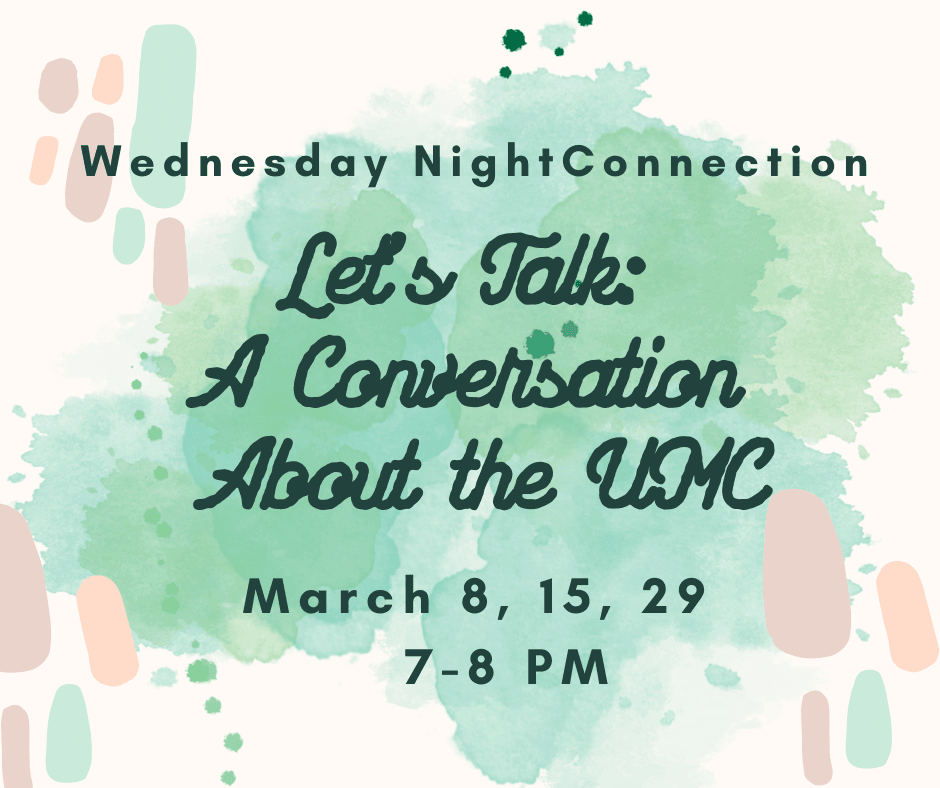 You have likely heard many things about what is happening within (and without) the UMC. Join in these sessions during March to learn what is factual, and what is hype, or simply not the case. The Rev. Dr. Tony Collins, lead pastor at Burks UMC, will facilitate these sessions based on a long study of the dynamics and polity of the UMC. Come, and be better informed!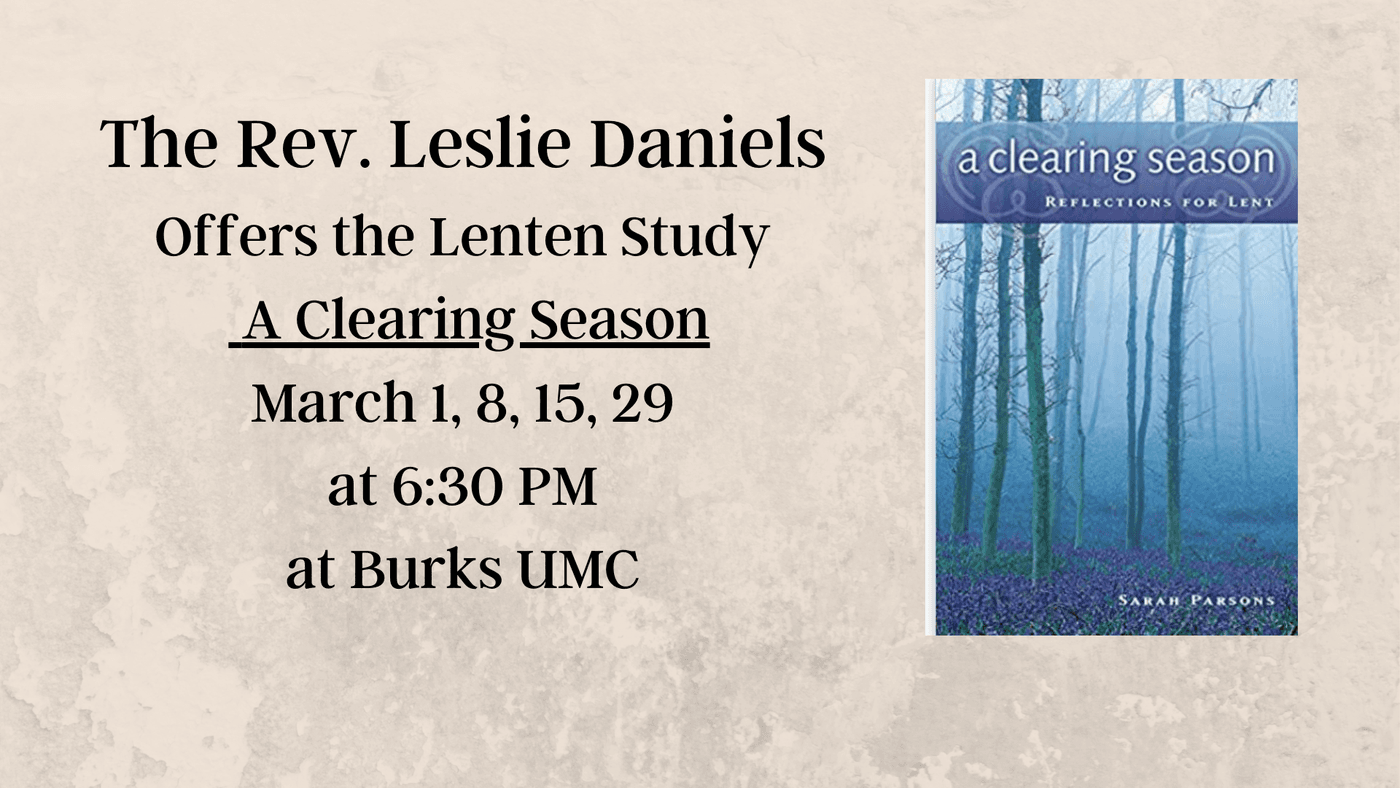 K-5 Class with Youth hands on helpers, Leader: Ms. Jessica Brackett
The Beati-Dudes!
Room 28
This children's class will be led by Jessica Brackett on Wednesdays at 6:30pm.
All youth who would like to work with Ms. Jessica at JAM (Jesus and Me) are invited to come on
Wednesday nights and be a part of the Children's Ministry.
in the first sermon he ever preached, Jesus gave us the Beatitudes, eight blessings promised to those who seek Jesus and live for him. The Beatitudes can change the way we look at life and help us live in a way that honors Jesus. Come take a fun dive into these important scriptures!