On Wednesday nights, from September thru May, we offer a variety of classes for all ages!
This fall, Wednesday Night Connexion classes will begin on Wednesday, September 15, 2021. Due to continued high numbers of COVID cases in Hamilton County, all but one of the classes (Life Planning for All Ages) will be meeting via Zoom. Please review the available class options below and contact the church office if you have any questions. Zoom links are listed below each class!
Children's Ministry Class: JAM and Jelly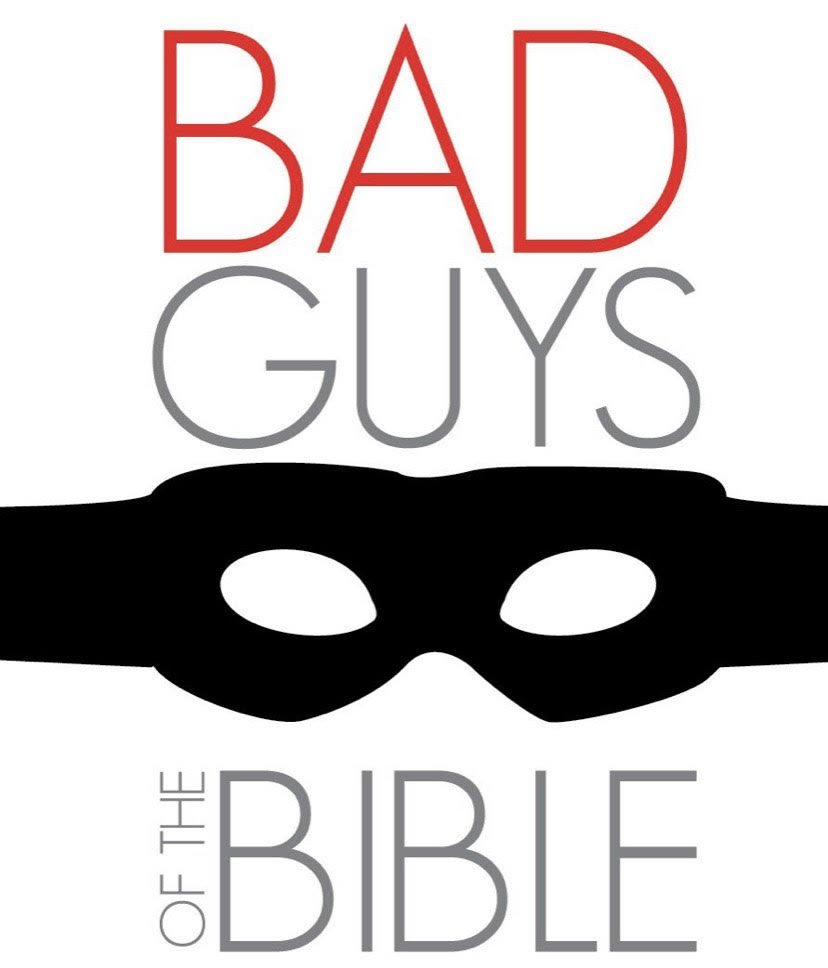 Wednesdays at 6pm
Children will learn how to avoid the mistakes these bad guys made as well as stand against the villains that still attack us today. Kids may not face actual bad guys, but the temptations that come from selfishness and peer pressure still require God's help. Take home bags will be available for this study on Sunday, September 12! Click on the link below or enter the following in your Zoom app:
Meeting ID: 878 1743 3472
Passcode: burks
WNC Youth Ministry Classes: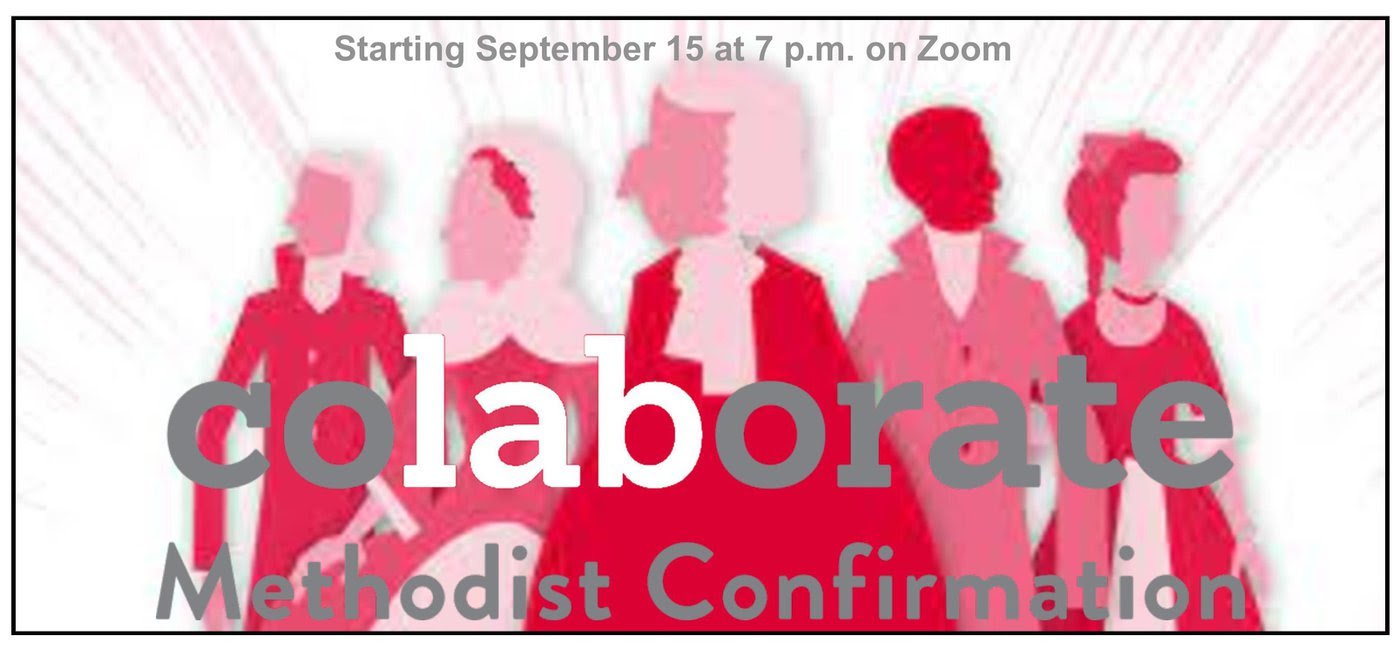 Youth Confirmation Class
Wednesdays at 7pm
Meeting ID: 853 1941 1852
Passcode: connect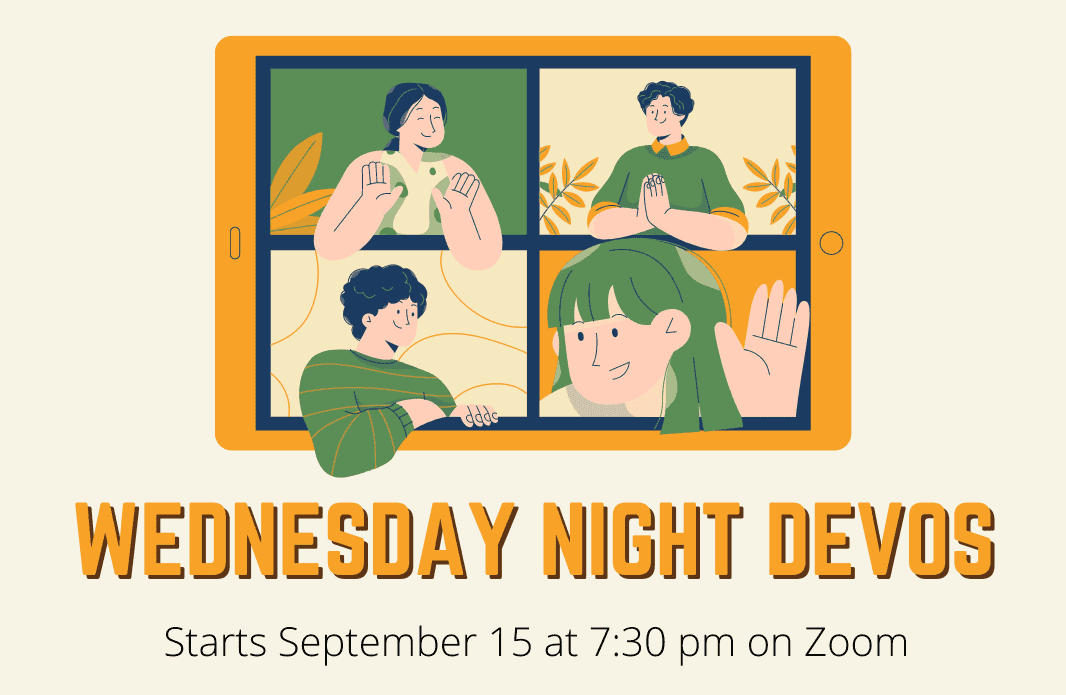 Youth Weekly Devotions
Wednesdays at 7:30pm
Meeting ID: 853 1941 1852
Passcode: connect
Adult Class Offerings: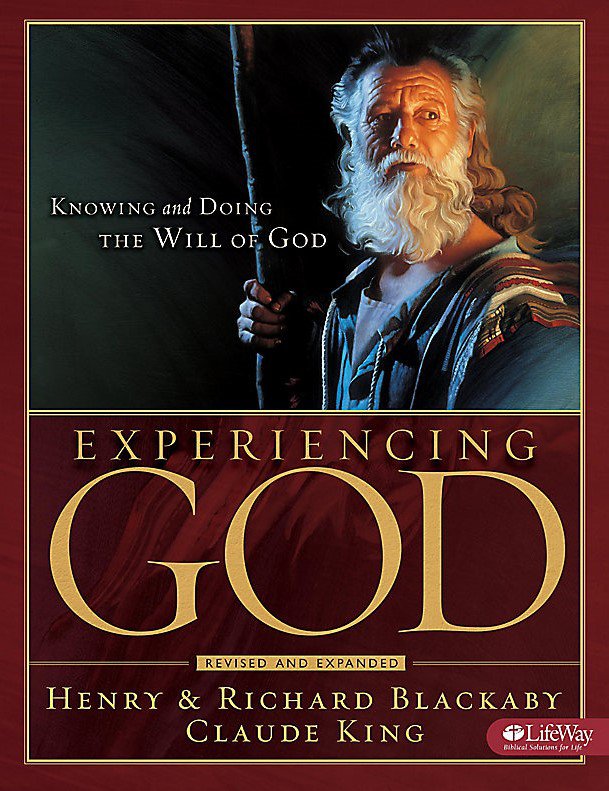 A Fresh Look at "Experiencing God"
Led by Pastor Tony, we will take a six week tour through the classic book by Henry Blackaby entitled, "Experiencing God." We will look at the concepts that Blackaby describes and see how those are still relevant in our lives today.
Meeting ID: 848 8187 1421
Passcode: 883062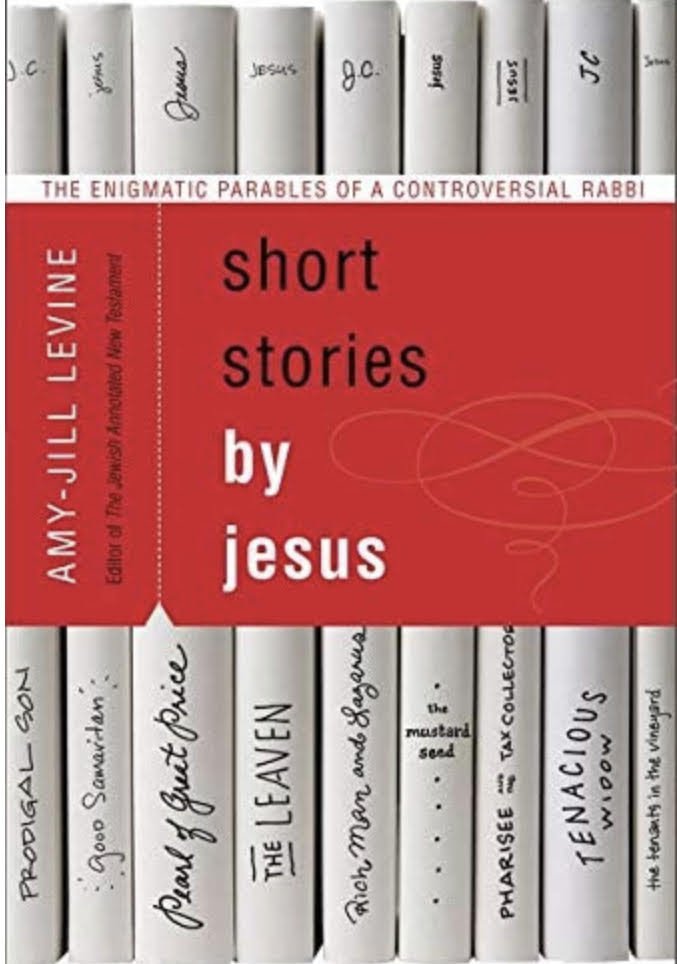 Short Stories by Jesus - Amy Jill Levine
This class, led by Rev. Beth Sullivan, looks at some of the short stories Jesus tells and examines them through the author's Jewish faith. She helps place parables in their original contexts and offers fresh perspectives on these familiar words.
Meeting ID: 849 7325 8598
Passcode: 166160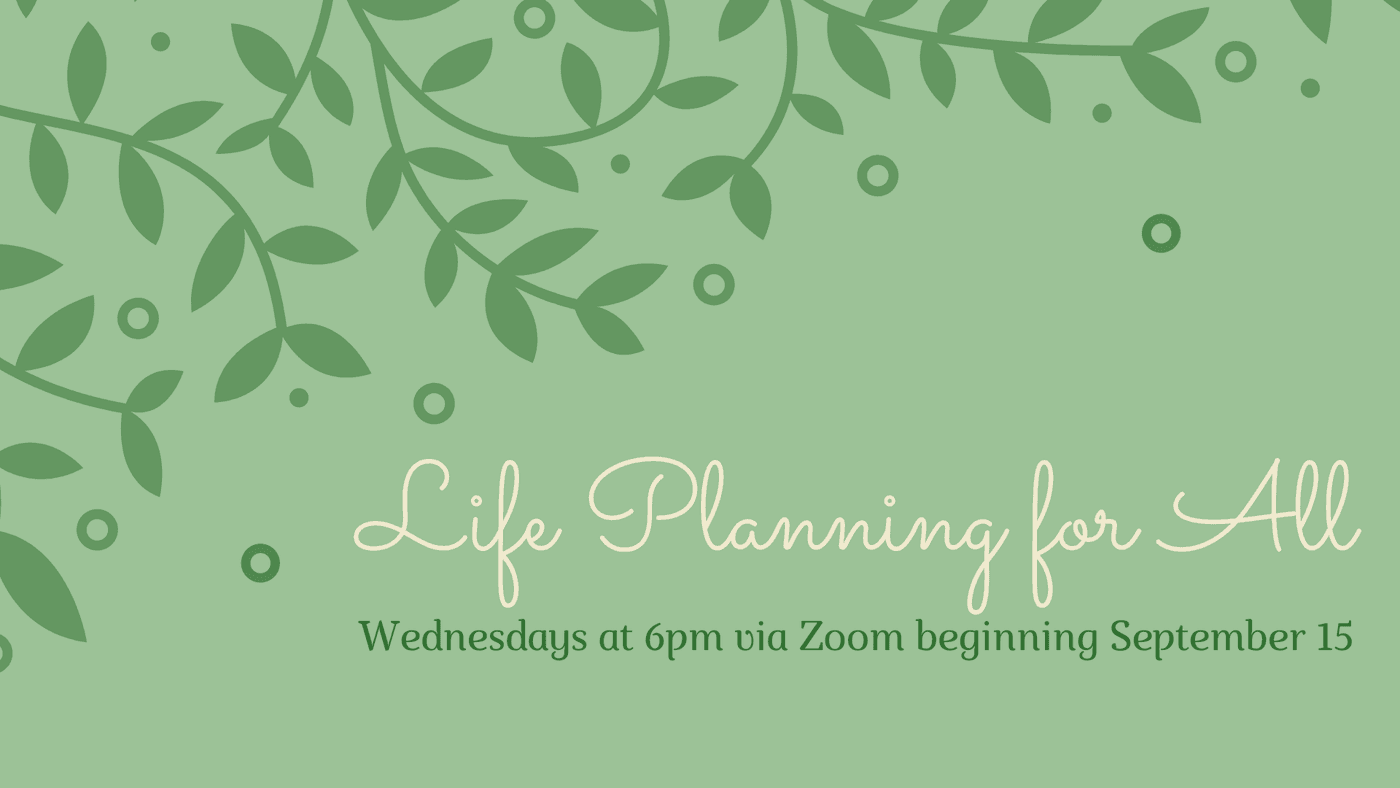 At 6pm on Wednesdays, Burks' Endowment & Planned Giving Ministry will begin a series of presentations entitled, "Life Planning for All Ages." While the focus of the last series was on Seniors, we believe the classes this year will be helpful for anyone. At this time, we will have in-person presentations at Burks, but will also add a Zoom aspect for those who prefer attending virtually. Face masks will be required within the church building. However, depending on Covid numbers over the next few months, we may limit attendance to Zoom. If you are interested in participating, please contact Dan Boland at bolanddj@comcast.net or (724)448-0157. Scheduled topics are as follows:
Sept 15: Computer Scams/Phishing
Sept 22: Tax Issues and How To Avoid Them
Sept 29: How Holston Foundation Can Help
Oct 6: Wills, Powers of Attorney, DNR, Living Wills
Oct 13: Create/Enjoy a Confident/Reliable Retirement
Oct 20: Elder Law
Meeting ID: 989 1112 4246
Passcode: 651409
Music Ministry Options: Currently On Hold Due to COVID-19

Chancel choir
The Chancel Choir sings in worship on Sundays, and performs on high holy days when special worship is held. The Chancel Choir is open to all interested singers, and weekly rehearsal is one of the options at WNC.
Email: david.roach@burks.org for more information about choir opportunities.
Handbells
Burks Handbell Choir is directed by Mrs. Linda Conigilio. They perform several times a year and each event is made special by their talent. The ability to read music is required, and the group is in need of additional members to increase their repertoire
Email: david.roach@burks.org to get in contact with Mrs. Conigilio.
Praise Team
Rehearsals for Burks Praise Team happen at 7:30pm on Wednesday nights in the Sanctuary. Those with a passion for contemporary Christian music, and the ability to share that gift with others are welcome to speak with David Roach, Director of Music Ministry. Singers and musicians are welcome to participate in the band after a casual audition. Special music is also welcome.
Email: david.roach@burks.org for more information.