Wednesday Night Classes Begin Sept 2nd! All classes will meet via Zoom.
Not familiar or comfortable with zoom? No problem we will walk you through the steps and make it as simple as possible to get you connected to your class.
Children Classes: JAM and Jelly

WNC Youth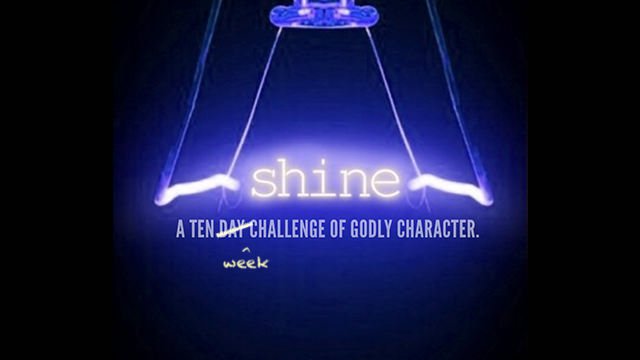 Youth Ministry Class
Email: Casandra.karl@burks.org
This resource is designed to help students live intentionally for Christ, centering around ten godly characteristics. Each week, students will read what the Bible says about that particular characteristic, and they will be given a challenge to complete by the end of the week. The goal of this study is for youth to gain real-life experience with ten important characteristics of Christian life.
Adult Class Offerings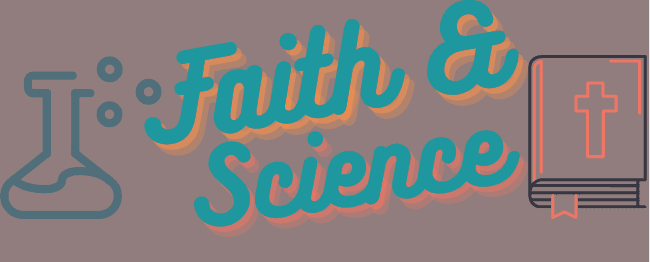 Faith and Science
Teacher: Dr. Tony Collins
Email: dr.tony.collins@burks.org
Have you ever struggled with how to relate what you have learned in science class and what you have learned in Sunday School? Perhaps these two parts of your understanding of the world do not match. Without getting too deep in theology or into Quantum physics, perhaps we can find a way to help us live in today's world as scientifically informed believers.
This course will have a video segment led by Dr. Francis Collins, Director of the National Institutes of Health. He and other presenters will give us much to discuss together about how to talk about both science and faith as being complementary of each other. Pastor Collins will also bring some other resources to help us in our discussions.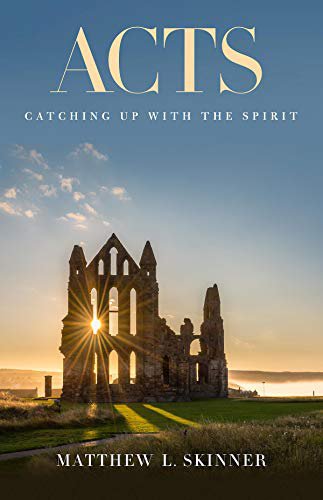 Acts:
Catching Up With the Spirit
Teacher: Rev. Beth Sullivan
Email: Rev.beth.sullivan@burks.org
This six week study explores six key themes that illustrate the ways in which reading Acts is capable of igniting our imagination about the character of the Christian gospel, the work of God's people (the church), and the challenges of living faithfully in a complex and changing world. The author of this study is Matthew Skinner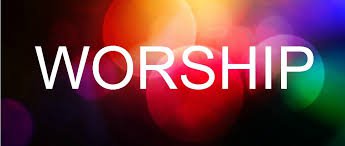 The 5 W's of Worship
Teacher: Matt Kelly
Email: matt.kelly@burks.org
In this class we will ask ourselves five important questions about worship:
1. Who do we worship? Who is this God of the Universe that we worship? How do we worship God as the Father, Son, and Spirit?
2. What is worship? What actions and attitudes constitute worship?
3. When do we worship? Why do we worship on Sundays? Does worship only happen when we gather together?
4. Where do we worship? In what kinds of spaces has the Church worshiped historically? How is the space in which we worship important? What do the physical objects in our worship space symbolize?
5. Why do we worship? Why is all of this even important?
Music Ministry Options:

Chancel choir
The Chancel Choir performs at the Liturgical Service which regularly is held at 9:00 AM on Sundays, and performs on high holy days when special worship is held. The Chancel Choir is open to all interested singers, and weekly rehearsal is one of the options at WNC. Burks is planning an orchestrated Christmas Cantata, rehearsals for this performance are on most Sunday afternoons at 4 PM. If you sing you will love participating with this choir!
email: Matt.kelly@burks.org for more information on any of these choir opportunities.
Handbells
The Burks Handbell Choir is directed by Mrs. Linda Conigilio. They perform several times a year and each event is made special by their talent. The ability to read music is required, and the group is in need of additional members to increase their repertoire
Email: Matt.kelly@burks.org to get in contact with Mrs. Conigilio.
Praise band
Rehearsals for the Band or Praise Team happen at 7:30 on Wednesday nights in the Sanctuary. Those with a love for contemporary Christian music and the ability to share that gift with others Are welcome to speak with Matt Kelly, Minister of Music. Any singer or musician is welcome to participate in the band in some Way, principal singers will be auditioned. special music is also welcome.
Email: Matt.kelly@burks.org for more information