WNC is:
Wednesday Nights with Church family at Burks UMC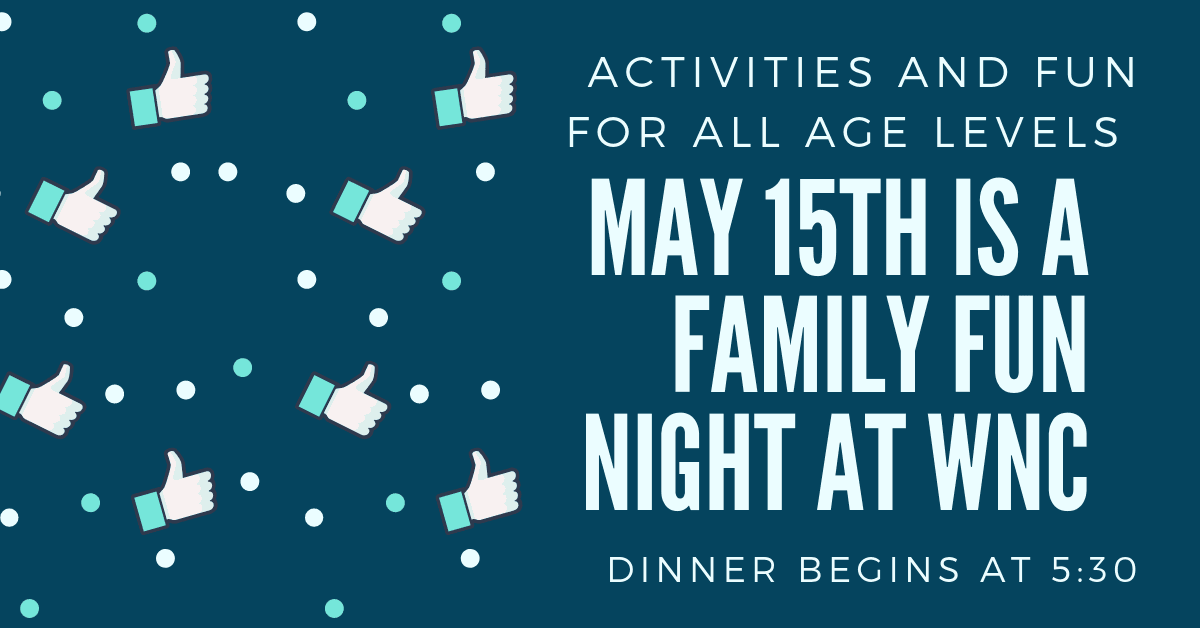 WNC will be taking a break for the summer! Stay connected on Facebook, Twitter and Instagram for more activies over the summer.
~Important time for coming together in a faith community
~Groups for all ages exploring a wide variety of topics, four semesters a year.
~Tasty Food
Freshly prepared affordable meal
~Belonging
Greeting our friends and making new ones, being a part of something that makes a difference in your life and that of others
~Mission Opportunities
Periodically a mission project will come to WNC and you will have the opportunity to participate in a hands on event to help our neighbors both here and around the world
Wednesday Night Connexion is a place you can call home and change your midweek experience!
Dinner at WNC 5:30-6:15
Meals at WNC:
A Freshly Prepared Hot Meal by Burks' hostess, Mrs. Brenda Hobbs.
The Meal line opens at 5:30 and will serve until 6:15 PM. Programming begins until 6:30 PM.
One Meal: $7.50
Family Maximum Charge
$25.00
Meal payments are available via, Text Opt In and you can pay by text at WNC.
Payment at the meal is also available by Square, cash, or check.
Interested in the classes we have offered recently? Here is a selection of what WNC looks like on the regular.
Infant and Toddler Ministry - JAM and Jelly Sandwich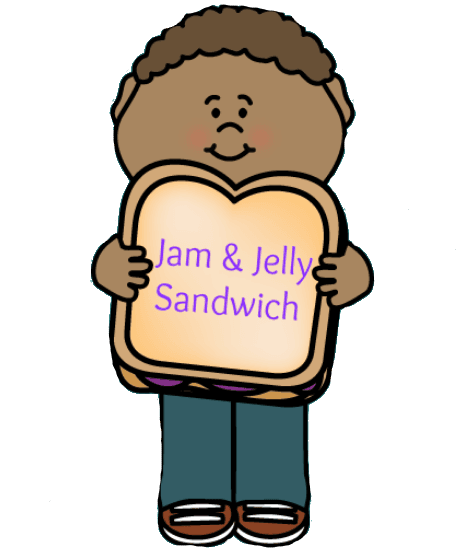 A fun name for Our WNC Nursery for our smallest friends, 2 months up to age 3, with activities, loving care, and friends! Three year olds are invited to Jam and Jelly!!
Children Classes: JAM and Jelly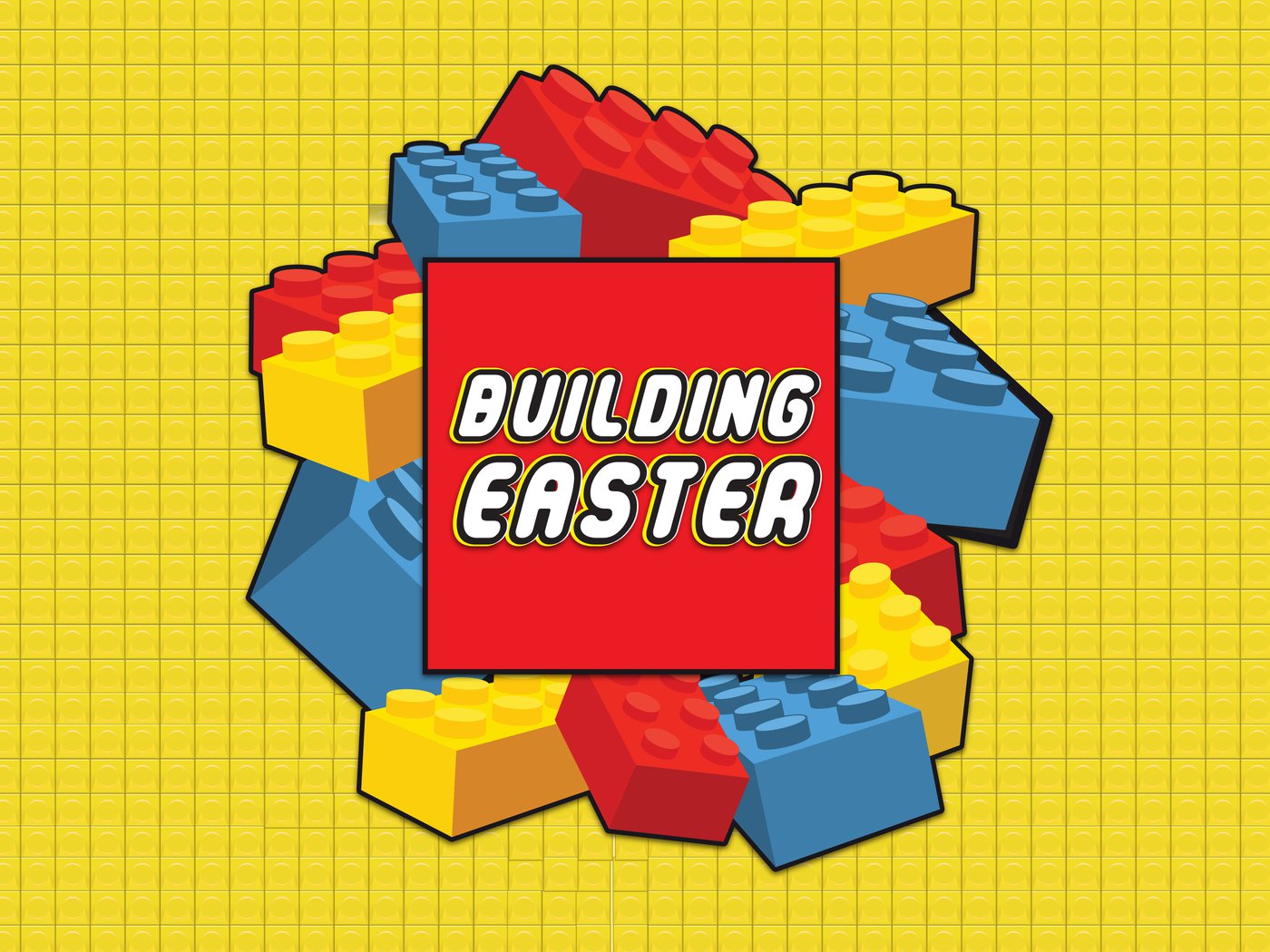 JAM & Jelly
Join us for JAM & Jelly on Wednesday nights as we play and learn about God!
There are three classes on Wednesday nights:
Pre—k class starting at age 3
K—2nd grade class
3rd—5th grade class
New Wednesday night series starting April 3rd.
From Jesus' prayer in the garden to the empty tomb on Wednesdays, kids will learn 4 Bible lessons about the Easter story that they can easily remember every time they play with LEGO bricks
WNC Youth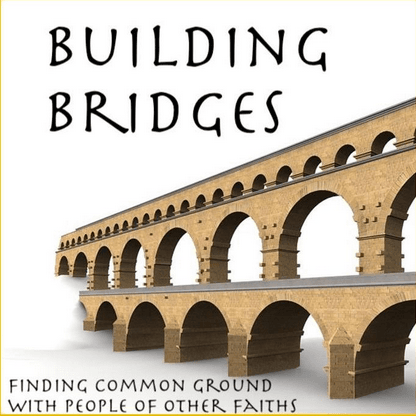 Building Bridges (6:30-7:30pm Room J) Recommended for ages 14-19
Evangelism is one of our primary directives as Christians, but sharing our faith is easier said than done. In this original curriculum, students will explore ways to tell the story of Jesus to people of other world religions. They'll learn what questions to ask, points they can agree on, ways to avoid hostility, and most important Bible lessons non-Christians need to know.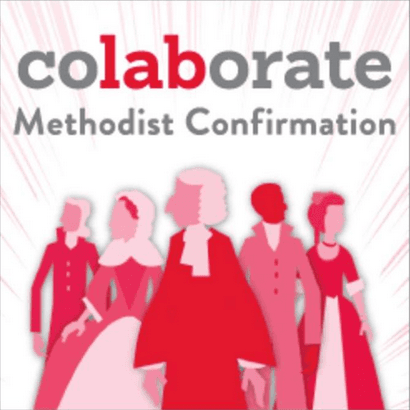 Colaborate: Methodist Confirmation (6:30-7:30pm Room H)
Recommended for ages 11-15
Youth will take an honest look at the holy mystery and the complexity of Scripture while exploring the richness of Methodist history and doctrine to prepare them for the next step in their faith - Confirmation
Adult Class Offerings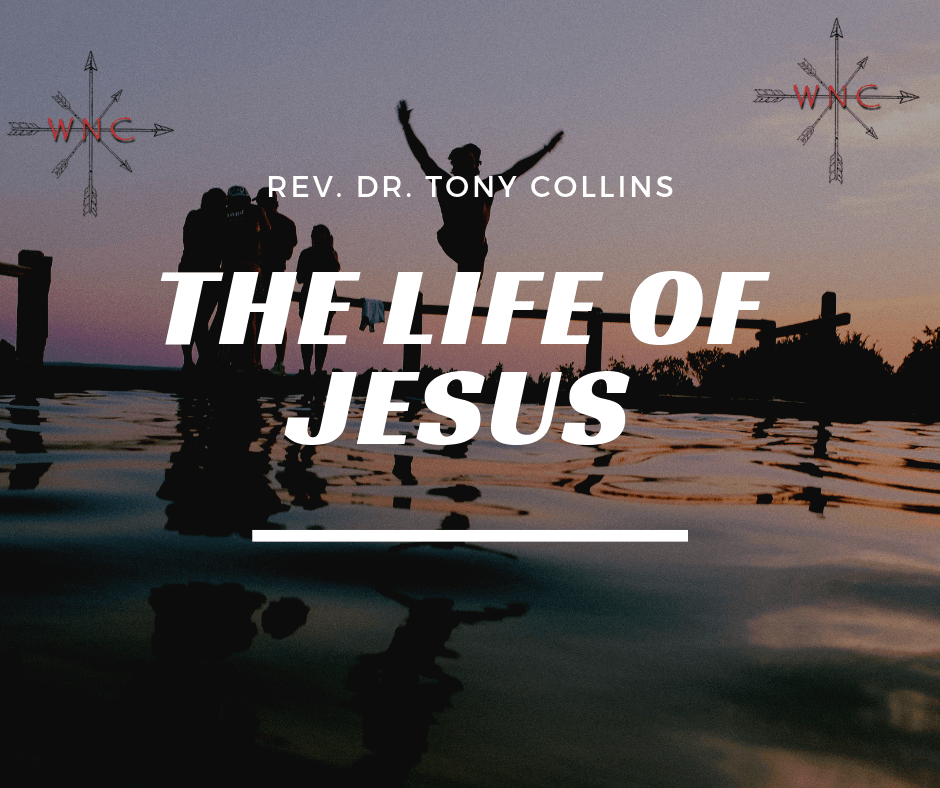 Taught by: Rev. Dr. Tony Collins
Come to this class to learn more about the life and journey of Jesus during the season of Lent.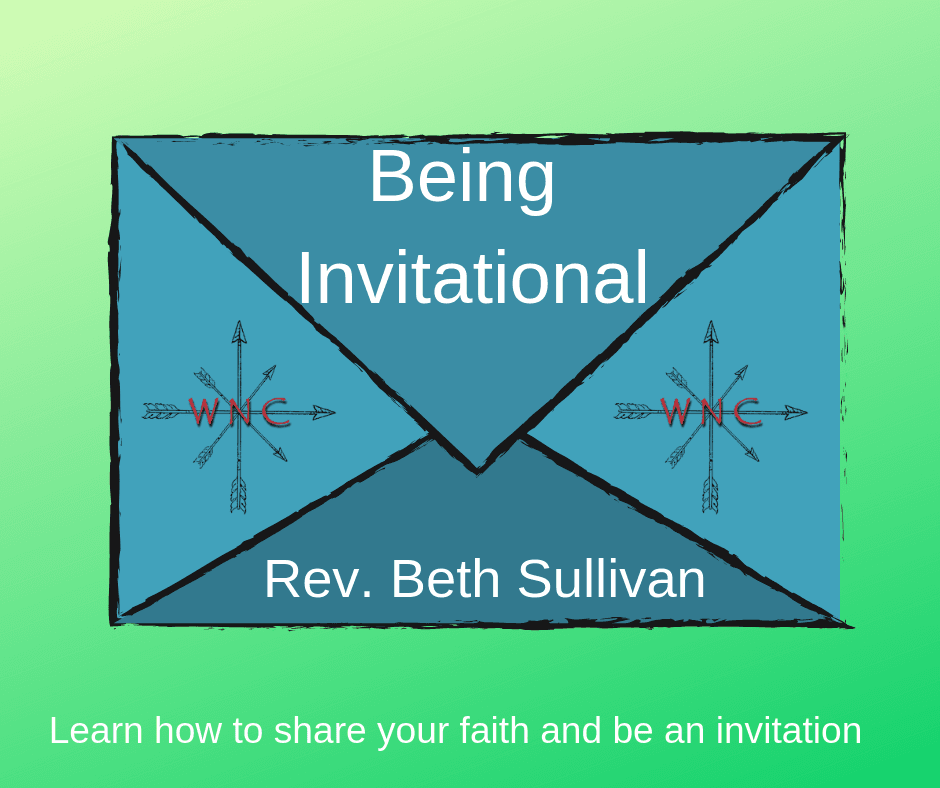 Taught by: Rev. Beth Sullivan
Do you ever find yourself wondering how to share your faith with someone but you hesitate because you don't feel ready or equipped. This class will help you learn how to share your faith and to be invitation right now.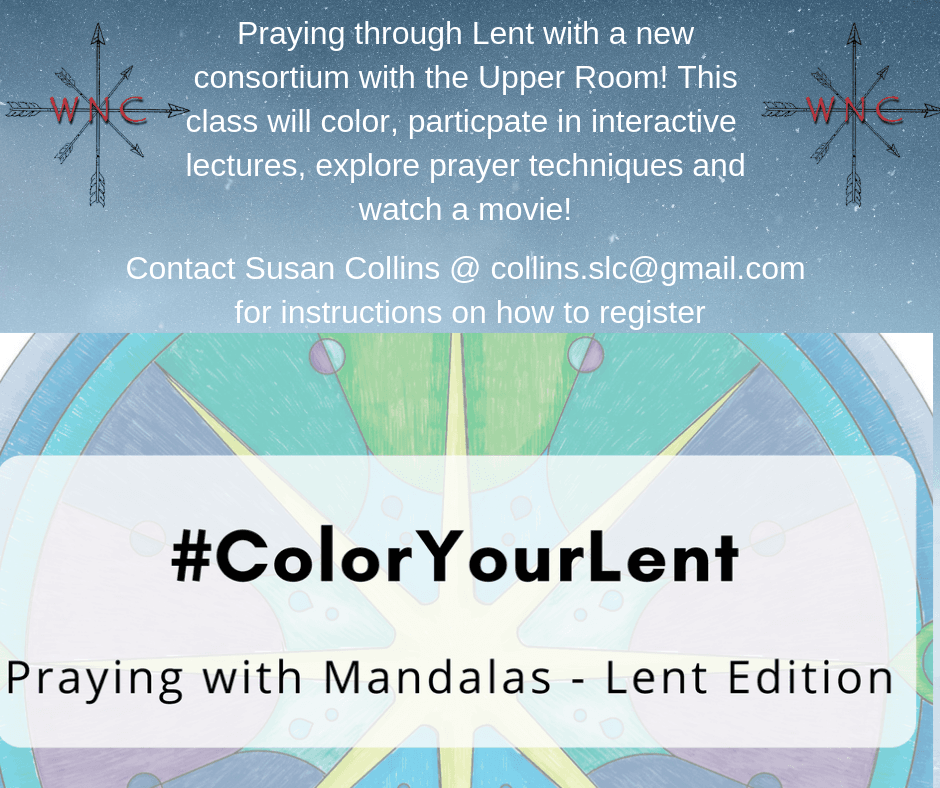 Taught by: Susan Collins
Explore the season of lent through the arts! This class will then move into new, exciting territory for Burks UMC. We will join an online class through the Upper Room. During our classes we will work with interactive media, examine historic types of prayer and color for the season of lent!!!
Email Collins.slc@gmail.com to register by March 30th.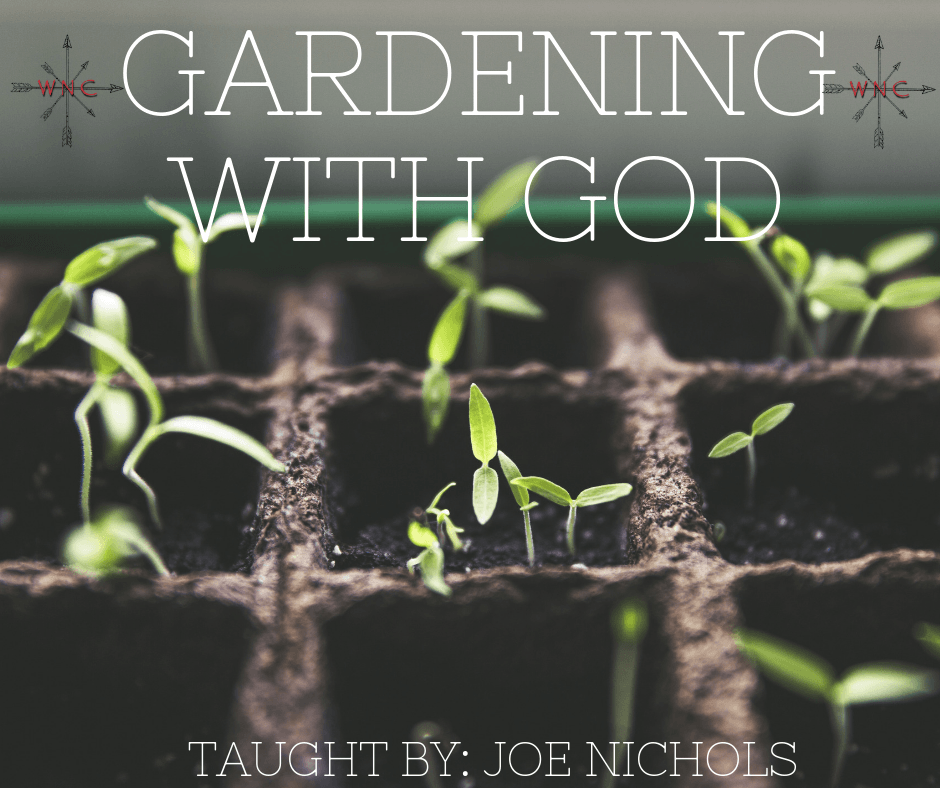 Taught by Joe Nichols
Joe is a Master Gardener. He will lead you through a semester at WNC by teaching best practices and connecting it to your faith with God. Grow plants and Grow your faith.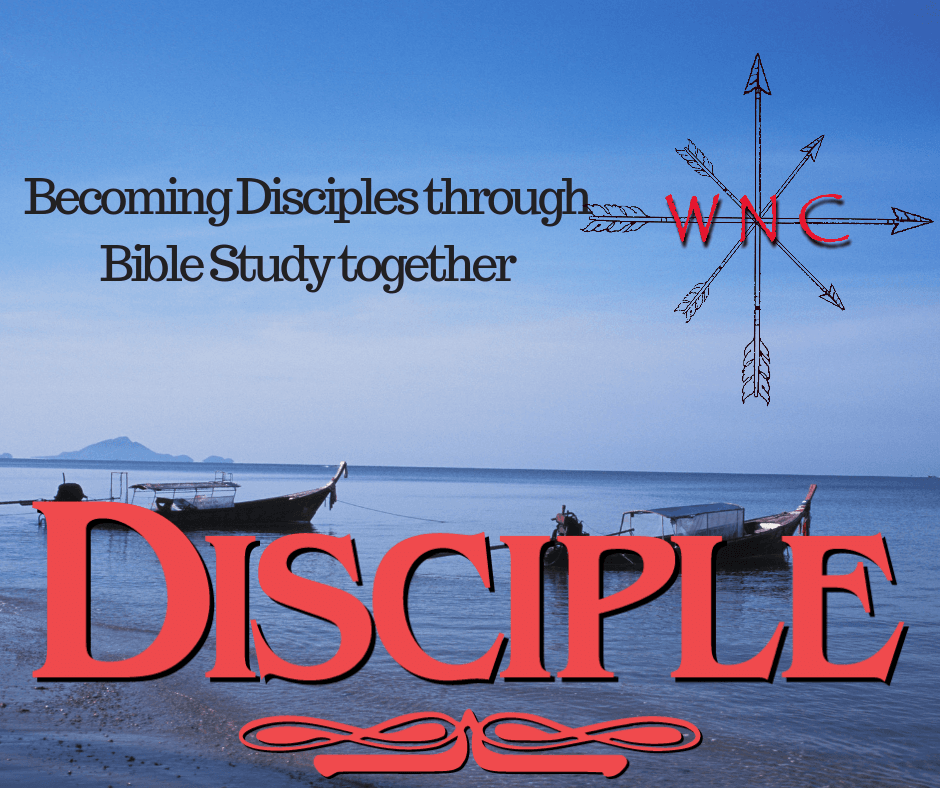 Taught by: Elaine Edwards
This fast track study will take you through the entire Bible. Attendance during the 24 week study is important for you and the entire group. Elaine is an excellent teacher of Disciple. She facilitates great discussions that help us to see the overall theme of the story of God's love for us. If you have never done a serious Bible study, this is a great place to start.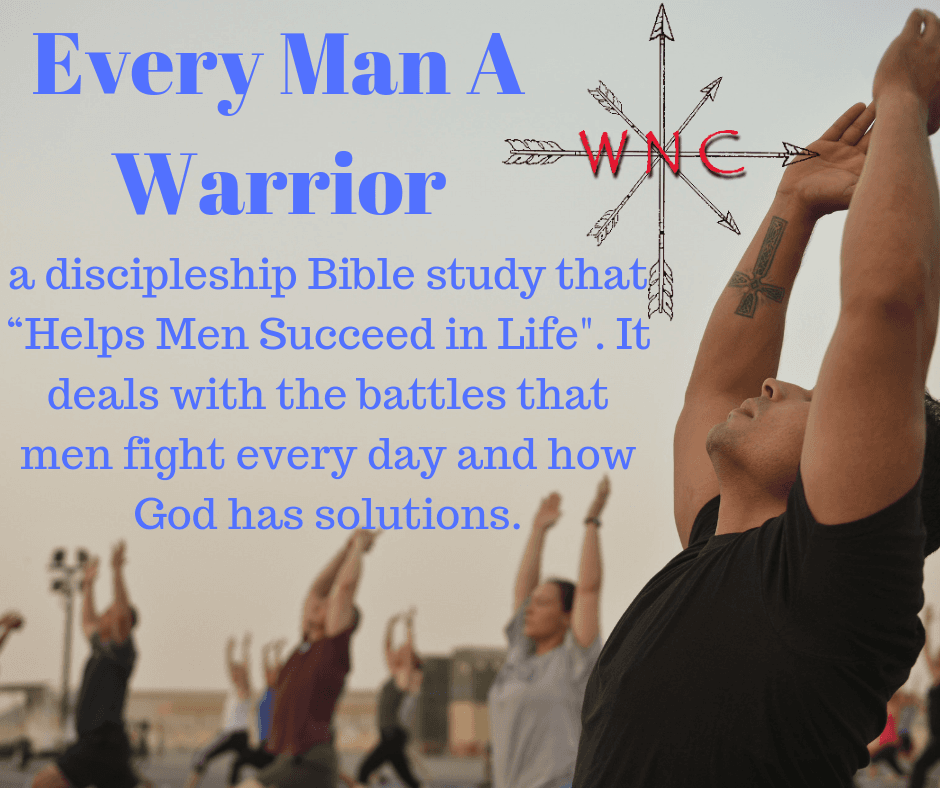 Taught by: Jim Lane and Friends
This Bible Study for Men is designed to help men come to a closer relationship with God. It also teaches us how to work together to be accountability partners. Emphasis will be placed on how to pray for change in our lives.
Music Ministry Options:

Chancel choir
The Chancel Choir performs at the Liturgical Service which regularly is held at 9:00 AM on Sundays, and performs on high holy days when special worship is held. The Chancel Choir is open to all interested singers, and weekly rehearsal is one of the options at WNC. Burks is planning an orchestrated Christmas Cantata, rehearsals for this performance are on most Sunday afternoons at 4 PM. If you sing you will love participating with this choir!
email: Matt.kelly@burks.org for more information on any of these choir opportunities.
Handbells
The Burks Handbell Choir is directed by Mrs. Linda Conigilio. They perform several times a year and each event is made special by their talent. The ability to read music is required, and the group is in need of additional members to increase their repertoire
Email: Matt.kelly@burks.org to get in contact with Mrs. Conigilio.
Praise band
Rehearsals for the Band or Praise Team happen at 7:30 on Wednesday nights in the Sanctuary. Those with a love for contemporary Christian music and the ability to share that gift with others Are welcome to speak with Matt Kelly, Minister of Music. Any singer or musician is welcome to participate in the band in some Way, principal singers will be auditioned. special music is also welcome.
Email: Matt.kelly@burks.org for more information