Is Y.A.H for you?
Are you available to eat, meet, serve and have a good time? Then you are a candidate for Young At Heart!
Must I be retired? Not necessary. Primarily a ministry to individuals and couples of a seasoned age, YAH prides itself on being open to anyone who can come and fellowship with us. If you feel young at heart, you are!
Member at Burks? Not necessary.
Stay at home mom who would love some company and maybe some kind advice from time to time? Of course, please come.
Not able to drive at night? Someone will be glad to give you a ride! But most things are planned during the day.
Feel like you don't get around fast enough for a group? Absolutely you do. A variety of levels of activity are always planned for this group, and you plug in where you feel comfortable.
Active retiree with a heart for service? You will find plenty of opportunities to give back through the ministries of YAH!
Up for some good times and spiritual uplifting?
That IS Young At Heart!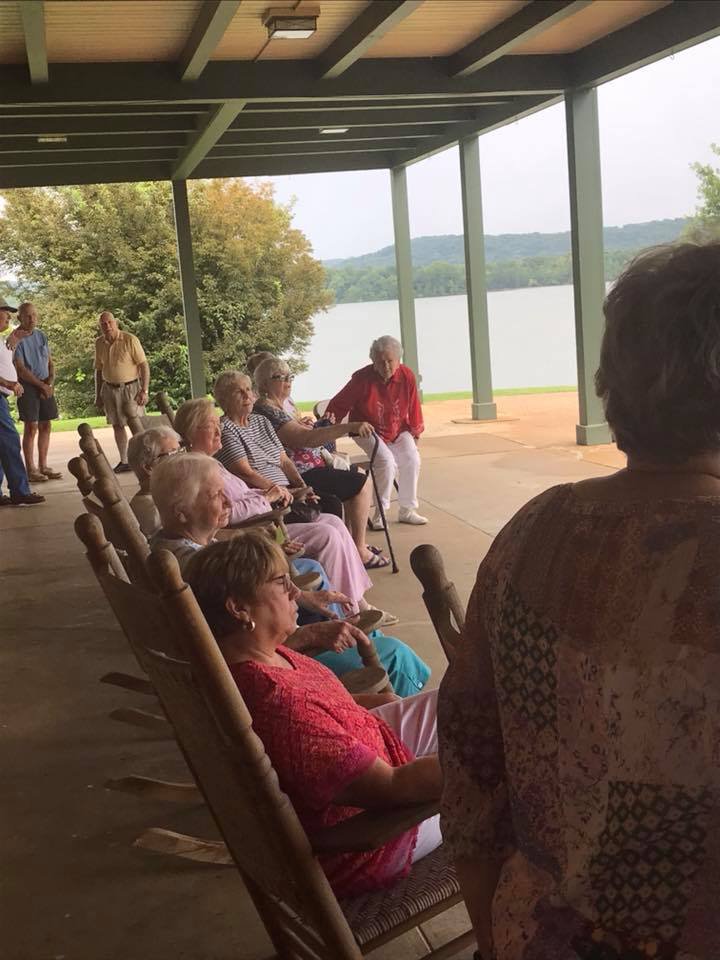 What activities are coming up?
Meet our staff liaison
Jessica is a full time staff member here at Burks UMC. She has a heart for the Young At Heart Ministry, and is excited to help this reborn ministry that has returned to Burks UMC to flower and grow. Jessica works with the Young At Heart Council, who helps to plan and facilitate the events for this group.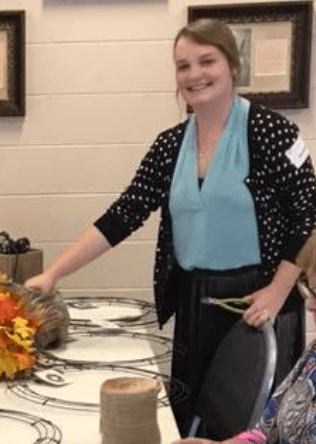 Follow us on Facebook