NoC is on the road for the summer!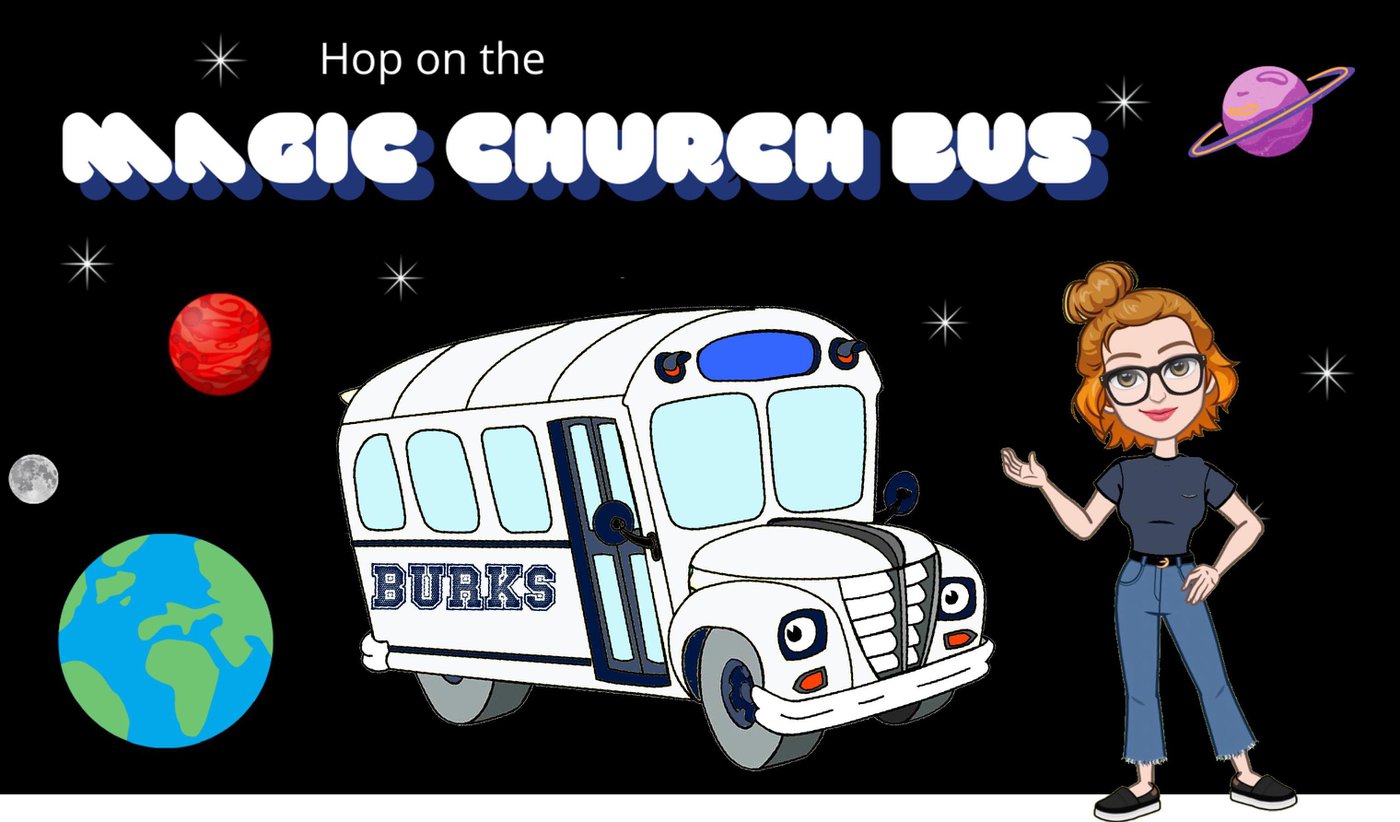 Seatbelts, everyone! This summer, Burks Youth will be going on the road! Some members of Burks' congregation have generously offered to open their homes to us for offsite adventures*. There will be a pool party, a game night, and more PLUS the return of our annual Lake Day at the Hubers'! Times and details may vary depending on the activity, so keep an eye on social media. This will NOT be a normal field trip!
* I promise we won't end up in anyone's colon, in case you were worried about that.
Sunday School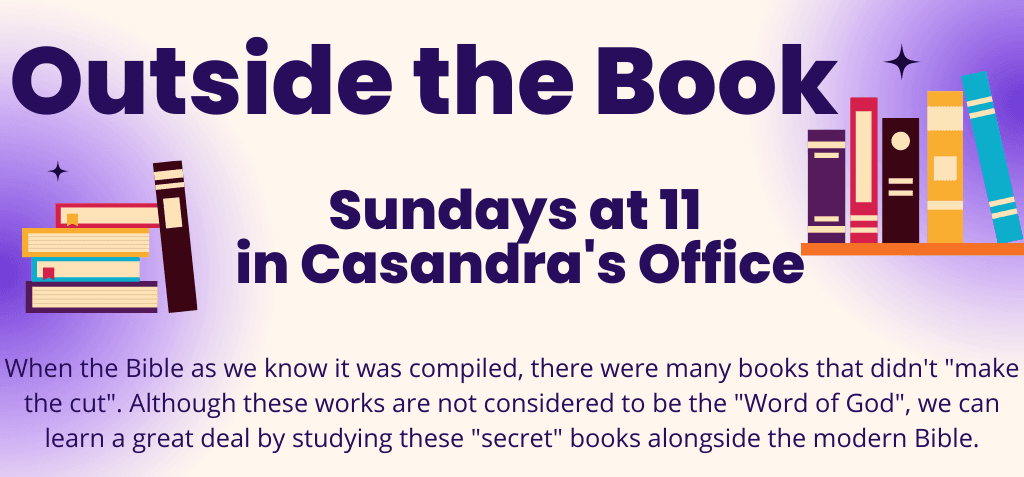 On Break for the Summer
Some of our weekly programs are on break for the summer to allow youth and leaders to help more in our Children's Ministry. If you are interested in mid-week programming for youth, please check back in August.