Every Sunday Evening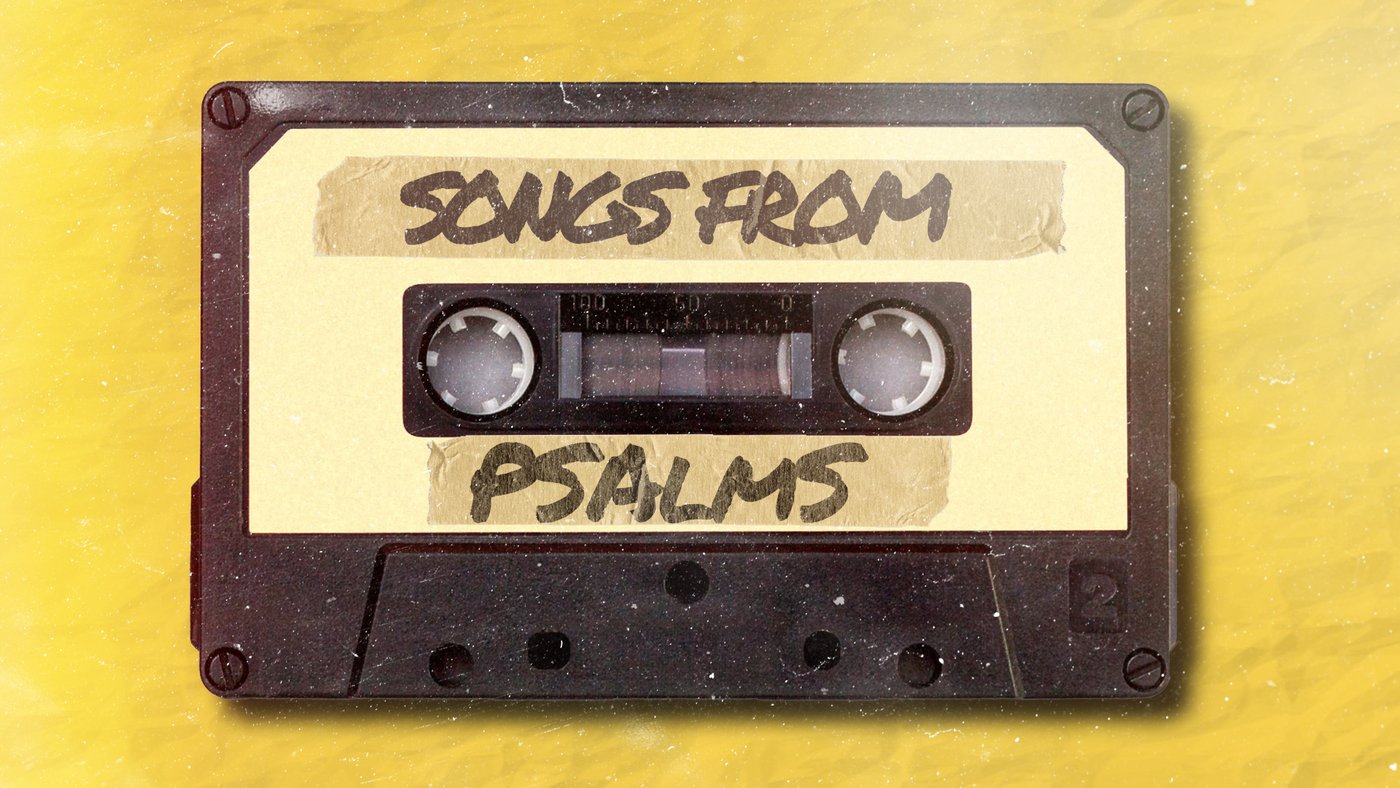 NoC (Neighbors of Christ) is our main youth group meeting and the best way to check out Burks Youth in a no-pressure setting. All 6-12th graders are welcome, regardless of faith background. No need to register, just show up!
This month we're looking at the Psalms through the lens of music!
Wednesday Nights on Zoom (for now)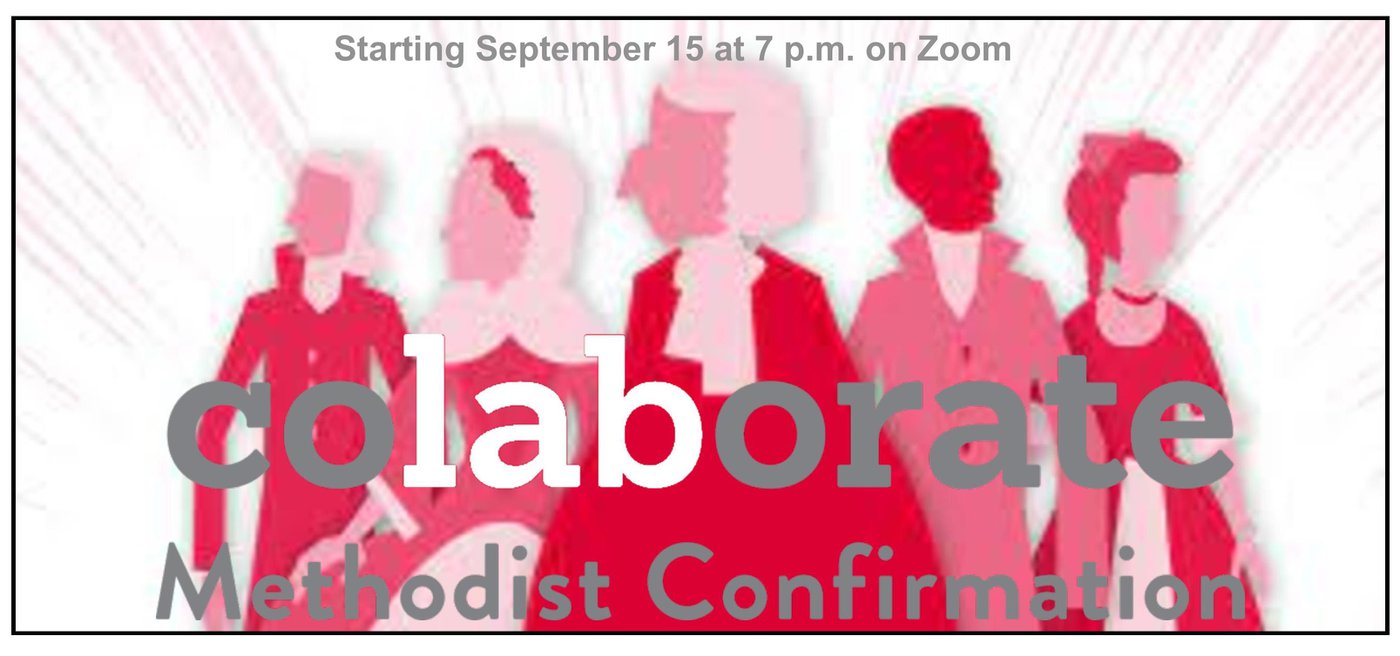 Do you want to learn more about the Methodist church? Where do our traditions come from? What (and why) do we believe and practice the way we do?
Then they need this confirmation class! The schedule of topics, retreats and special events can be found here: https://newsletter.dymapps.com/read/37084
Whether they want to prepare for full membership in the church, or just learn more about Methodism, they are welcome every Wednesday at 7 for Colaborate Confirmation.
Meeting ID: 853 1941 1852
Passcode: connect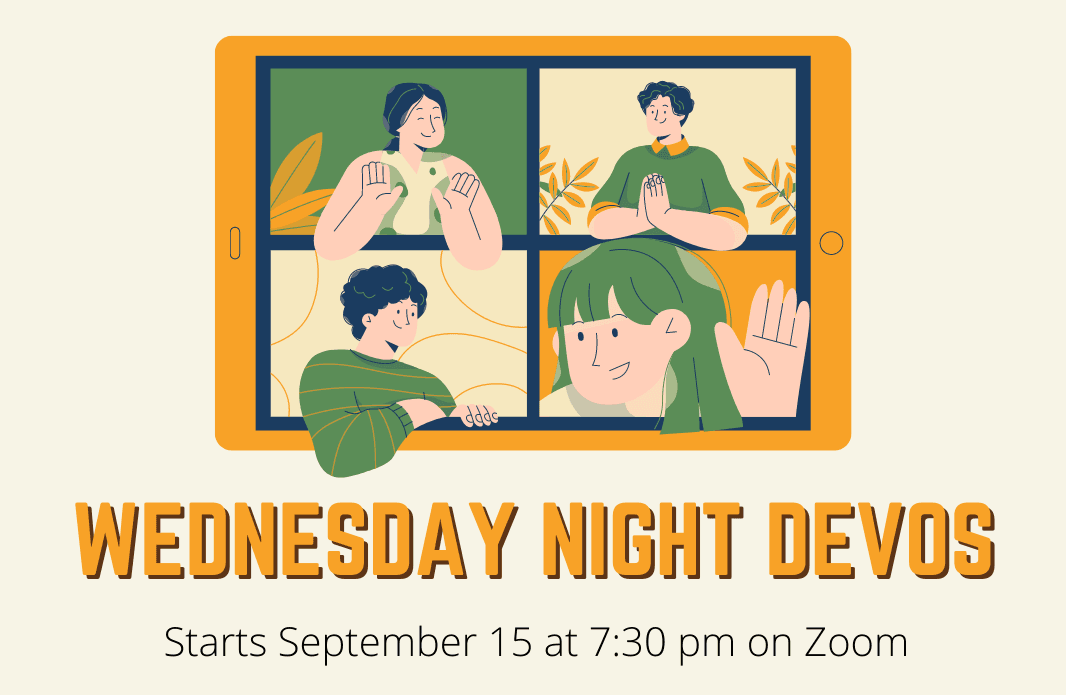 Beginning on September 15, Burks Youth will be offering mid-week devotions. Hopefully, we will be able to move this to an in-person class at some point, but for now, we are on zoom every Wednesday at 7:30. A schedule of topics can be found at: https://newsletter.dymapps.com/read/37083
Zoom Information:
Meeting ID: 853 1941 1852
Passcode: connect
Every Sunday Morning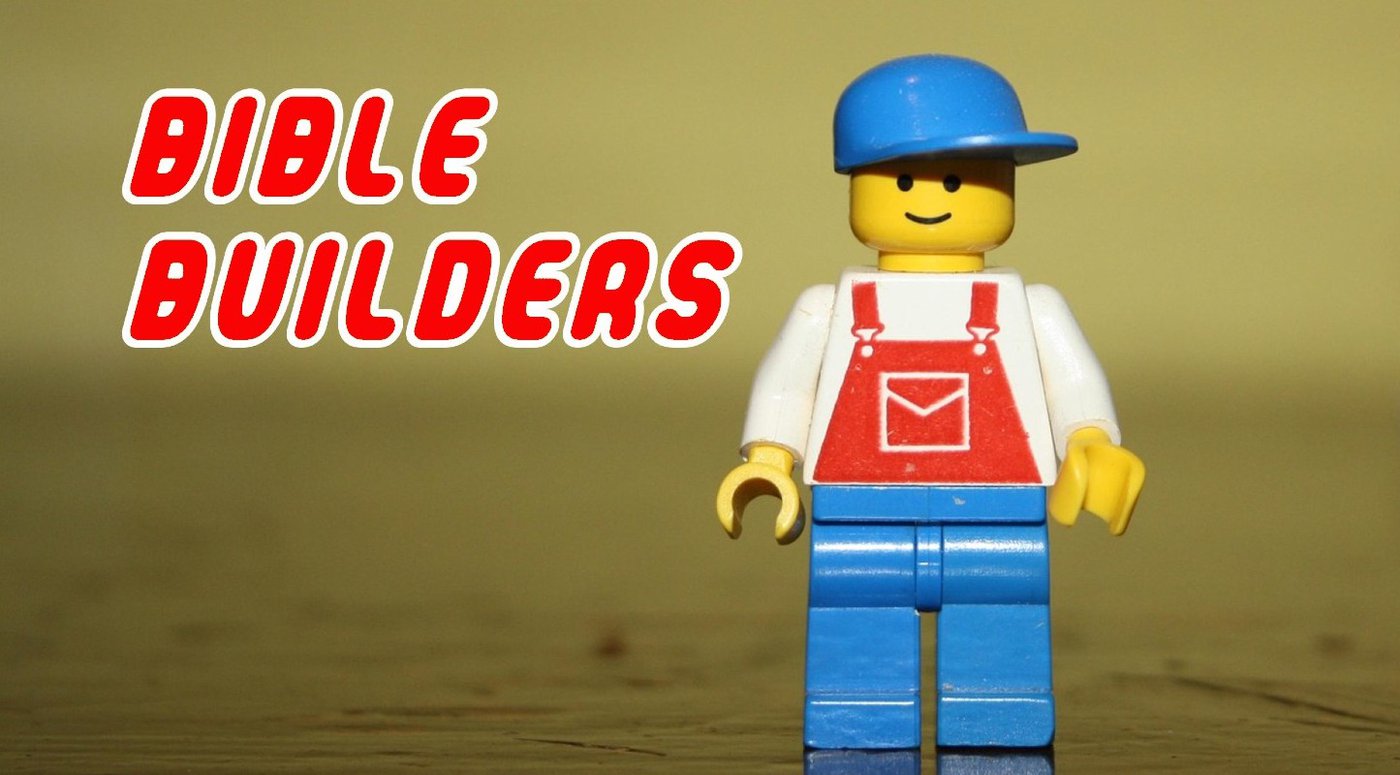 Everyone loves building with Lego (even the "coolest" teens)! That's why we're basing our new Family Sunday School series on interpreting the stories of Genesis using these amazing bricks! Each Sunday will include scripture reading, building time, and small group discussion time broken down by age. There will be prizes for the best builds and certificates for those who build every story in the series. Join in the fun every Sunday after worship!
First Friday of Every Month