Neighbors of Christ (NoC) on Sunday Nights at 6pm!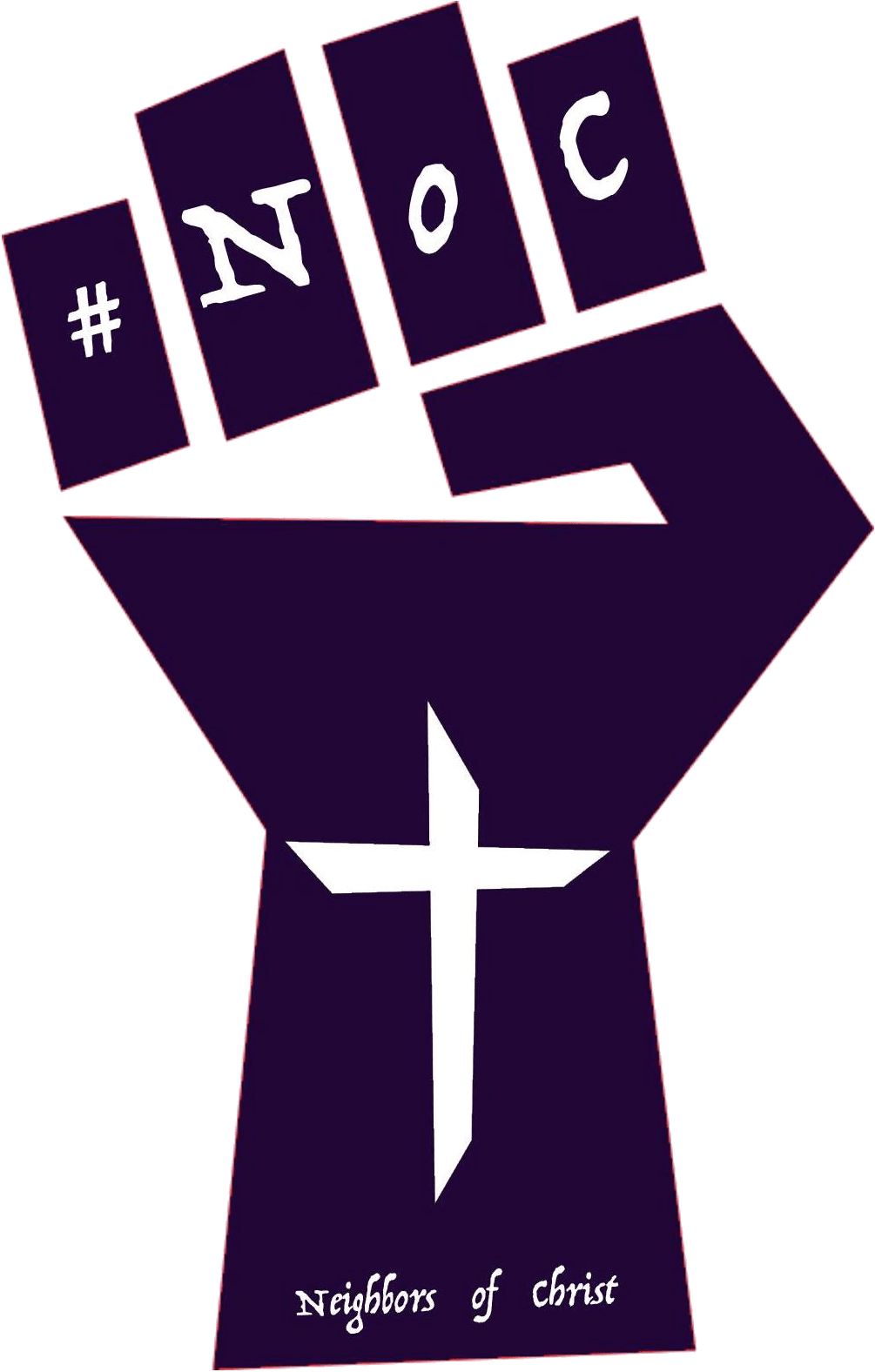 On Sunday nights Burks Youth gather in the gym or outside at Burks for a time of fellowship, music, devotion and just having fun together! This is a great time to get to know people better, and as is the case with all Burks Youth events, bringing friends is welcome.
Sunday School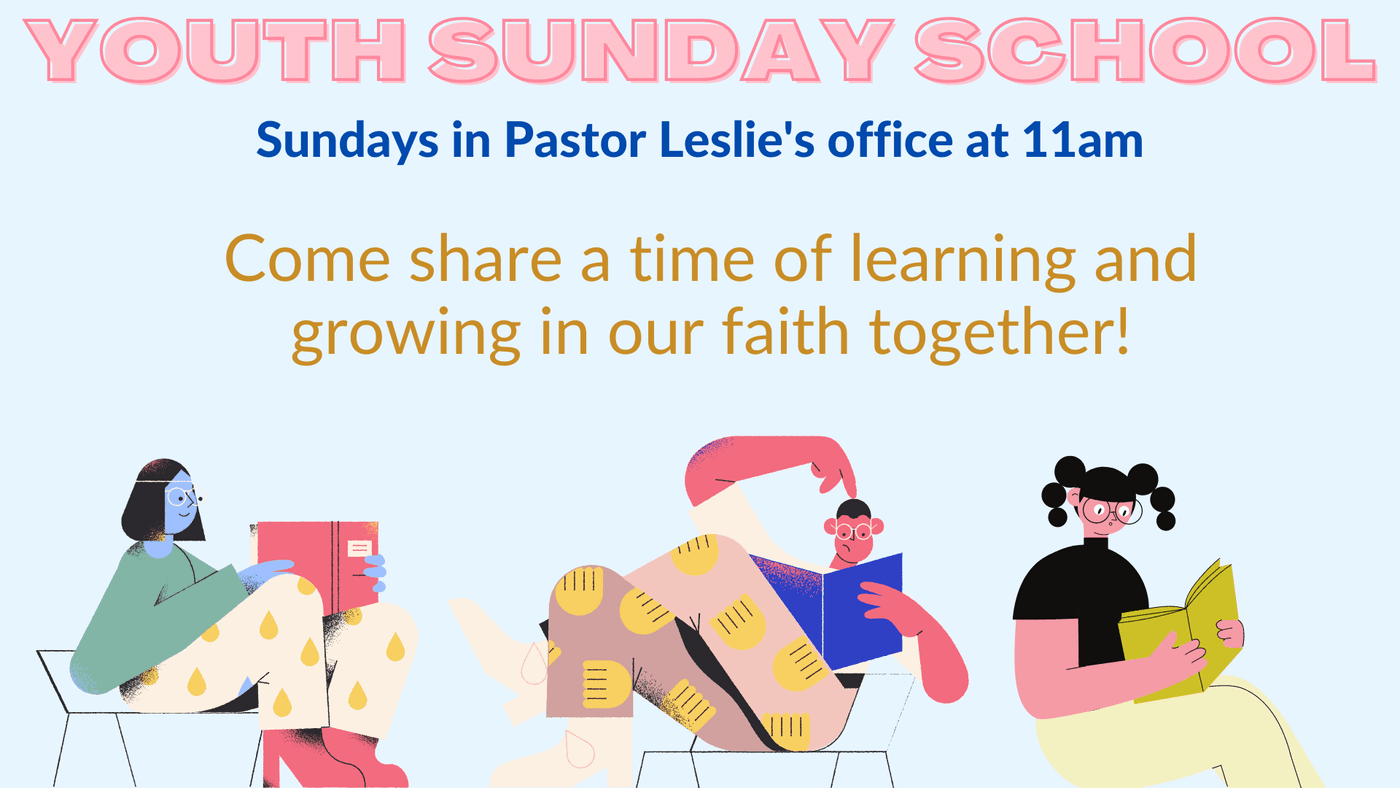 Open Youth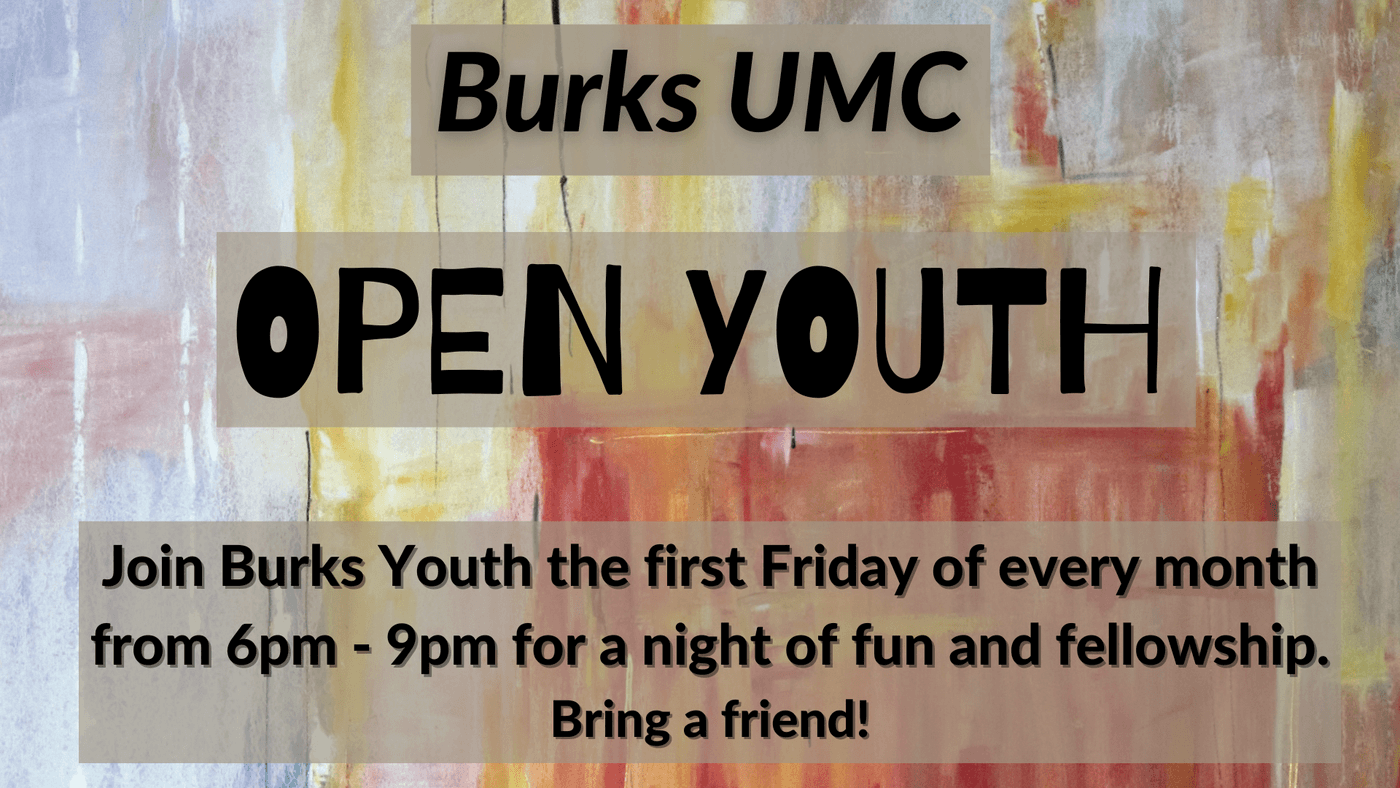 Burks Youth meet for a night of food and different games on the first Friday each month!