Contact: cdc@burks.org or (423) 842-1177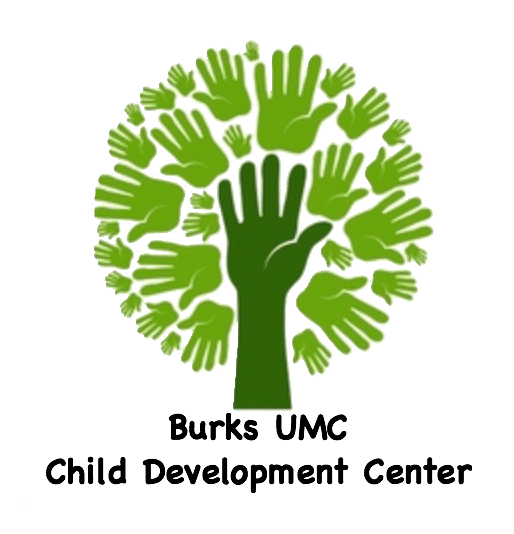 Welcome to Burks UMC Child Development Center!!! Preschool is an exciting time as children embark upon new adventures in the world of learning. In our "Reggio-Inspired" preschool classrooms, the children will begin learning handwriting skills, letter recognition, numbers 1 – 20, colors, shapes, and basic reading skills through nature based activities. This important transition year is one where acquisition of new skills is accelerated. Our younger children will learn social skills, how to interact in a classroom environment, and how to work together as a group. We hope to make your child's learning experience fun and exciting and instill a love of learning that will last throughout his/her years of schooling. Thank you for choosing Burks UMC Child Development Center (Burks UMC CDC). We look forward to providing your child with a caring, loving, and enriching environment.
Our Fall Program, which begins August 2, 2021 for children ages 1 - 5, is now full but we are accepting applications for the wait list. We will be open Monday through Friday from 7:30am – 5:30pm. For more information, please contact me at cdc@burks.org or (423)842-1177 or you may submit your information below.
Laura Wilson
Burks UMC CDC, Director