Please mail gifts to 6433 Hixson Pike, Hixson, TN 37343.
We use Push Pay, an extremely secure giving platform. If you would like to give by credit card, debit card, or auto draft from your bank account...YOU CAN! If you would like to give by text, simply text BURKSGIVE to (833)642-8928. All gifts can be given on your schedule and are completely customizable.
If you would like assistance making a payment of any kind to Burks, please contact Burks' Business Manager, Brena Toscani, at business.manger@burks.org or 423.842.4219.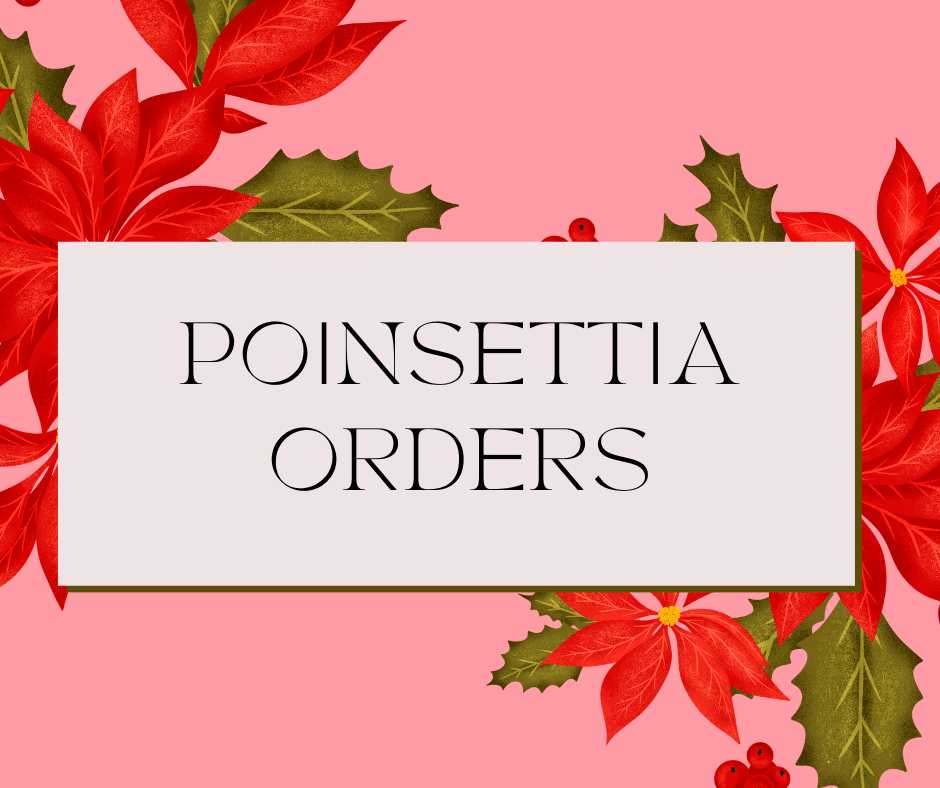 Would you like to order a Poinsettia in honor of, or in memory of a loved one to decorate Burks Sanctuary? The cost is $10 each and there are two ways to order:
You may fill out an order form and pay on Sundays when you are at church.
You may pay with the "give" button above and select "Christmas Poinsettia," and then click on the button below to fill out a form indicating who you are purchasing for.
They will decorate Burks Sanctuary from December 11th through Christmas Day. If you would like to take yours home, you may do so after 10am worship on Christmas Day. Please call the church office with any questions at 423-842-4219.
Financial Commitment Card for Burks United Methodist Church
All gifts and pledges can be given through our on-line payment option above, mailed in, or in-person. The Financial Commitment form helps Burks plan for ministry in the year to come. All of these records are only handled by the Business Office and kept in strict confidence. If you have questions, please do not hesitate to contact Brena at business.manager@burks.org.