Meet our leadership
The Rev. Dr. Brian Burch - Senior Pastor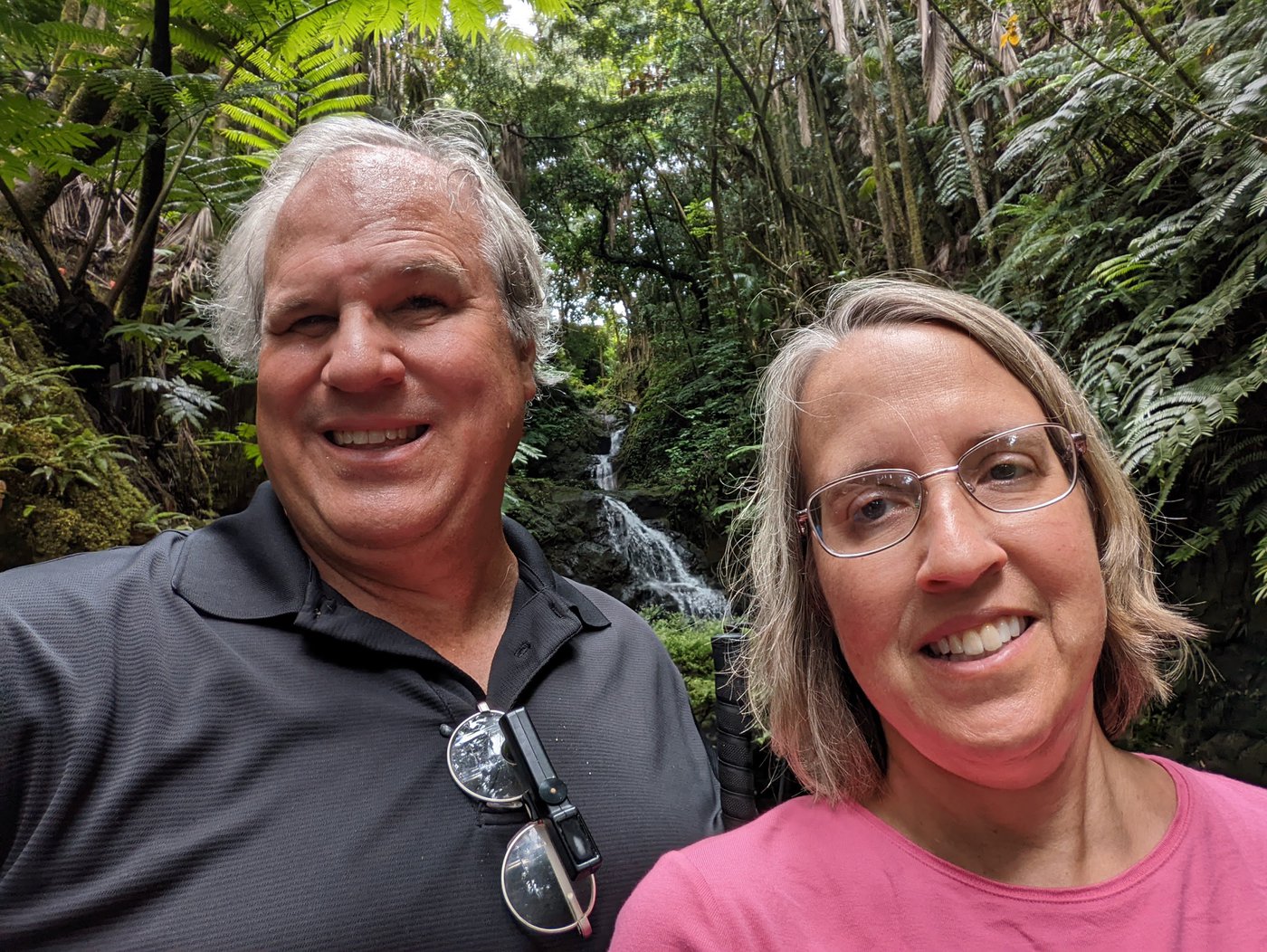 Brian gets excited seeing the people of Jesus joining God in his great work. He started serving Christ with the United Methodist Church as a pastor in 1987 after a call on an Emmaus Walk to "feed my flock." DeAnne and he married while in his first year of ministry and have three adult children. Their passion is to fulfill Psalm 34:3 Magnify the Lord with me! Together let us lift his name up high!"
Brian grew up in Cleveland, TN where his parents still live. He is a self-proclaimed nerd who has a chemical engineering degree from Georgia Tech, and a masters and doctorate from Asbury Seminary. He will never be far from either a computer, iPad, or cell phone.
In their off time you can find the Burch's enjoying God's amazing world. Whether they are staying in tents or fancy resorts, DeAnne and Brian love to travel. In 2022 they completed DeAnne's bucket list of going to all 50 states. Their first date included the invitation for DeAnne to walk across campus to and see Brian's dorm room fish tank. The tanks have grown to say the least. Outside there is the koi/water lily pond and he has the saltwater aquarium in his office, making Brian the coolest pastor in the region. And yes, you might find Brian "Fishydoc" online playing computer games late at night.
Contact Dr. Burch:
423.842.4219
drbrianburch@burks.org
Rev. Leslie Daniels - Associate Pastor & Director of Student Ministries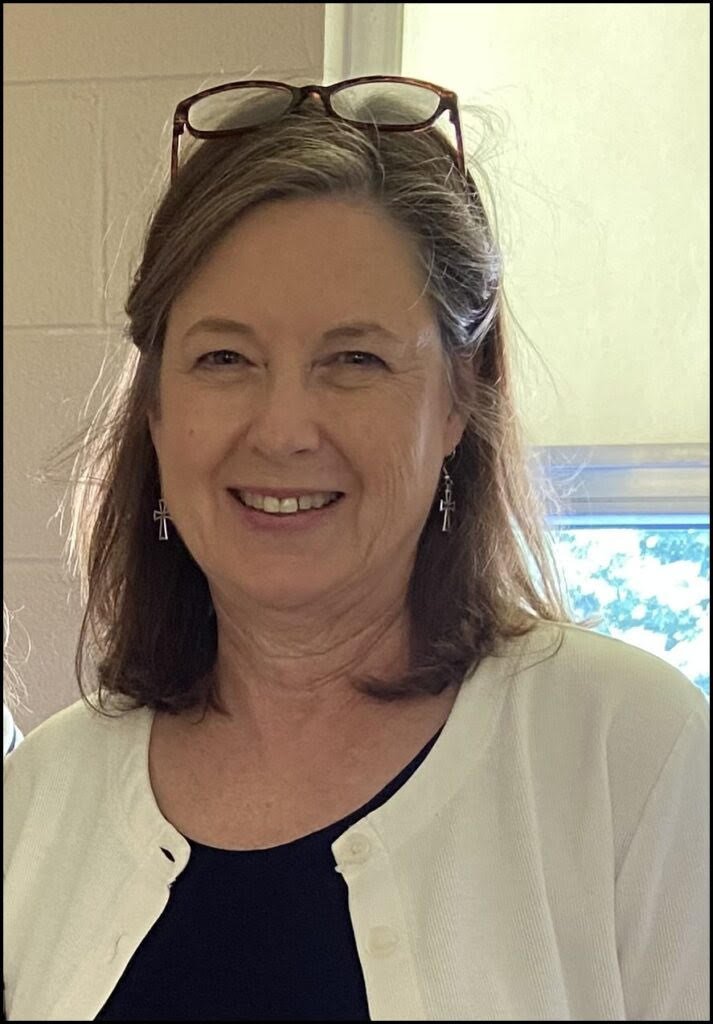 Rev. Leslie Daniels, Associate Pastor, came to Burks UMC in July, 2022, having served both in the North Georgia and the Holston Conferences. Her original call to ministry was working in cross-cultural ministries, and later in life, to ordained ministry in the UMC. She attended Texas Woman's University for a BS in Nursing, then Fuller Seminary for a MA in Cross-cultural studies, and finally Asbury Seminary for her MDiv.
Leslie's passions in ministry include missions/outreach, preaching, and helping others grow in their faith/discipleship. Leslie is very proud of her 3 daughters: Shanna (married with 2 children), Annabelle (attending SMU), and Kaylee who is 15, is home-schooled and attends Hilger Higher Learning in Chattanooga.
Leslie's hobbies include gardening, reading, caring for her chickens, and riding bikes with Kaylee.
One of Pastor Leslie's roles at Burks UMC is to work with a talented and dedicated team of volunteers to lead Burks Youth, who typically meet Sundays at 5 PM, but might be out bowling in the afternoon or helping the church seniors with technology. Have youth that might like to try out the group? Be sure to reach out to Pastor Leslie at the contact information below!
Contact Pastor Leslie:
rev.leslie.daniels@burks.org
423.842.4219
Alex Harper - Director of Music Ministry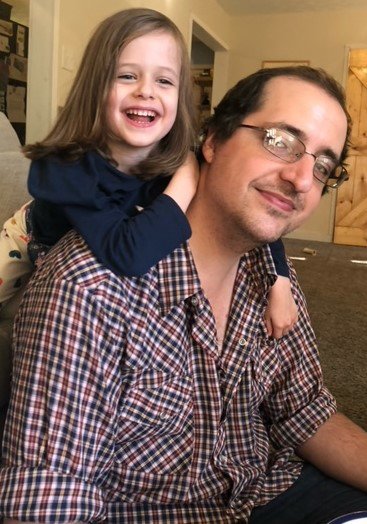 There are many ways to connect with music ministries at Burks! Ask Alex all about it:
Alex Harper, Director of Music ministries, earned his BA in Music Performance from Berry College, in Rome, Ga. Alex and wife, Sara, are blessed with energetic twins, Will and Claire. Sara works in administration at UTC, and Alex also gives private music lessons and performs in venues around East Tennessee. Formerly the director of student instruction at Guitar Center, you just might love your budding guitarist to take lessons from Alex! Apart from directing the Burks Chancel Choir and leading the Burks Band, Alex enjoys some picking on his own time with local performers in the genres of blues, Americana and Country music. Alex and Sara sometimes treat us by singing together in worship settings. Together as a family, they love to enjoy the local terrain, camping and hiking a lot.
Contact Alex:
music@burks.org
Brenda Hobbs - Office Manager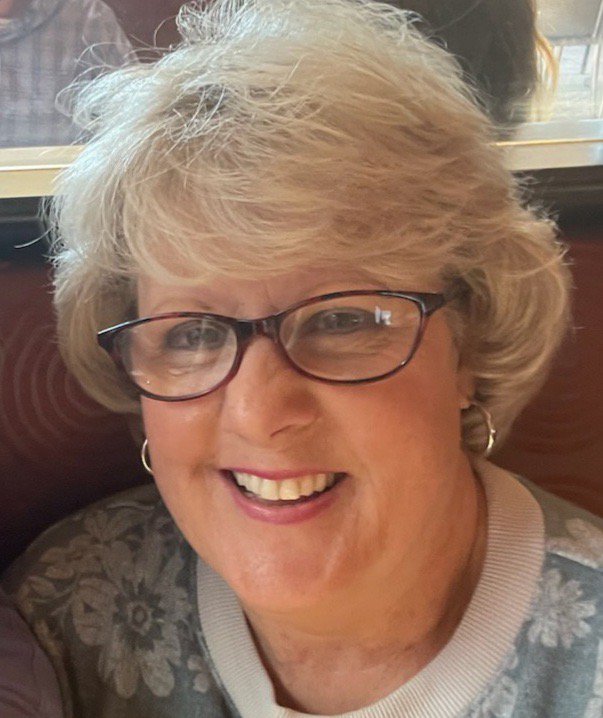 When you come through the door you will be warmly greeted and assisted by Brenda!
Brenda Hobbs, Office Manager, is a multitalented individual who is very familiar to the Burks Family. Brenda is a member of both the Chancel Choir and the Burks Band, and was formerly the Hostess at Burks. She was the owner/operator of Brenda's Elegant Catering for about 20 years, and having retired from that business has moved into the Burks office with her welcoming smile and helpful manner. Brenda is on the Board of the Scenic City Chapter of the Sweet Adelines, and you can see her perform with them around the area. Married to Phillip Hobbs, he and Brenda share 4 adult children between them, and are also grandparents. They have an adorable little dog, Nugget, who keeps them company.
Come visit Brenda in the front office at Burks!
Contact Brenda:
church@burks.org
423.842.4219
Brena Toscani - Business Manager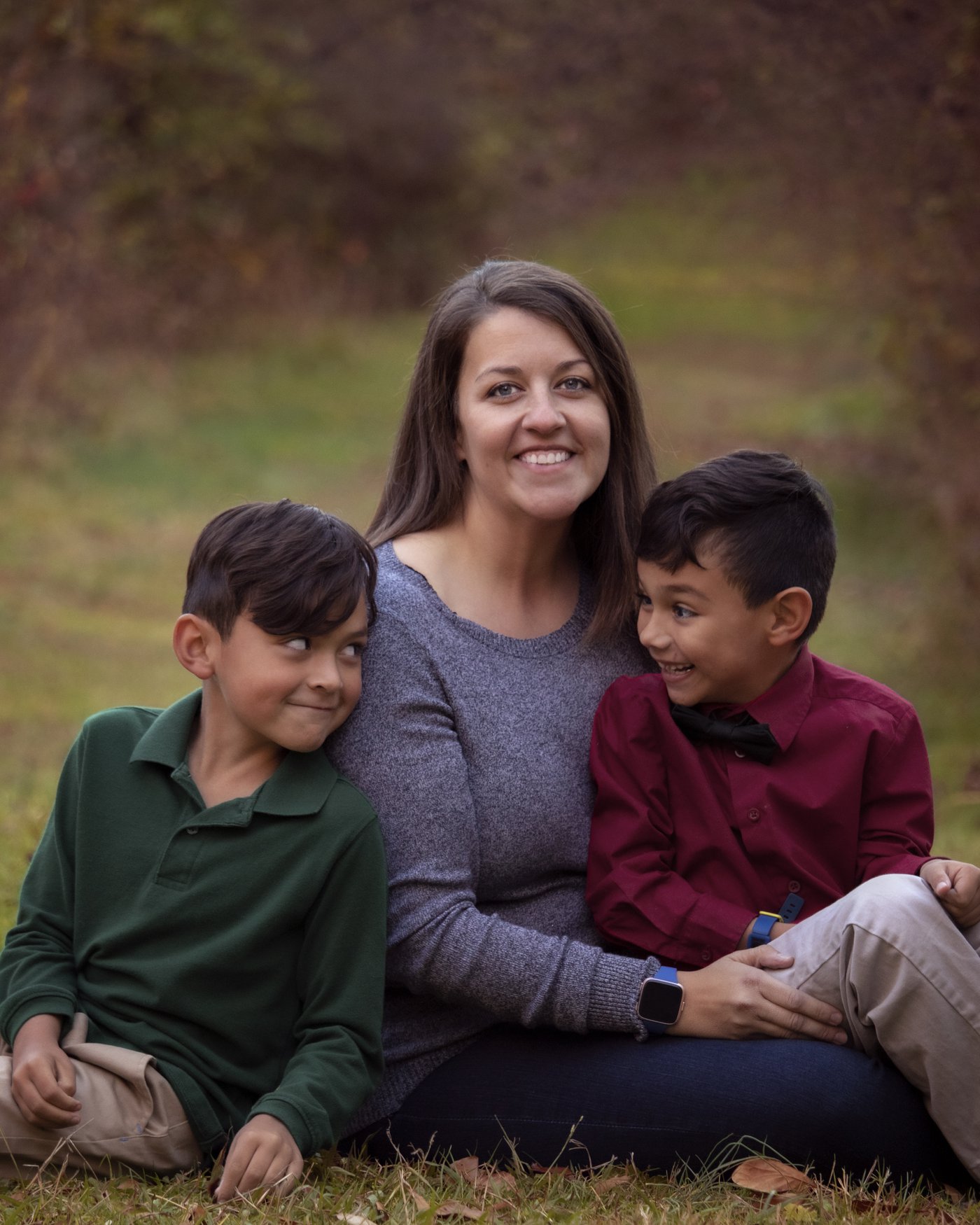 Birth name: Brena L GiOtis (No middle name, just the letter!)
Brena was born and raised deep in the heart of Texas. If you hear her talking about "home," she is talking about Texas! She moved to Tennessee in 2010 with Marriott Corporation, which provided her with a job and the place she met her husband, Jamie Toscani. They have 2 boys, Lexas and Jericho, and live in Soddy Daisy. Prior to Burks, she worked for First Horizon Bank for 6 1/2 years and was in and out of banking and finance since 2006. There is a lot more she would love to tell you about herself so feel free to stop by her office to have a chat. She would love to get to know you.
Contact Brena:
business.manager@burks.org
423.760.4507
Laura Wilson - Child Development Coordinator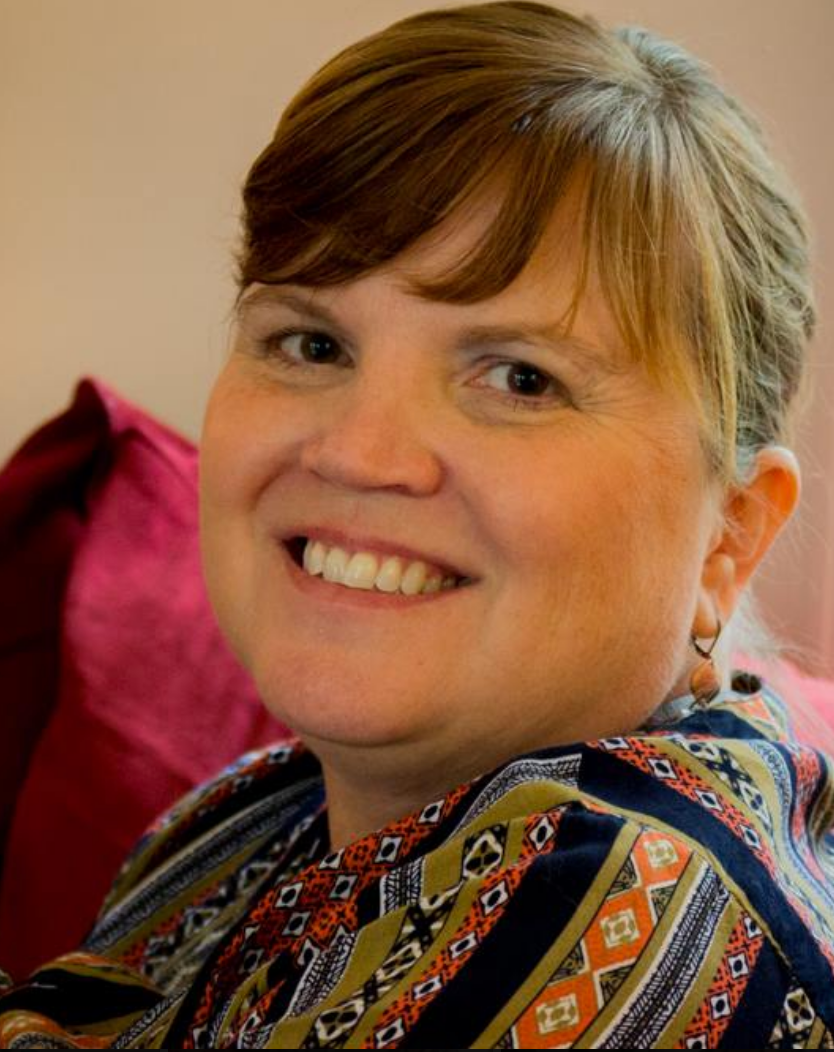 If you have children ages 5 and under, you need to see Laura Wilson! She is the Director of the Child Development Center (CDC) at Burks. She has been the Director since 2011 and before that was a Pre-K teacher for almost six years. Laura has an Associate's Degree in Early Childhood Education from Chattanooga State. She also has her Child Development Certificate from the Council for Professional Recognition Association, TN Early Program Administrator Credential from Tennessee State, and is certified from the Reggio Inspired Classrooms at UTK as well the National Association of the Education of Young Children. Laura has lived in Middle Valley her whole life and married her childhood sweetheart, Robert, at Burks! She and Robert have two sons, Robert and Nickolas, as well as several cat fur babies.
Contact Laura:
cdc@burks.org
423.842.1177
Alex Spradley - Media Coordinator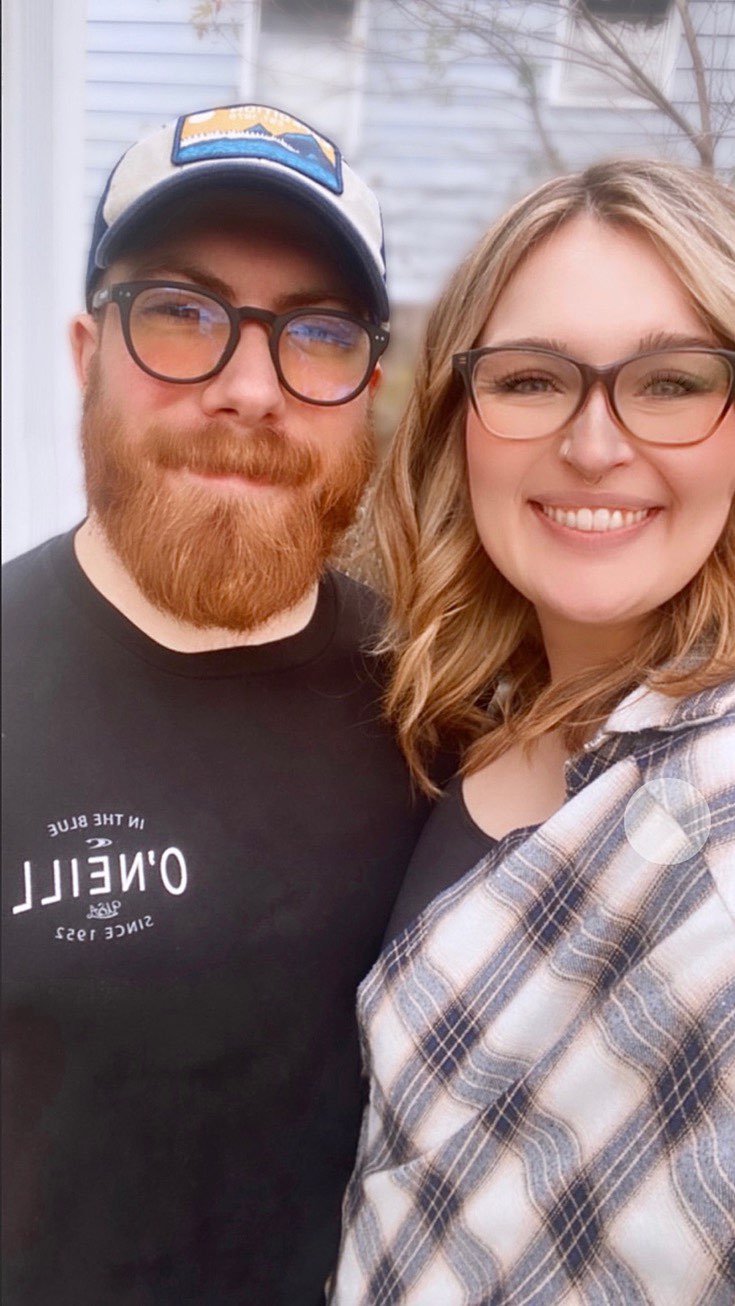 Alex Spradley, Media Coordinator, grew up in Chattanooga and the surrounding area. Throughout his childhood and teenage years Alex was involved in many sports, FCA (Fellowship of Christian Athletes,) and led a small youth group of middle schoolers for a couple of years. Later on Alex met his fiancé, Amy Ballew, at their first job in 2014 and plan on tying the knot in 2024! They both help run our sound and media every Sunday morning. Together they currently have a sweet dog, Fen and bearded dragon, Naga. When Alex isn't at Burks you can find him home with his family caring for his Grandmother, playing music, or messing with all things computer related.