Meet our leadership
The Rev. Dr. Tony Collins - Senior Pastor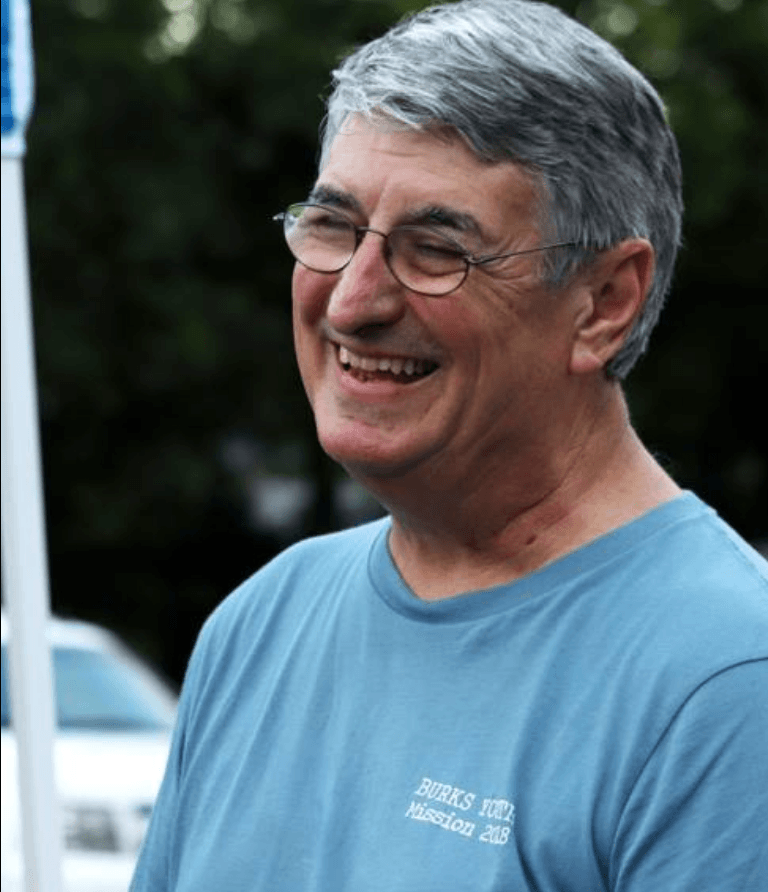 Our Senior Pastor is an ordained Elder in the Holston Conference of the United Methodist Church. He was appointed to Burks UMC in 2016. Dr. Collins completed his undergraduate work at Georgia State University, his MDiv from Candler School of Theology of Emory University, and his DMin from Columbia Theological Seminary with honors in Sociology of Worship. Dr. Tony is a caring presence in our congregation and holds 2 CPE certifications in Pastoral Care. Dr. Tony is passionate about worship, sharing Gods love, and working with you in mission.
He leads both worship and pastoral administration at Burks UMC so you can interact with Dr. Tony all around the campus and community.
Contact Dr. Collins:
423.536.8840
dr.tony.collins@burks.org

Rev. Elizabeth Sullivan - Associate Pastor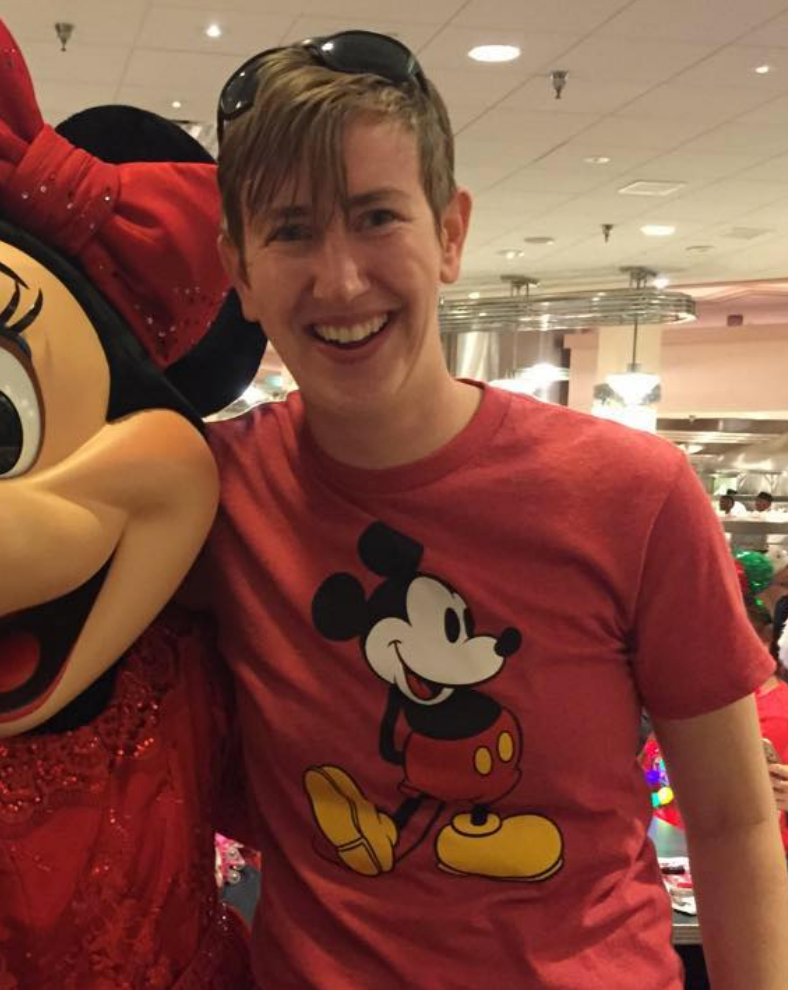 Beth is a Hixson, TN native and an Elder in the Holston Conference of the United Methodist Church. Beth has an undergraduate degree from the University of Tennessee at Chattanooga. She attended Candler School of Theology and received her Masters of Divinity in 2012. She is excited to be a part of the ministry at Burks UMC and growing together in faith with this community.
Contact Rev. Beth:
rev.beth.sullivan@burks.org
423.834.7120

Casandra Karl - Director of Youth Ministry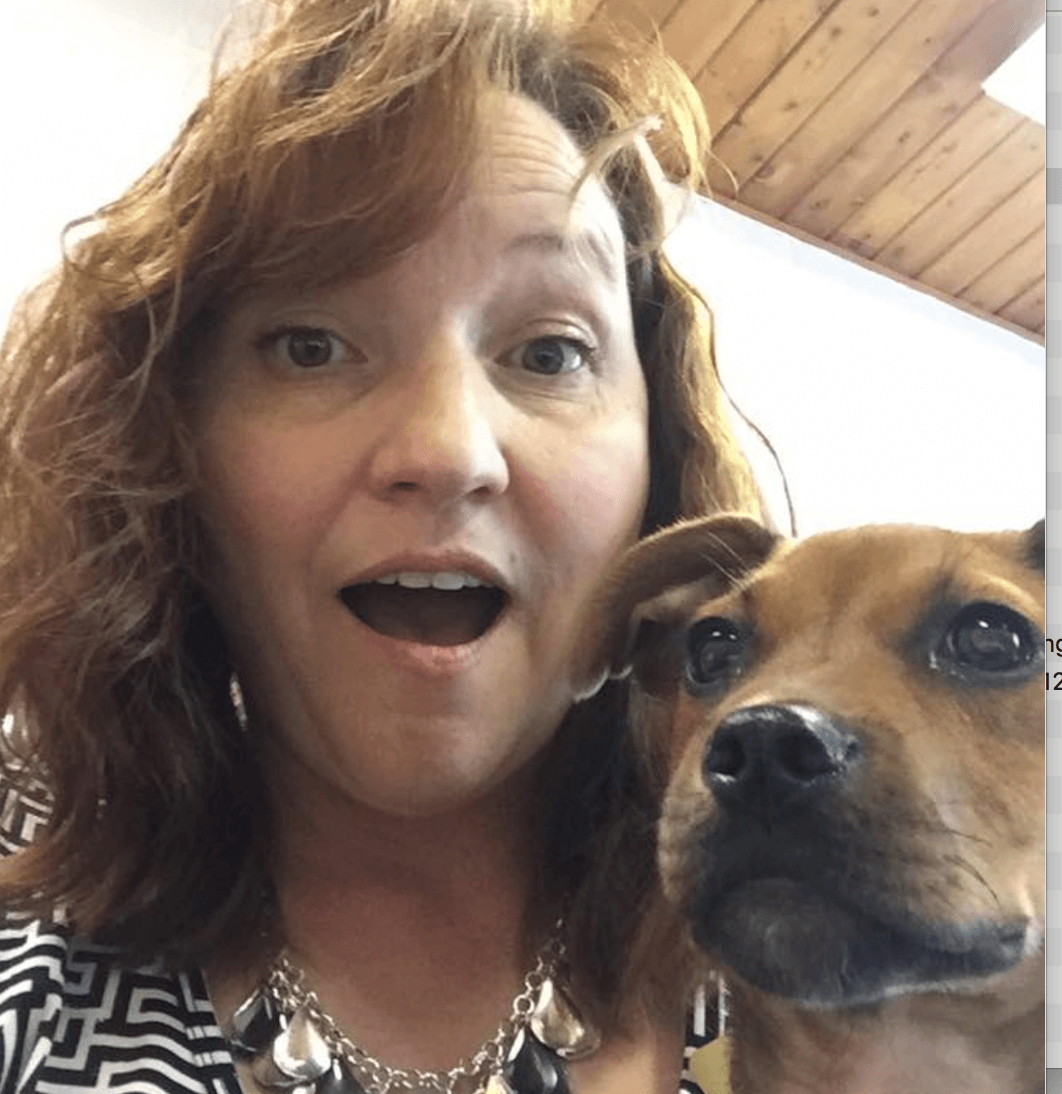 Casandra is the Director of Youth Ministry at Burks UMC. Casandra brings her background in historic antiquities into her depth of understanding of the Bible, and her playfulness as a mother of 3 into her lively and engaging youth ministry. Casandra holds a BA in Anthropology from the University of Wisconsin, Madison. Casandra is active and engaged with the youth of our church and community, and is a full time ministry staff member at Burks UMC.
Contact Casandra:
casandra.karl@burks.org
423.842.4219

Jessica Brackett - Director of Childrens Ministry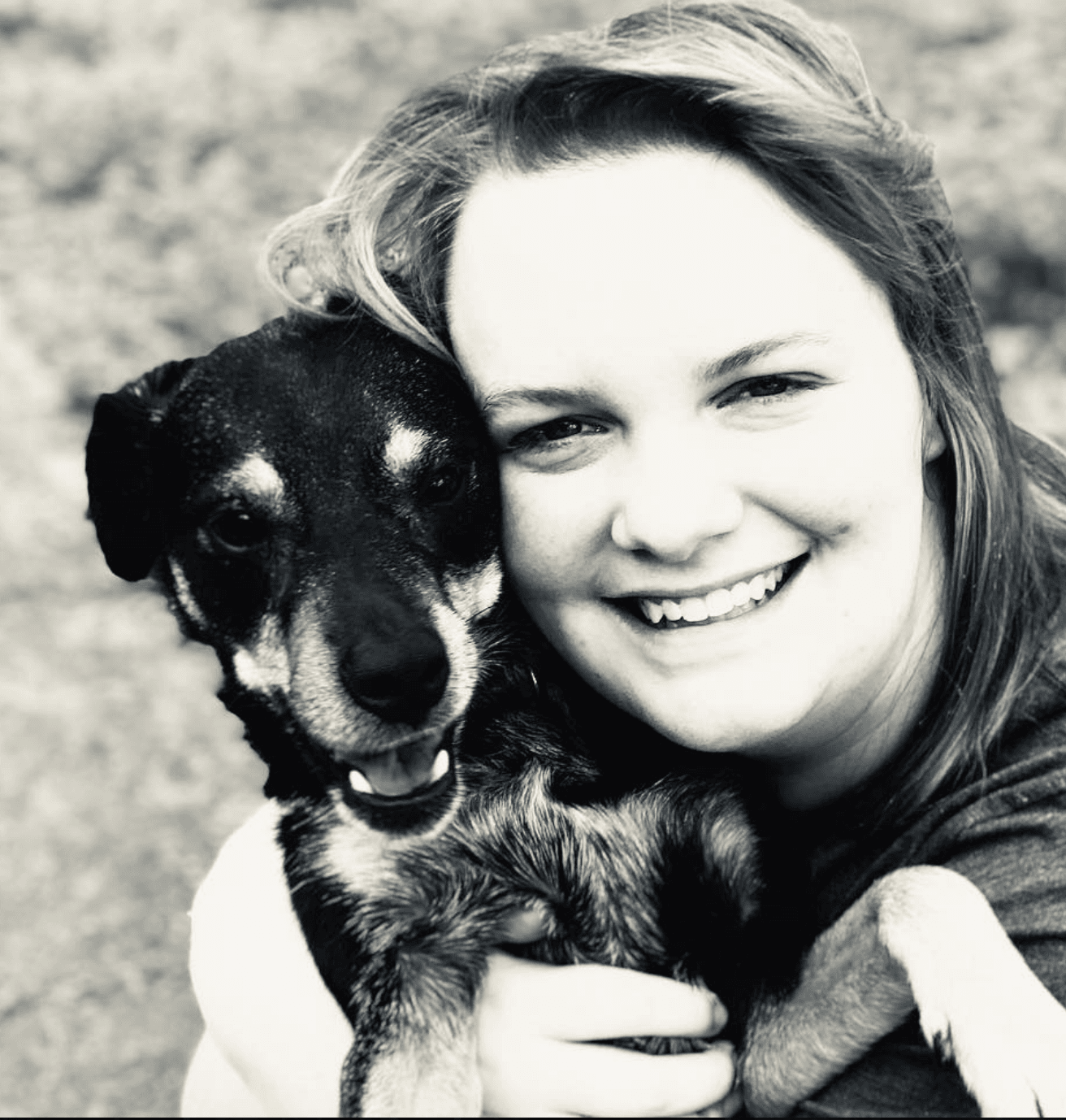 Jessica is the Director of Children's Ministry, to which she brings much energy and joy! Children's Ministry at Burks is called JAM: Jesus and Me, and includes weekday and Sunday programming as well as special events. Jessica also works with our newest ministry, a rebirth of Young At Heart which is a ministry to Seniors. She holds a BS in Psychology and Family Studies from the University of Tennessee at Chattanooga. You can find Jessica nearby the happy chatter of children and folks of any age around her! (And certainly wherever there are crafts and fun!)
Contact Jessica:
jessica.brackett@burks.org
423.842.4219

Bindy Lewis - Office Manager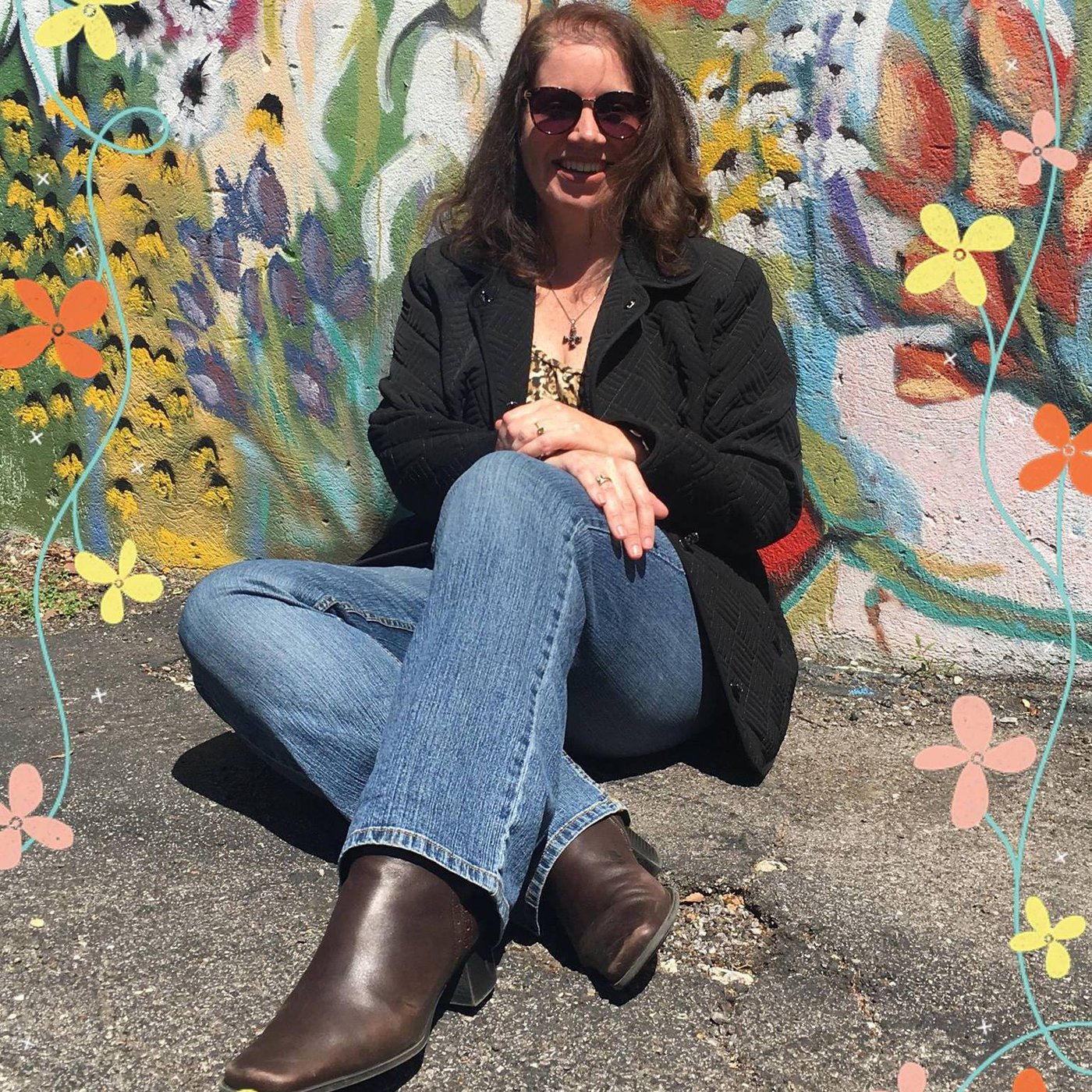 When you come through the door you will be warmly greeted and assisted by Bindy. Always active and moving through tasks such as community assistance, publications, reservations, and being friendly! Bindy has a Bachelor's degree in Communications with minors in English and Sociology from the University of Iowa, which she puts to good use intersecting with those who have a need. Bindy enjoys hiking, riding bikes, knitting and cooking. She is married to Jim and they have three children. They also have two retired racing Greyhounds and three cats. Come visit Bindy in the front office at Burks!
Contact Bindy:
church@burks.org
423.842.4219

Laura Wilson - Child Development Coordinator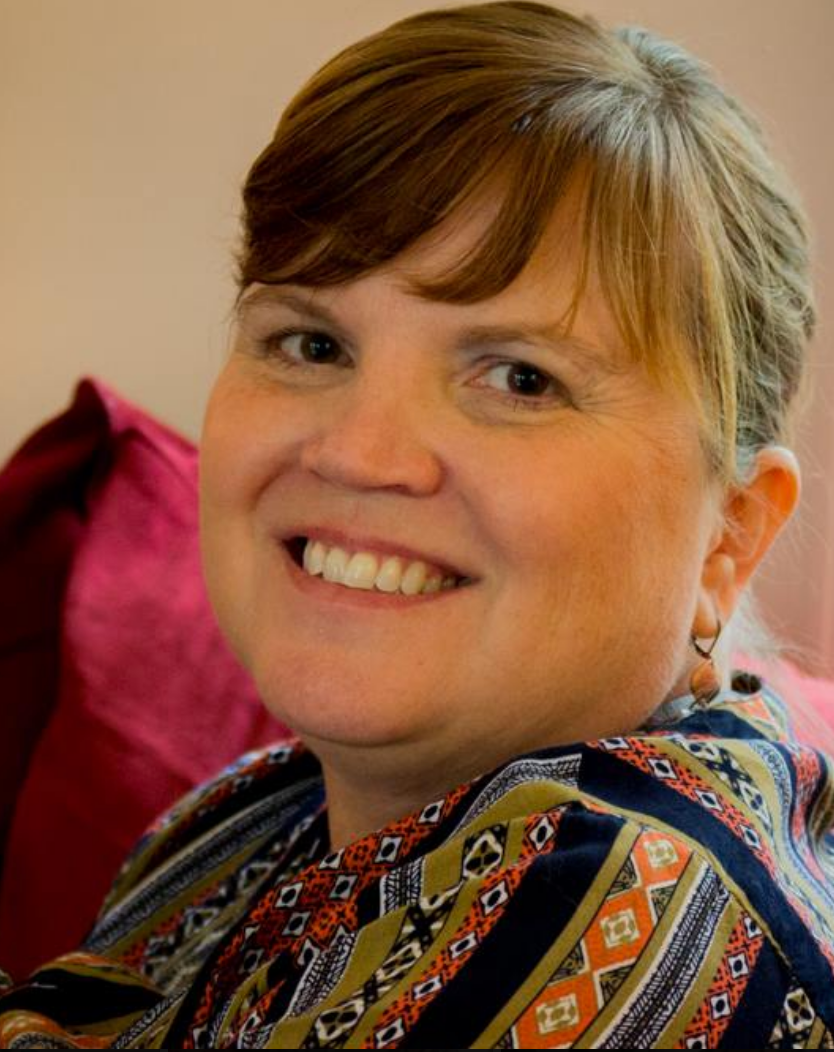 If you have children ages 5 and under, you need to see Laura Wilson. She is the Director of the Child Development Center (CDC) and Nursery at Burks. She has been the Director since 2011 and before that was a Pre-K teacher for almost six years. Laura has an Associate Degree in Early Childhood Education from Chattanooga State. She also has her Child Development Certificate from the Council for Professional Recognition Association, TN Early Program Administrator Credential from Tennessee State, and is certified from the Reggio Inspired Classrooms at UTK as well National Association of the Education of Young Children. Laura has lived in Middle Valley her whole life and married her childhood sweetheart, Robert. She and Robert have two sons, Robert and Nickolas. And yes, Laura has three cat fur babies.
Contact Laura:
cdc@burks.org
423.842.1177

Brena Tosconi - Business Manager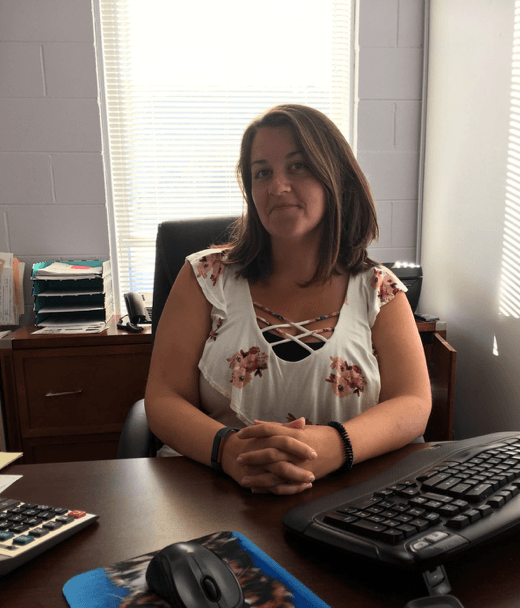 Birth name: Brena L GiOtis (No middle name, just the letter!)
Brena was born and raised deep in the heart of Texas. If you hear her talking about "home," sheis talking about Texas! She moved to Tennessee in 2010 with Marriott Corporation, which provided her with a job and the place she met her husband, Jamie Toscani. They have 2 boys, Lexas and Jericho, and live in Soddy Daisy. Prior to Burks, she worked for First Tennessee Bank for 6 1/2 years and was in and out of banking and finance since 2006. There is a lot more she would love to tell you about herself so feel free to stop by her office to have a chat! She would love to get to know you too.
Contact Brena:
business.manager@burks.org
423.842.4219