Who is Burks Youth?
"Dear Friends, now we are children of God and what we will be has not yet been made known." - 1 John 3:2a
In Luke 10:29 A Jewish scholar asks Jesus "Who is my neighbor?" This seems like a simple question, but it sparks Jesus to tell one fo teh most well known parables - that of the Good Samaritan. We call our weekly youth worship "Neighbors of Christ" (N.o.C). Because we believe that welcoming the stranger and caring for each other are the most important ways we show our faith.
With help from our adult mentors, Burks Youth explores ideas, values, and scripture in order to grow into the people God wants us to be. We know that questions and doubt are part of a maturing faith, and we welcome respectful discussion about any topic. Burks Youth Ministry offers something for every teen from Bible study to debates on current events. No matter where you are in your faith journey, YOU ARE WELCOME IN BURKS YOUTH!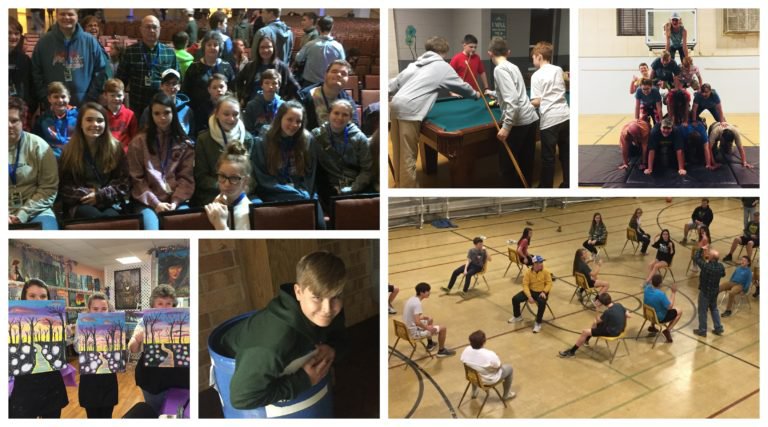 Other Information