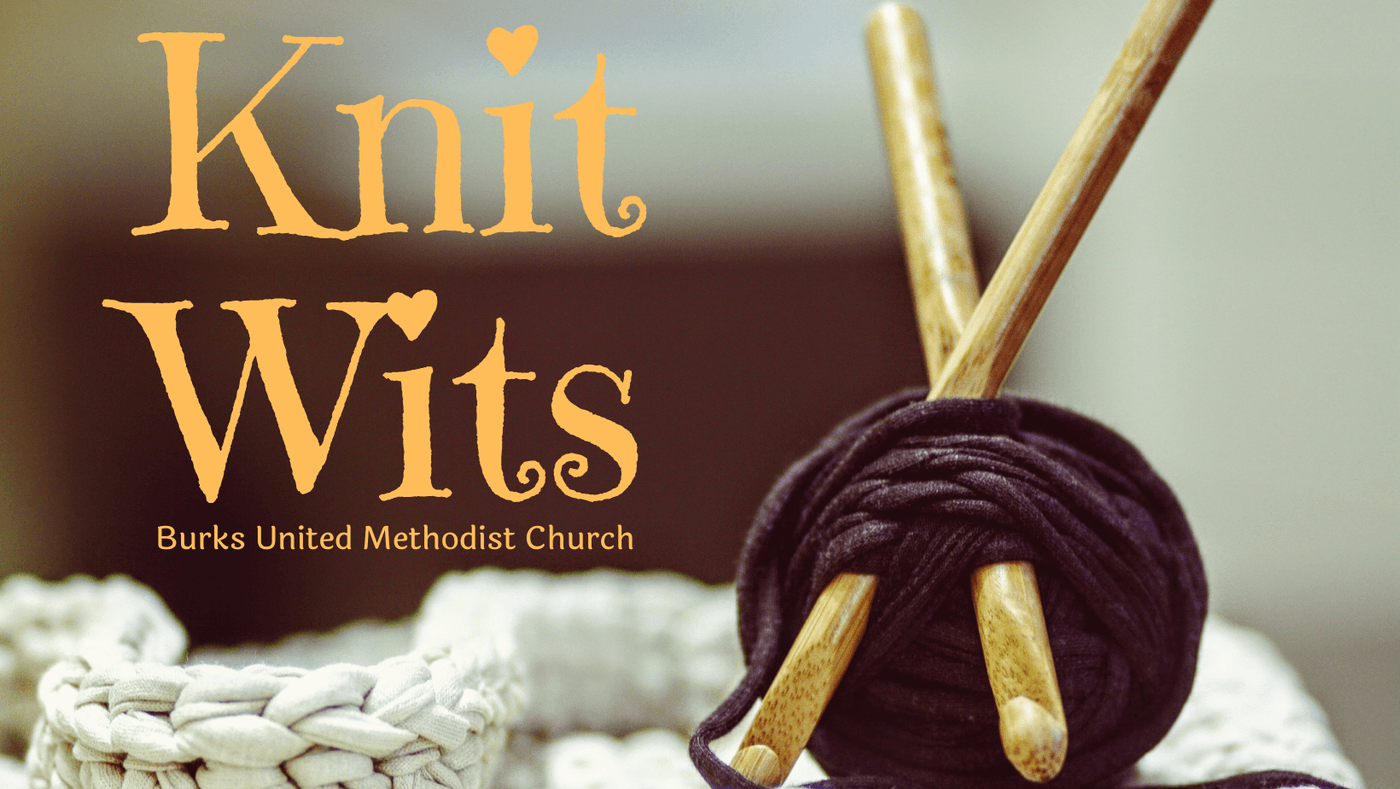 The Knit Wits are a group of people that knit and crochet a variety of items for church members and community groups. They gather and share as they make beautiful and comforting items such as hats, scarves, shawls, and afghans. Every creation is made with love and prayerful concern for the recipient. If you want to be part of a mission that serves and is prayer focused, this group is for you. If you knit or crochet (or would like to learn) join the Knit Wits each month on the second Monday at 10am, or the fourth Thursday at 6:30pm in the Parlor at Burks. All skill levels are welcome! Questions? Contact Elaine Edwards at 304-9541 or elainern@comcast.net.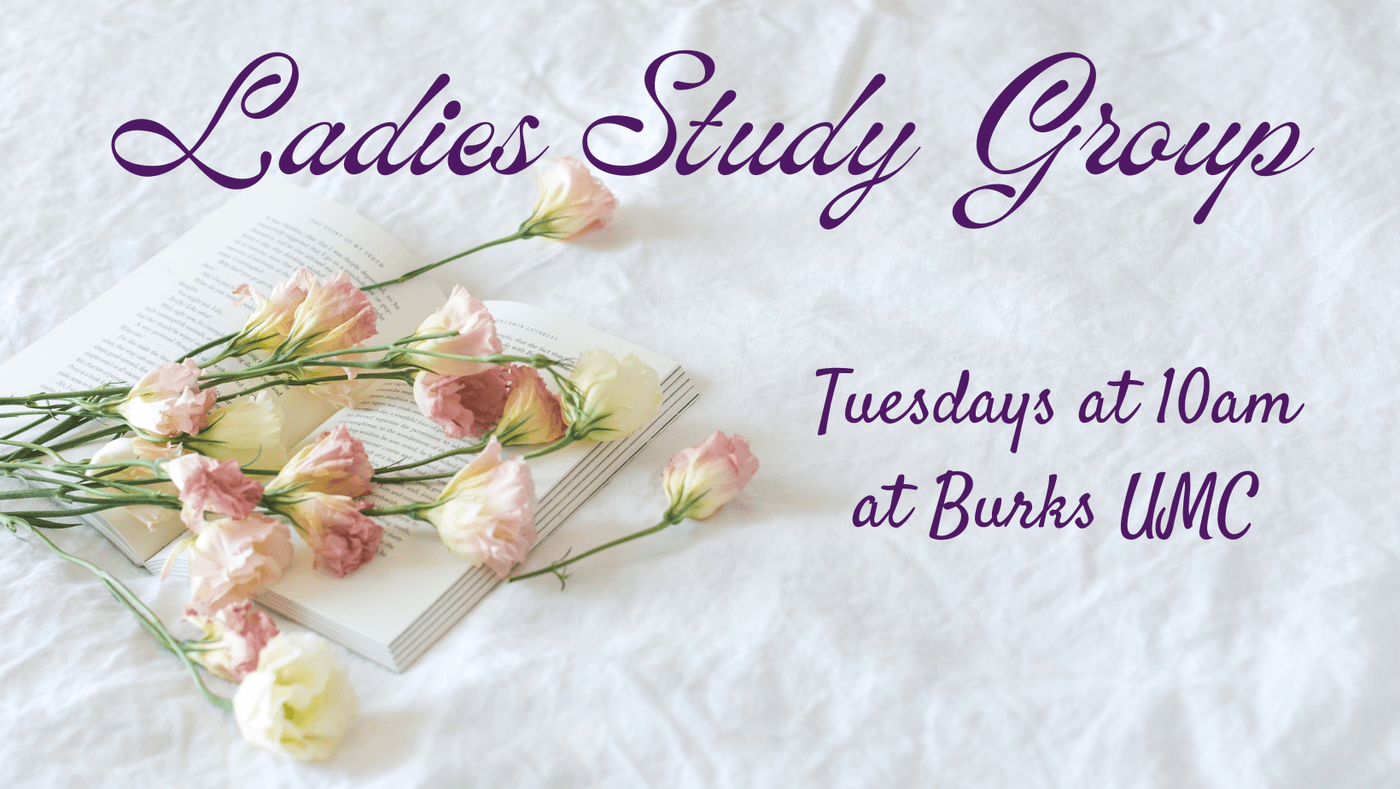 The Ladies Study Group meets on Tuesdays at 10am at Burks. They do studies about a variety of faith related topics. Call the church office at 423.842.4219 for details about their current study and to get connected!


Have you ever wanted to join a women's book club? The Louisa's Book Club meets on the 4th Monday of each month at 9:30am in member's homes, or in classrooms at Burks. They enjoy refreshments, fellowship and great discussions revolving around the book of the month. Please contact Debbie at dmbruggink@epbfi.com or Jan at jsivey52@gmail.com for more information. New members are always welcome.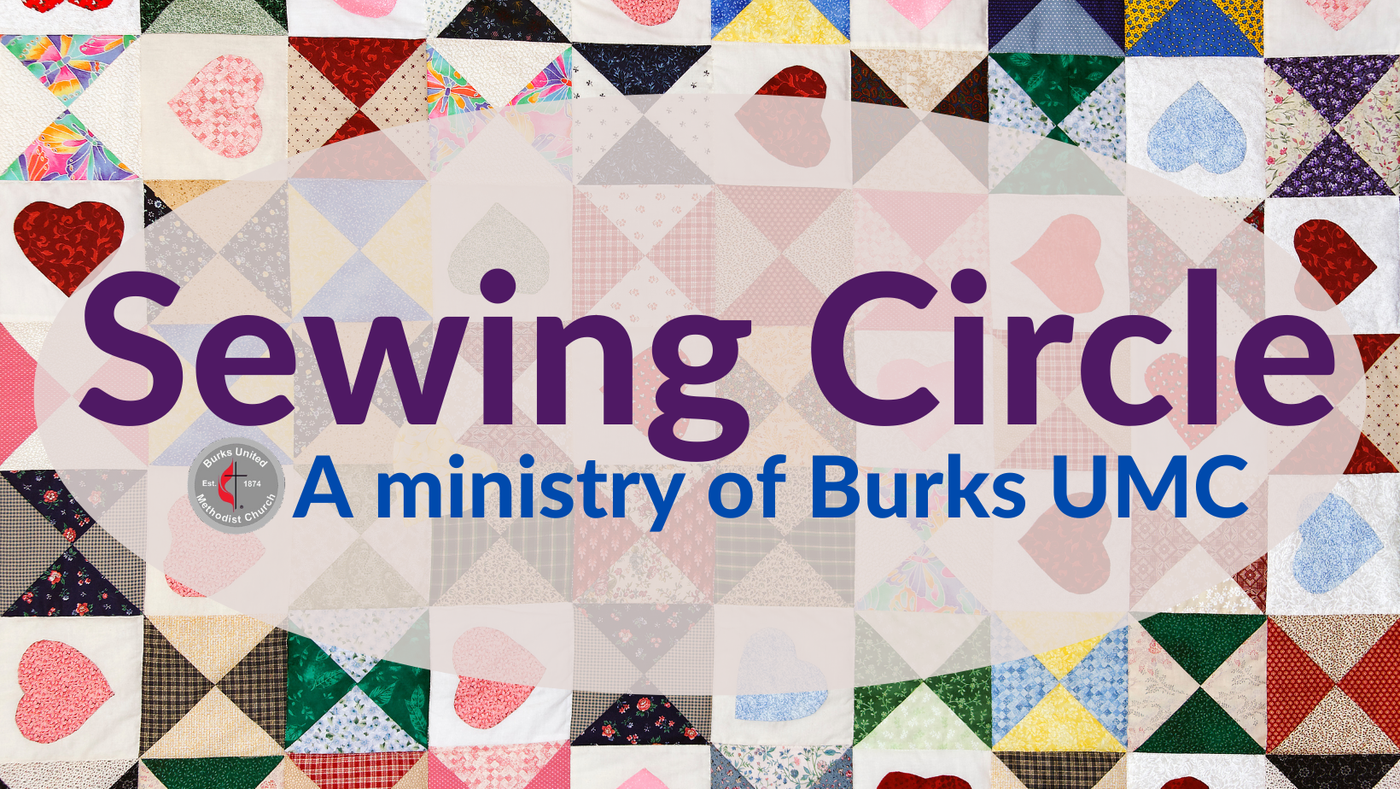 The Sewing Circle is newly forming group at Burks that is still in the planning stages. They plan to provide fellowship, and opportunities for quilting and other sewing projects. If you would like to be part of the planning and formation of this group, please contact Jan at jsivey52@gmail.com or Debbie at dmbruggink@epbfi.com.