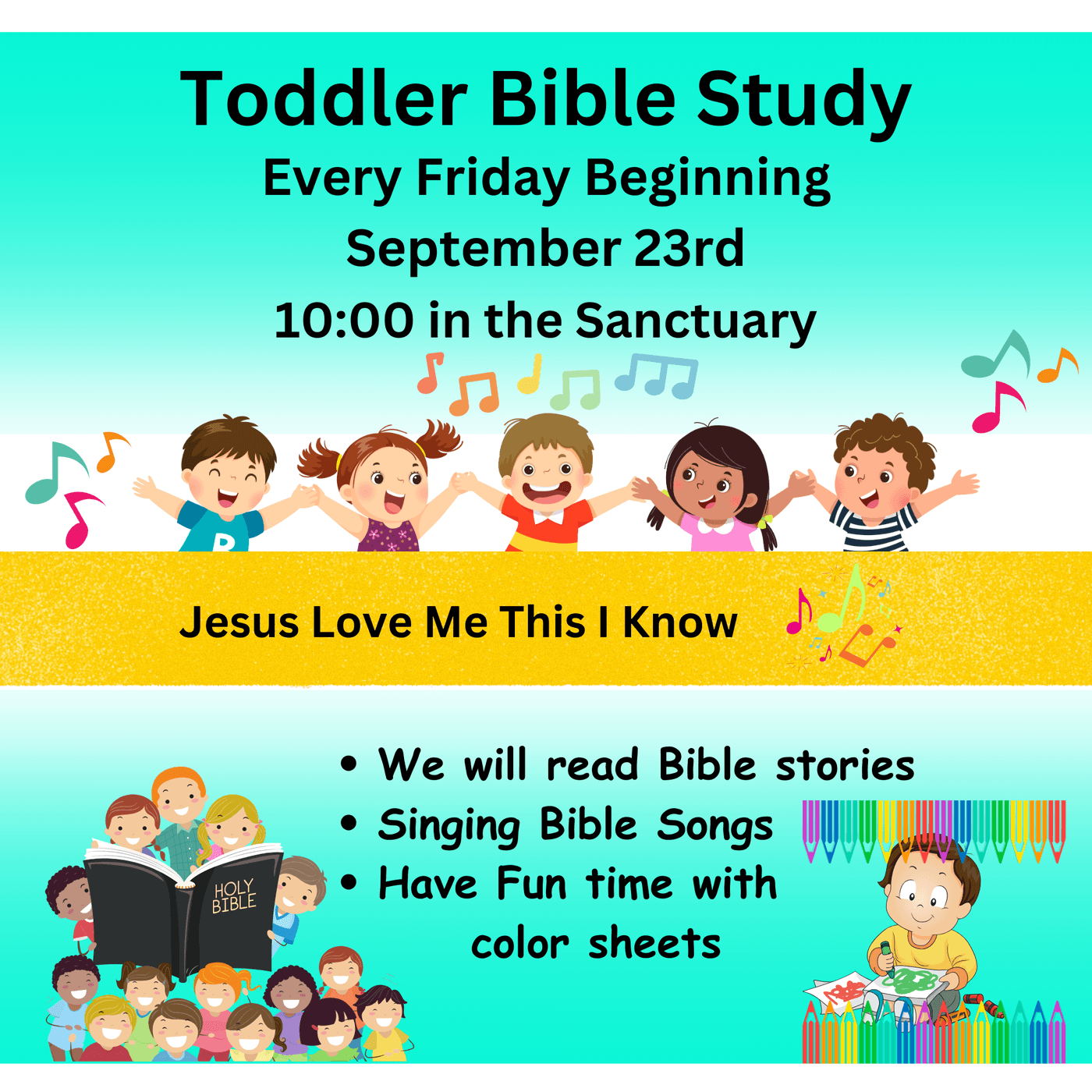 Jesus and Me
Burks' Children's Ministry is called JAM, Jesus and Me! Scroll down to learn more about what we are doing in JAM on Wednesday nights and special events! Our children experience a safe, age appropriate environment where they learn about Jesus in creative and relevant ways. Jesus reminded us to put children front and center in our hearts and ministry with these radical instructions:
"Let the little children come to me. Don't keep them away. The kingdom of heaven belongs to people like them." Matthew 19:14 (NIRV).

Sunday morning worship & Sunday School!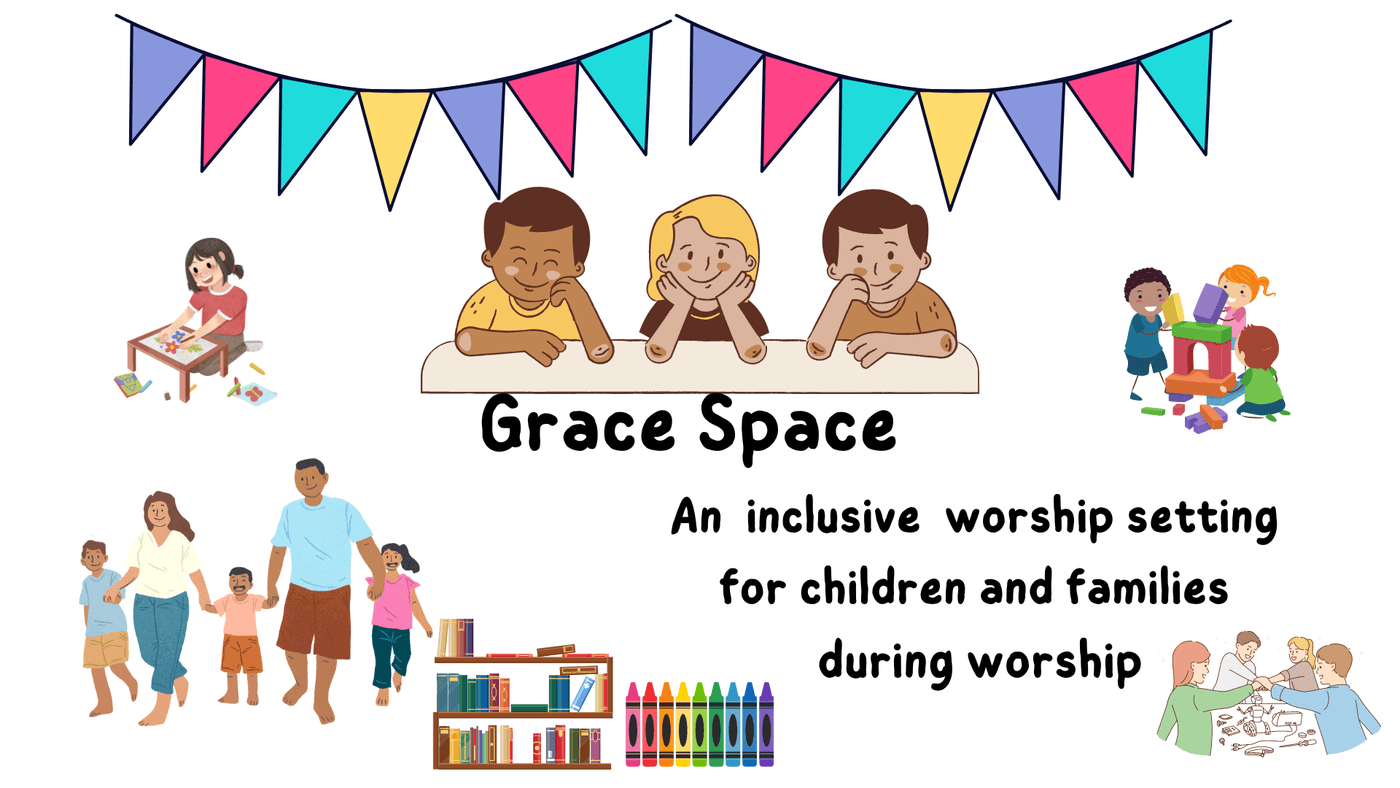 Grace Space during 10am worship in the Sanctuary
At Burks we believe it is important for children to be in worship with their church family, participating in all the elements of worship and seeing adults in worship.
Grace Space is a designated space at the front of the Sanctuary where young children can experience worship through age-appropriate materials, tools, drawing materials, sermon notes, and manipulative toys.
On Sunday mornings after 10am worship, we have Sunday School for elementary school aged children. After worship, find the Children's Ministry kiosk in the lobby to sign your children in and send them off to enjoy learning with Ms. Jessica and her volunteers!

Your first visit:
Here's what to expect:
Your child will be treated with care and respect at all JAM functions and programs.
Your child will be kept safe at Burks UMC. We follow Safe Sanctuary Policy guidelines.
Diversity is respected at JAM. We do not discriminate against any race or family system.
Fresh, creative teaching, activities, and games are used weekly to address all learning styles.
JAM program offerings evolve to meet the changing need of our church.
Adults are encouraged to contribute to this ministry. We value your time and don't expect you to help with everything, but you are also needed to participate in this dynamic ministry.
Our goal is that your child sees and feels that church is a secure, welcoming place where they find understanding and meaning in the world around them, a relationship with God who loves and values them, and a glimpse of the mystery of the faith. We will strive to attain these goals in a variety of ways, all woven in with fun and activities!
When you check your child/children in on Sunday Mornings, or Wednesday Nights, there will be a quick check-in system. This allows us to keep up with your little ones and make sure we know allergies, how to find you and who can pick them up. Once you are in the system it will be a fast check-in process. (We value your privacy and will not share your information.)
Details that you will find in our check-in process are:
Parent/guardian name(s)
Child's name
Child's birthdate
Home address
Phone number
Any special instructions (allergies, special needs) for your children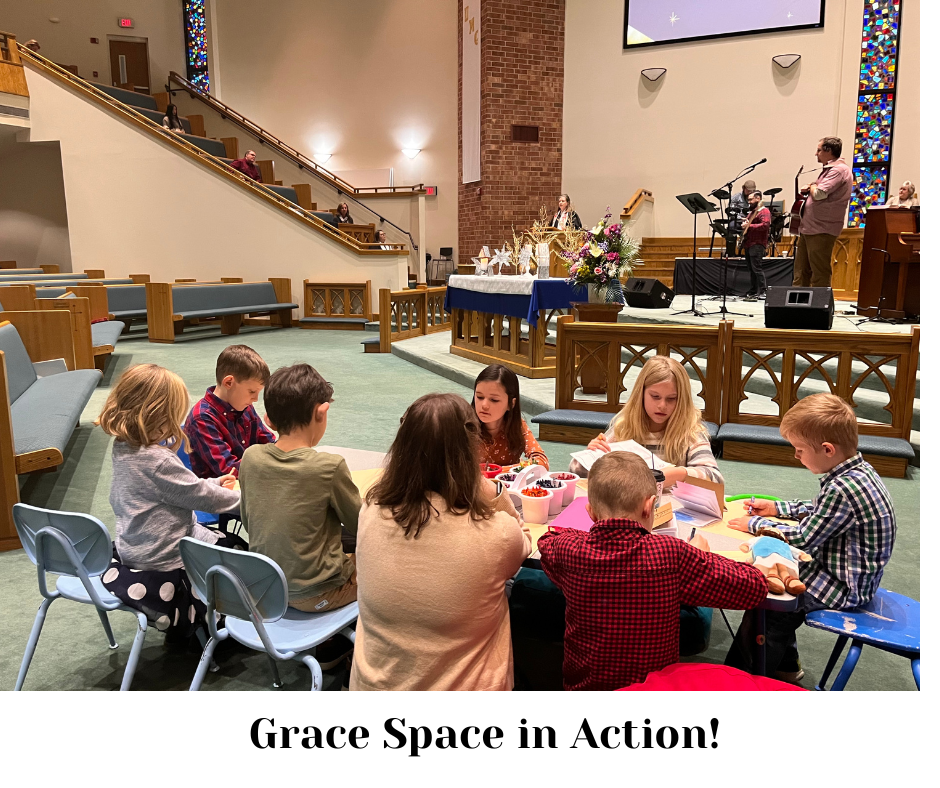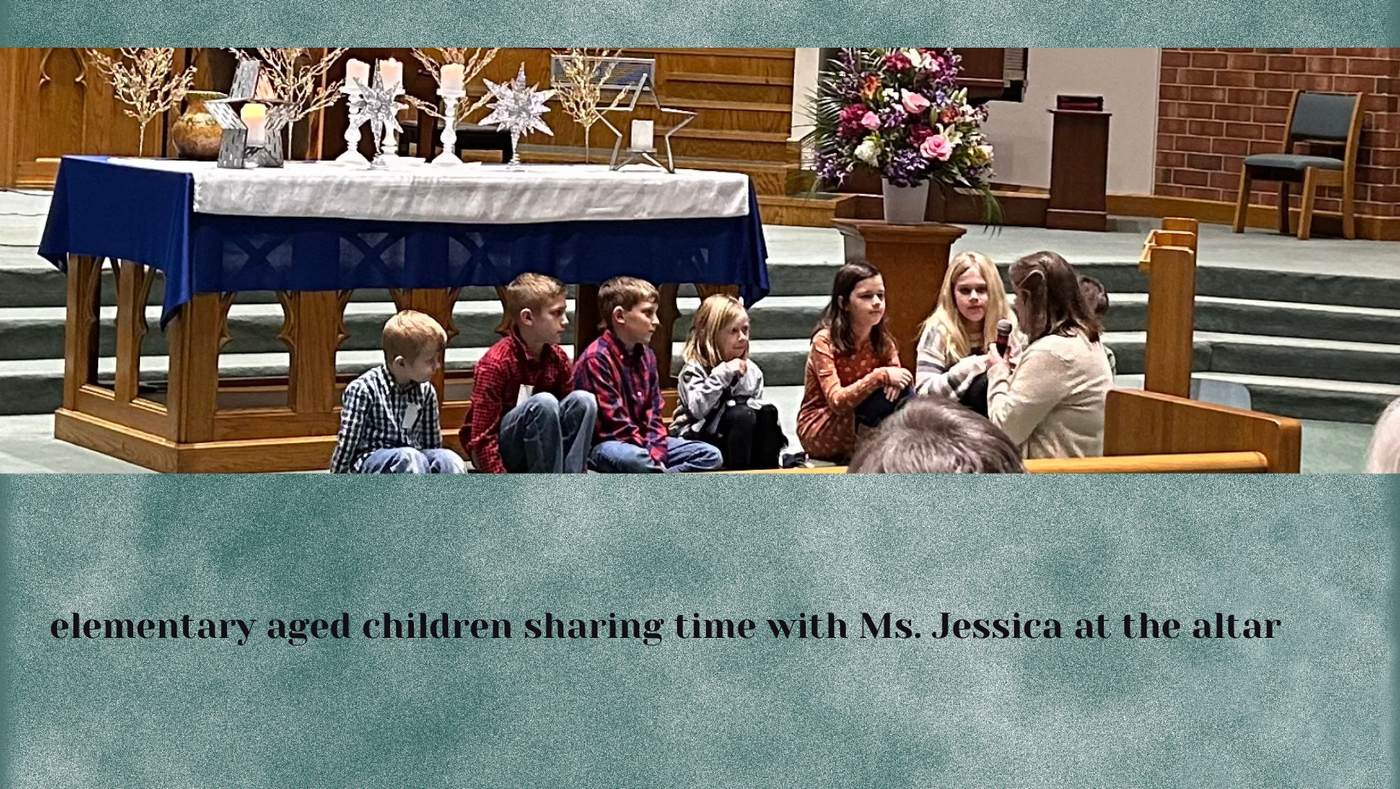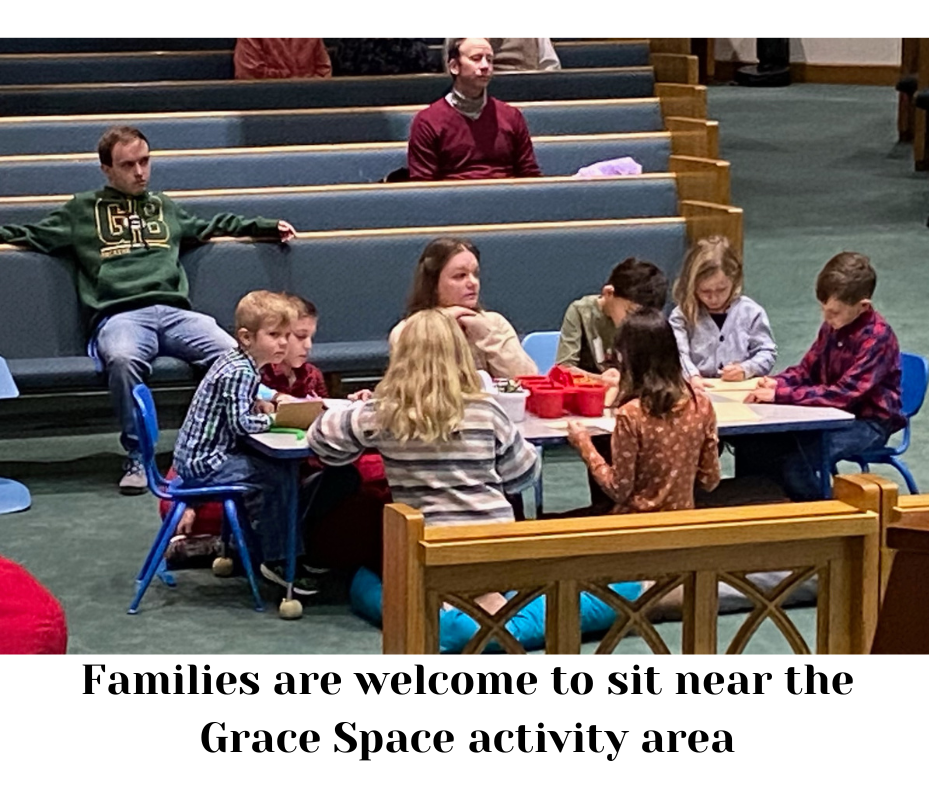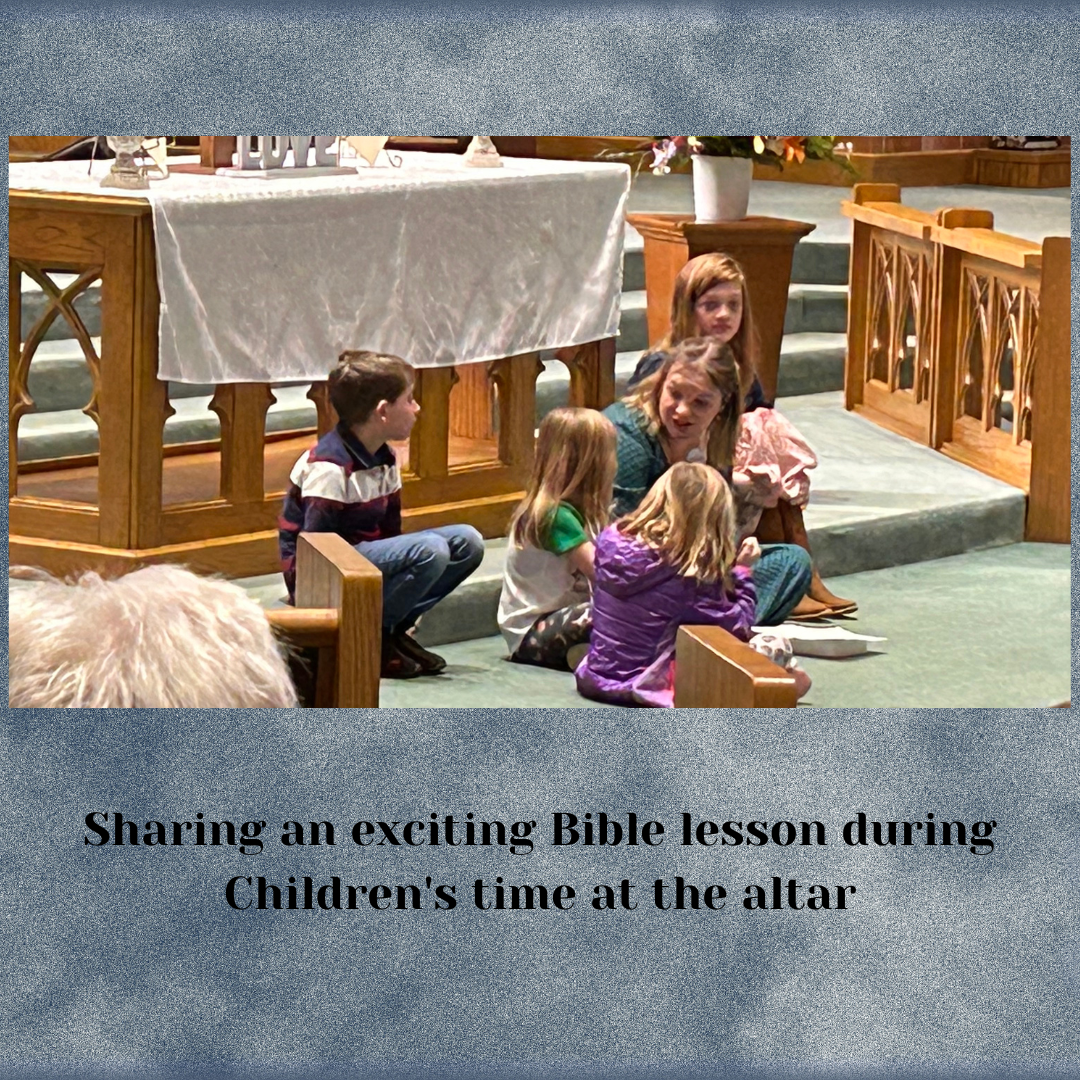 How check-in works:
Before Sunday School: You will check-in your child at the kiosk on the JAM hallway. After finding your child's name in the database, you and your child will be given matching name tags that are exclusive to your family and your visit. Your child will need to wear the name tag portion while you hold on to the matching tag.
After Sunday School: After the Sunday School is over, you will return to your child's room and show your tag in order for your child to be released back to you.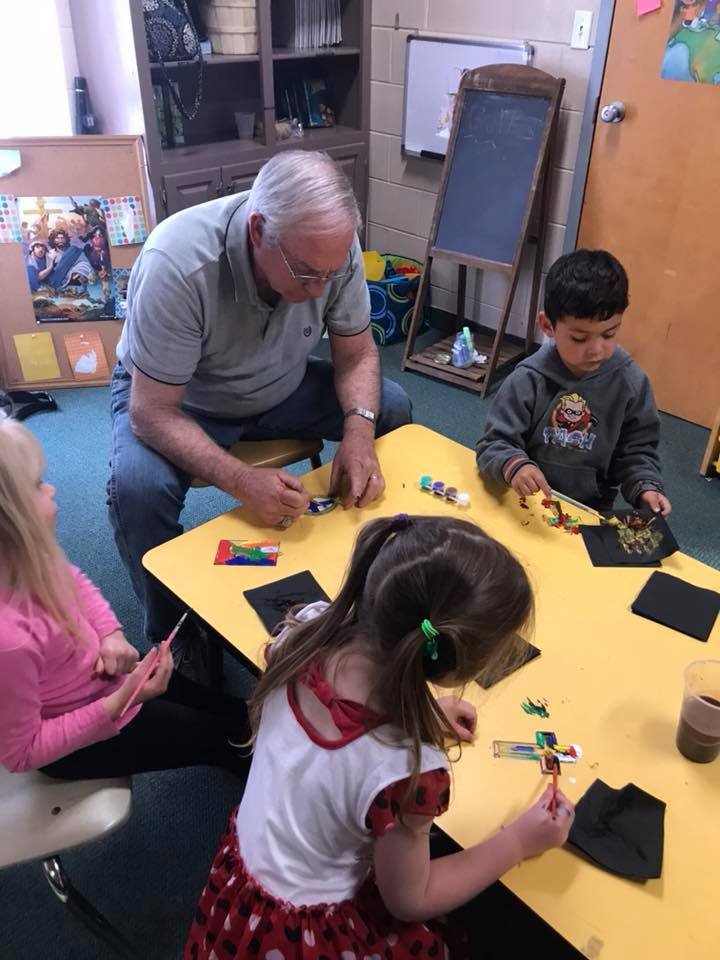 Have questions?
If you have further questions concerning our Children's Ministry experience or visiting Burks UMC with children, simply click the button below and get in touch with us!