Our Mission is to connect people with Jesus Christ, His Church, and His purpose for our lives.
At Burks we believe the best way to serve God is to serve others. We strive to be an Acts 1:8 church by reaching out to help others in the Hixson/Soddy-Daisy communities (Jerusalem), Chattanooga area (Judea), United States (Samaria), and other countries (ends of the Earth). "But you will receive power when the Holy Spirit has come upon you; and you will be my witnesses in Jerusalem, in all Judea and Samaria, and to the ends of the Earth." Acts 1:8
Here you will find the current mission areas actively engaging with Burks friends and members. We encourage everyone to find places to share your gifts and time.
You may contact the person listed by each mission by email for more information or to join in the work of that ministry. There is a Mission Table in the church Narthex, across from the coffee bar, where you can leave donations and gather additional information. You may also call the Missions Team Leader, Jim Knight at 423-842-5388 or kd4ehn@epbfi.com with any Missions related questions.
Bethel Bible Village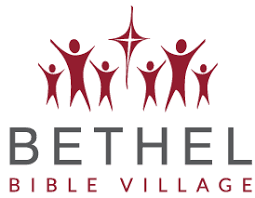 A Christian organization providing safe, nurturing, and Christ centered homes for children of families in crisis. There are many volunteer opportunities that are well suited for both individuals and small groups. The Bethel Bible Village store on Hixson Pike receives donations of well cared for furniture, toys, clothing and household items.
Contact: Donna Hashway
dhashway@hotmail.com

Bethlehem Center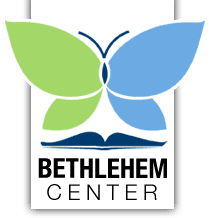 A faith based agency dedicated to transforming lives and revitalizing inner city communities through character development, education/literacy, and leadership development. Volunteers are needed to tutor students, prepare summer meals, or work in the Bethlehem Resource Center.
Contact: Jan Ivey
jsivey52@gmail.com

Burks Community Cupboard

Provides food to people in our community with short-term food needs. The cupboard is located in the grassy area in front of Burks main entrance. Community donations are placed in the cupboard. Volunteers help restock and organize the Cupboard.
Contact: Debbie Bruggink

Family Promise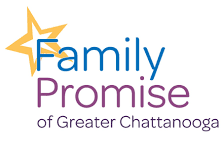 An organization dedicated to helping homeless families with children achieve and sustain independence through community partnerships. Family Promise clients who graduate from the program into permanent housing require donations of household items. Volunteers are needed to assist with this life changing ministry.
Contact: Jim Knight
kd4ehn@epbfi.com

Firewood Ministry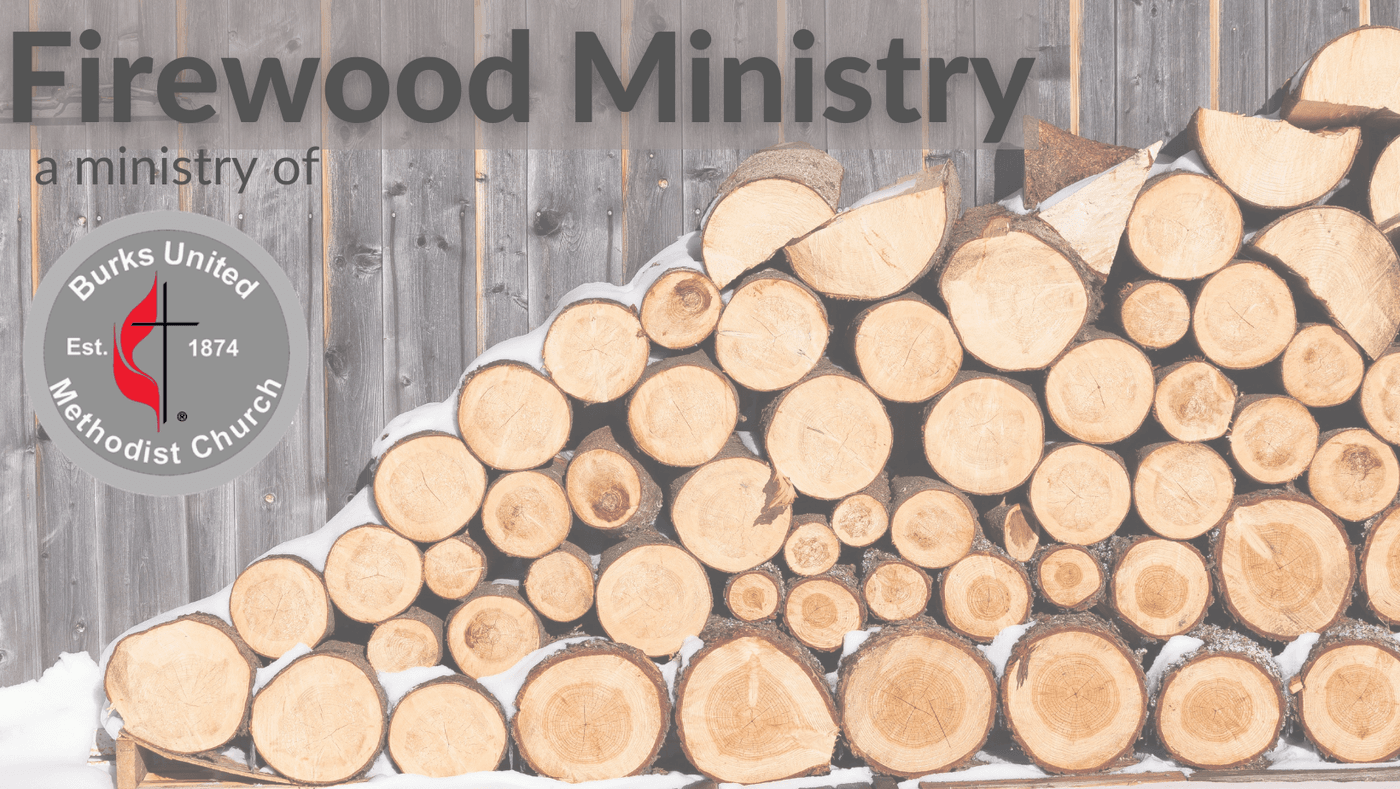 Men@Burks provide firewood to help folks stay warm for the winter. Men cut, split and haul hardwood. Donations from those purchasing firewood benefit Burks Youth program. Those who heat with wood and are in need may request assistance, and donate as they are able. Delivery is made freely available to meet critical needs, or those receiving firewood may pick it up. For a donation, those purchasing firewood for themselves or a facility may request delivery.
Contact: Joe Nichols
joefnichols@epbfi.com

Habitat for Humanity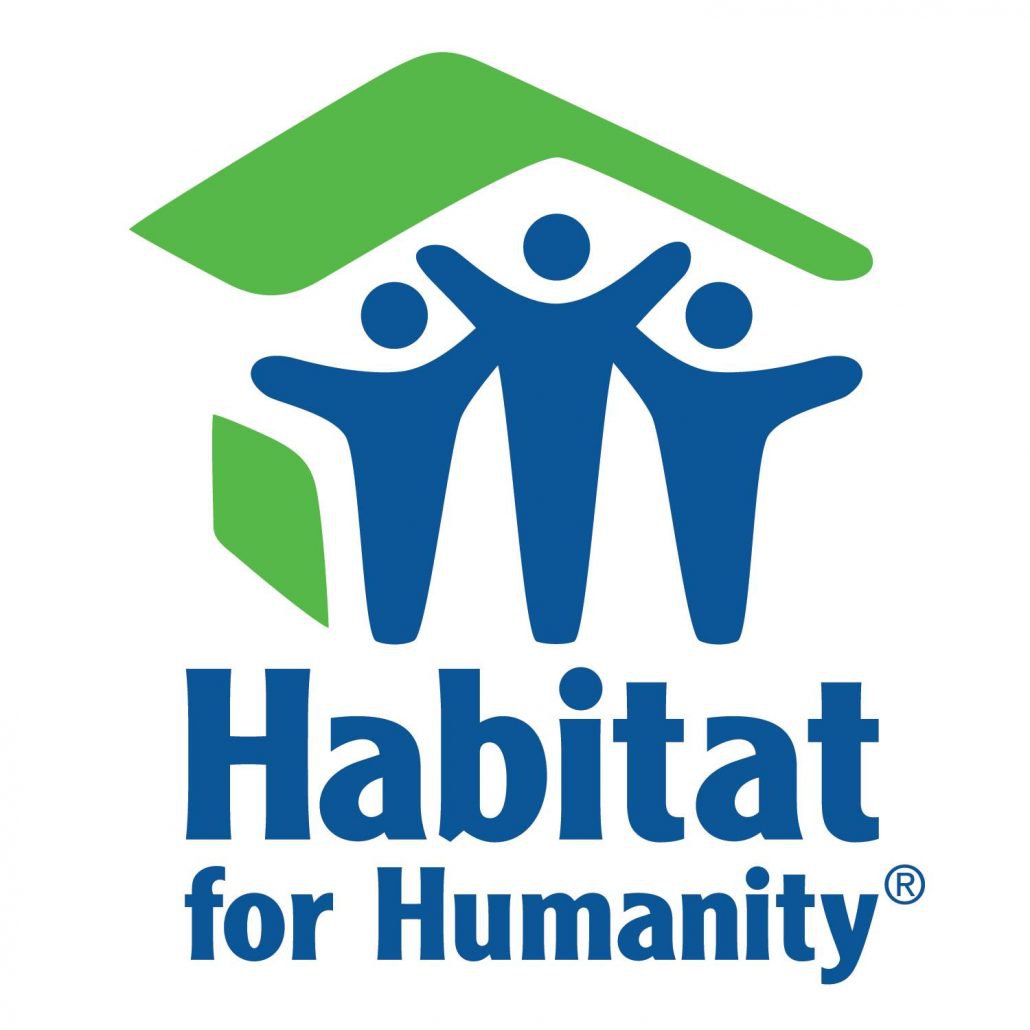 A Christian housing organization that builds simple, decent, and affordable homes for low-income families in the Chattanooga area. Volunteers assist with construction projects or supporting the Habitat ReStore. Donations for the ReStore need to be delivered to one of their retail locations.
Contact: Jim Rochelle
jkrckr@comcast.net

Knit Wits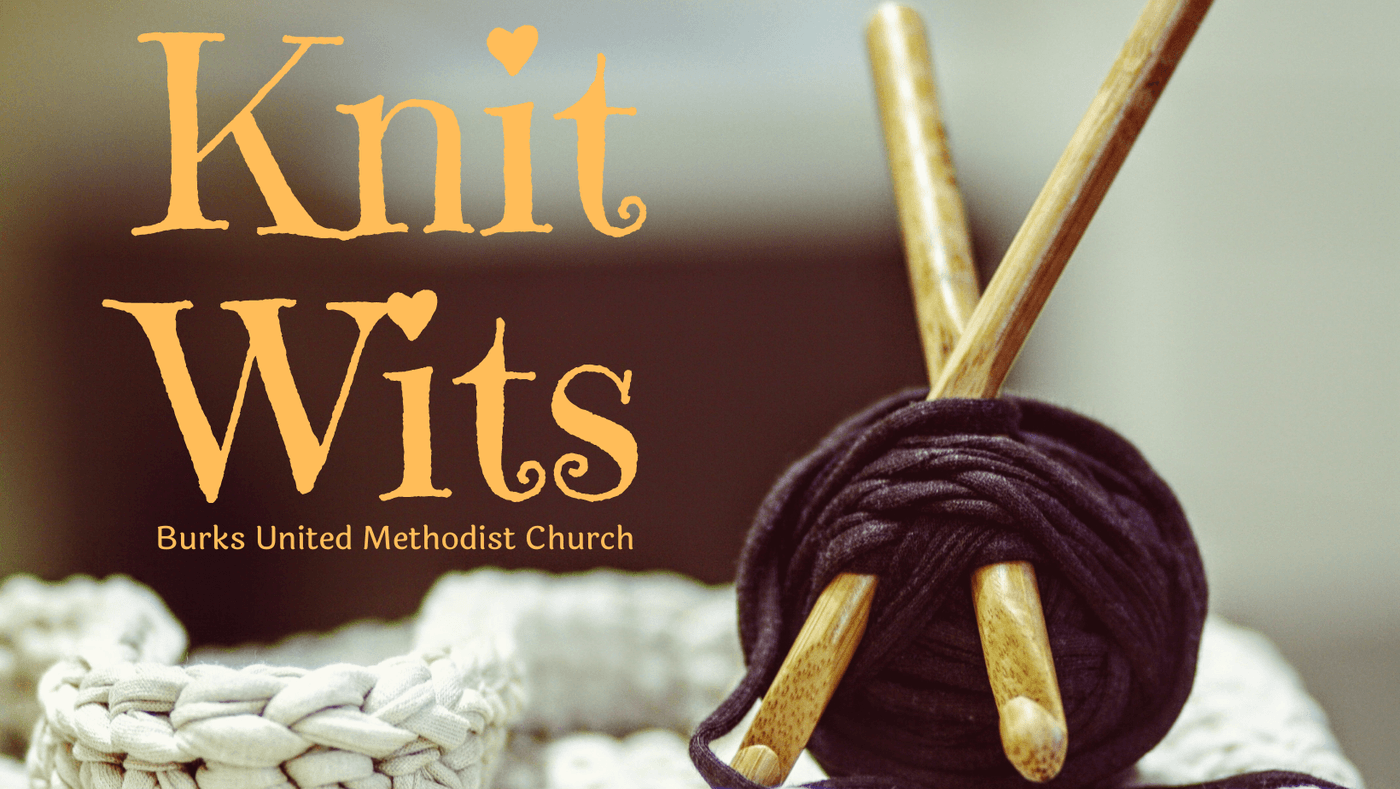 A group of people that serve both the Burks congregation and our entire community. They gather and share as they make beautiful and comforting items such as hats, scarves, shawls, and afghans. Every creation is made with love and prayerful concern for the recipients. There are a variety of organizations who receive these creations, as well as people from the Burks UMC community. If you want to be part of a mission that serves and is prayer focused, this group is for you. If you knit or crochet (or would like to learn) join the Knit Wits each month on the second Monday at 10am, or the fourth Thursday at 6:30pm in the Parlor at Burks.
Contact: Elaine Edwards
elainern@comcast.net
or
Carolyn Rochelle
jkrckr@comcast.net

Northside Neighborhood House

This organization promotes the independence of residents north of the Tennessee River by providing education and assistance. NNH helps the community through three programs: Emergency Direct Assistance, Education, and Thrift Stores. We periodically support special projects such as their School Closet and Christmas programs. Donations for their thrift stores are requested to be delivered directly to their location on Dayton Pike in Soddy Daisy.
Contact: Brooke Arnold
arnoldlba@gmail.com
Ronald McDonald House Charities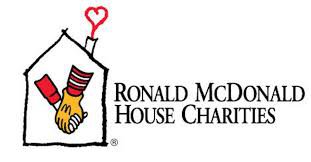 An organization that provides a "home away from home" for families of seriously ill or injured children, and supports programs that improve the health, education, and well-being of children. Volunteers serve meals, provide assistance at the welcome desk, work in the family room, or participate in various other activities.
Contact: Sarah Bonneau
swbonneau@gmail.com

Sack Packers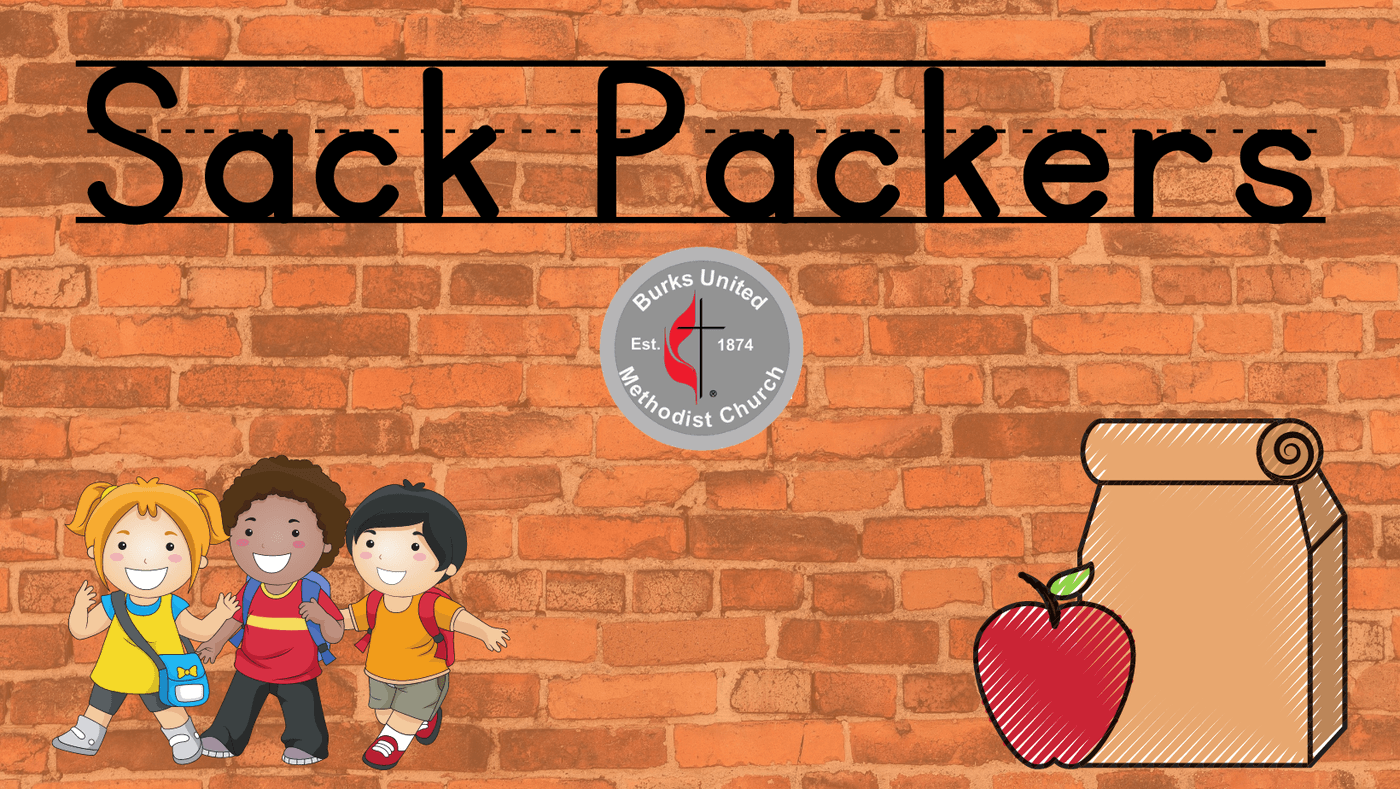 Sack Packers is a team making a huge difference in the lives of local school children affected by weekend hunger. Each week, volunteers prepare sack packs containing basic food items that children love and depend on to provide them with enough food to get through the weekend. The sack packs are delivered to a local school where they are distributed to children in need each Friday.
Contact: Saundra Sharpe
saundra@sharpedesigns.com

Shut-In Ministry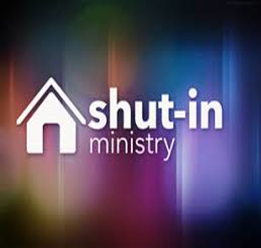 We make contact with Burks shut-in and nursing home residents each month. We provide holiday cards and gifts, the Upper Room publication and flowers on birthdays.
Contact: Debbie Davis
ddavis425@epbfi.com

Soddy Daisy Food Bank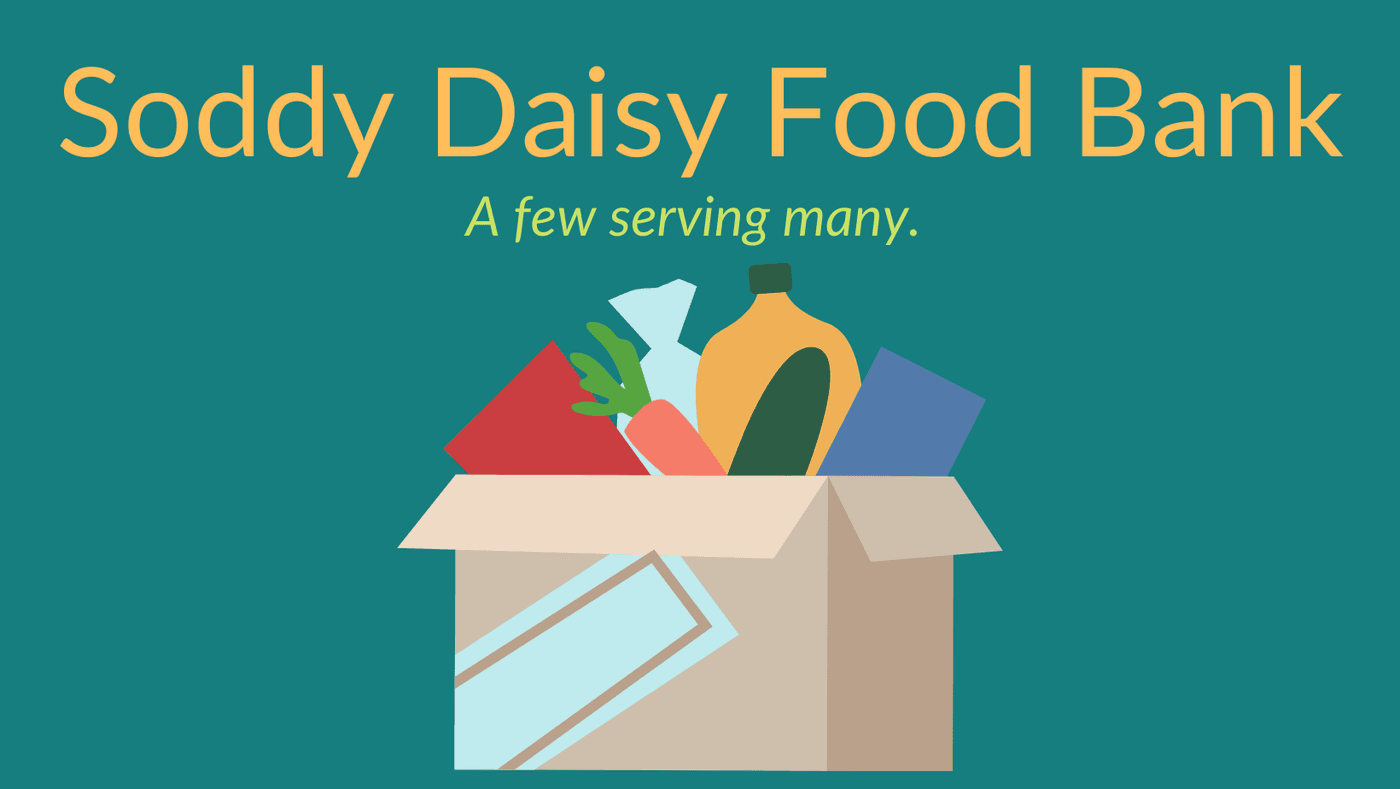 An all-volunteer organization focused on gathering and sharing food with families and individuals in need. Volunteers pick up, sort, and distribute food as required. The collection barrel for non perishable, healthy food is a large blue barrel near the water fountains in the main lobby. Food may be brought in any time the building is open.
Contact: Dave Bruggink
djbruggink@epbfi.com

UMCOR - United Methodist Committee on Relief

Burks supports UMCOR through donations of money, materials and time to the UM Disaster Relief Warehouse in Decatur, AL and the UMCOR Sager Brown Depot in Baldwin, Louisiana. We take bi-monthly day trips to the Decatur Warehouse to help with facility work, cleaning buckets, UMCOR kits, and Christmas Shoeboxes. Once a year we go to Sager Brown for a week of service, working at the Depot and in the local community performing tasks that accommodate a full range of worker skill levels and abilities.
Contact: Neil Carriker
ncarriker1@comcast.net
or
Jan Ivey
jsivey52@gmail.com

Welcome Home Chattanooga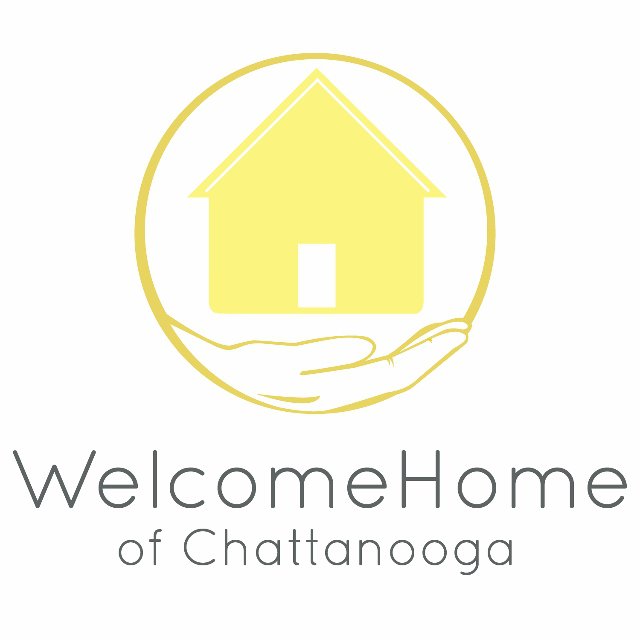 This service provides shelter and care in a home setting for those who have a terminal illness and lack viable options for end of life care. They partner with area hospices who provide the professional medical care. Their mission is to teach others about the holy ground of caring for those who are dying. In addition to volunteer opportunities, ongoing needs include cleaning supplies such as laundry detergent, fabric sheets, toilet paper, and paper towels. To donate items bring them to the Missions Table in the Narthex at the church, across from the coffee bar.
Contact: Pat Marshall
flowergrammytn@gmail.com