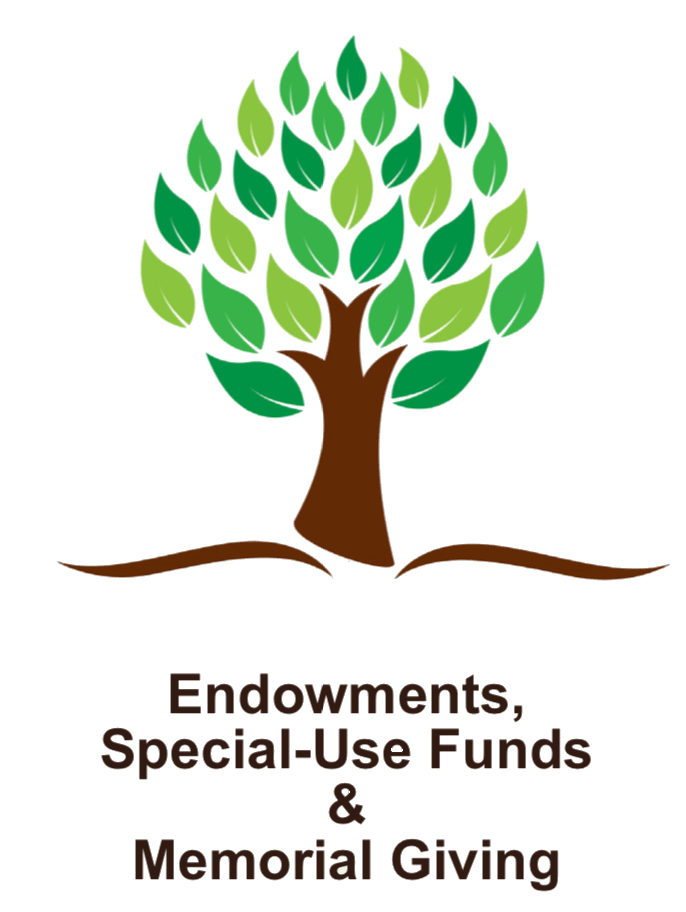 The Endowment & Planned Giving Ministry Team at Burks United Methodist Church in Hixson, Tennessee, is established for the purpose of providing opportunities to make charitable gifts to the church that will become a source of permanent financial support and a living memorial.
The Endowment & Planned Giving Ministry is not intended to replace the regular giving of church members for established purposes and programs that are normally funded through the church's annual operating budget. Rather, endowments and designated funds from bequests, wills, trusts, annuities, and other gifts provided through this ministry should enhance and expand the overall ministry, outreach and mission of the church to make Disciples of Christ.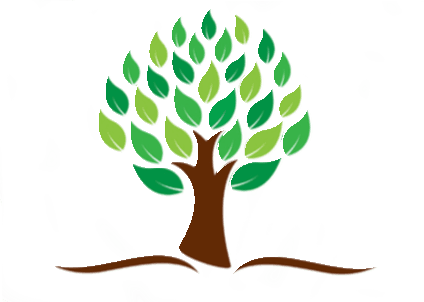 FUNDING FOR MINISTRY
Do you have a ministry or activity in this church that you have supported over the years or has blessed you or a loved one? We invite you to consider the following in your support of Burks UMC:
Contribute to one of our existing Endowments and Funds. Your gift will enable the fund to grow and help insure that it will continue to bless others. There is no minimum required amount.
Create an Endowment. A minimum of $25,000 is recommended to start a new fund (outright, deferred through an estate gift or a pledge up to three years).
Create a special use fund.
Your support beyond your tithe will enable Burks to grow deeper in our relationship with God and make a difference in the lives of people in our community through service in the name of Jesus. For confidential, free assistance on establishing a fund with Burks UMC, please contact:
Holston Conference Foundation
865.690.8124
Holstonlegacy.org
Or
Burks UMC
423.842.4219
endowments@burks.org
If you have questions about Planned Giving, please fill out the form below or call the church office at 423.842.4219.